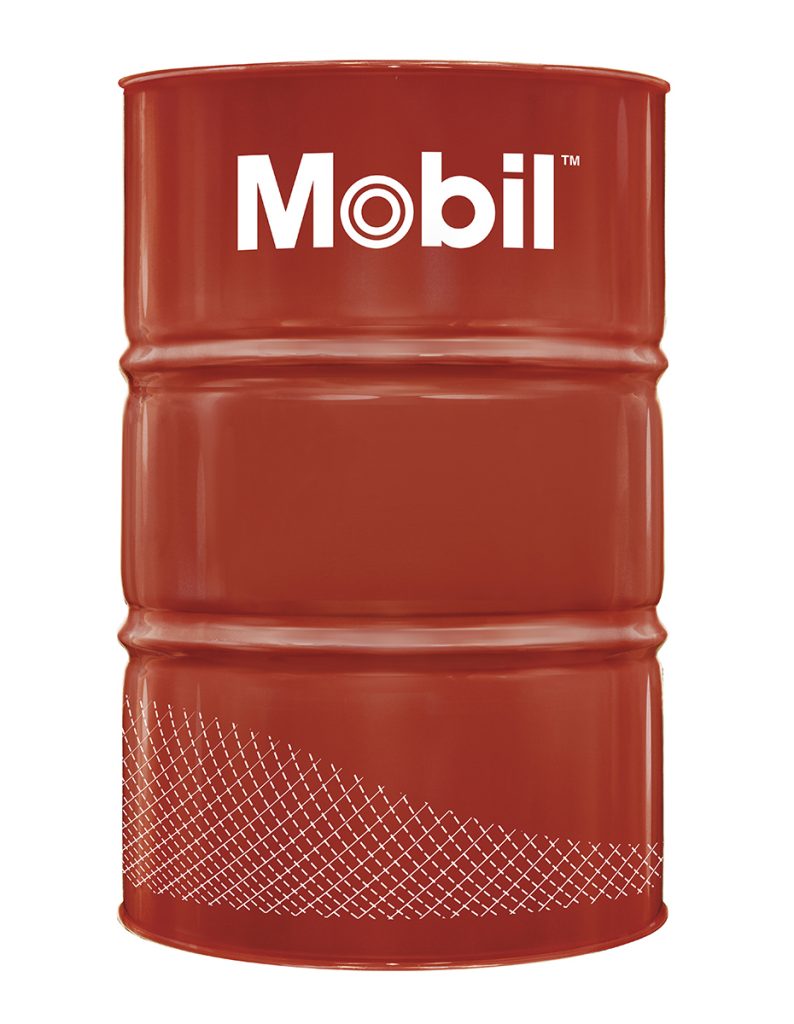 MOBIL DTE 10 EXCEL 46
Mobil DTE 10 Excel™ Series are high performance anti-wear hydraulic oils specifically designed to meet the needs of modern, high pressure, industrial and mobile equipment hydraulic systems.
Extra info
Send enquiry
See other products in category commercial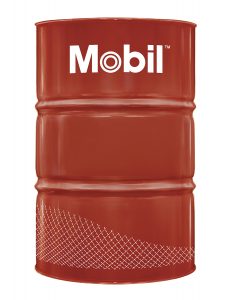 Nuto™ H Series oils are good quality anti-wear hydraulic oils intended for industrial and mobile service applications, subjected to moderate operating conditions and requiring anti-wear lubricants.
Ask for an enquiry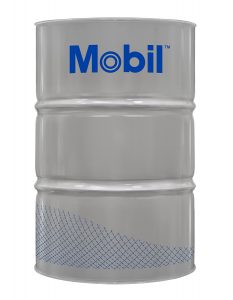 fully synthetic oil
Mobil Delvac 1 Gear Oil 75W-90 is a  fully synthetic drivetrain lubricant engineered to meet very demanding extended drain and warranty requirements.
Ask for an enquiry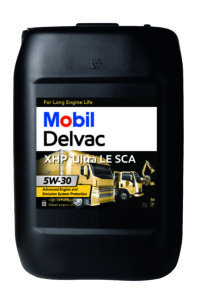 Mobil Delvac XHP Ultra LE SCA 5W-30 is an extra high performance synthetic diesel engine oil engineered to provide outstanding protection and fuel economy potential in modern, high performance, low emissions engines used in severe on-highway applications. This engine oil is specifically designed to meet the Scania LDF-4 specification. Besides fulfilling the latest Scania specification, […]
Ask for an enquiry