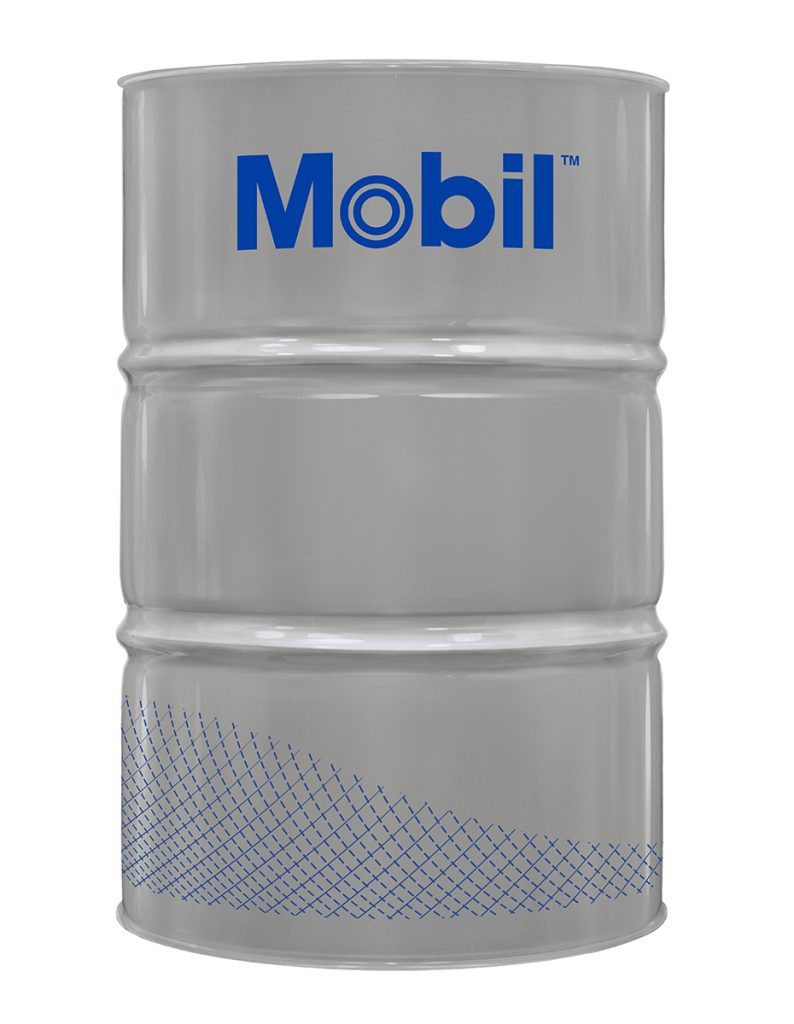 Mobilube 1 SHC 75W-90
fully synthetic oil
Mobilube 1 SHC 75W-90 is a fully synthetic, high performance commercial gear lubricant formulated using advanced base oils and the latest technology additive system.
Extra info
Send enquiry
See other products in category commercial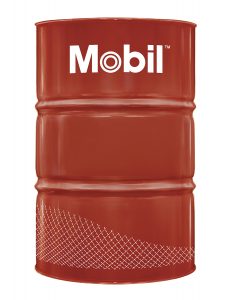 Univis HVI is a line of premium performance anti-wear hydraulic oils characterised by their unusually high viscosity indexes. They are engineered to maintain close viscosity control over wide temperature range applications.
Ask for an enquiry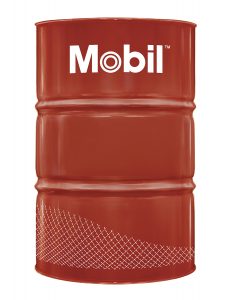 Nuto™ H Series oils are good quality anti-wear hydraulic oils intended for industrial and mobile service applications, subjected to moderate operating conditions and requiring anti-wear lubricants.
Ask for an enquiry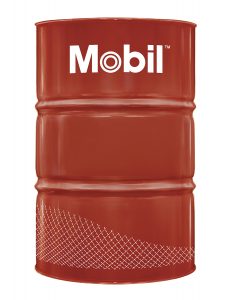 Mobil DTE 10 Excel™ Series are high performance anti-wear hydraulic oils specifically designed to meet the needs of modern, high pressure, industrial and mobile equipment hydraulic systems.
Ask for an enquiry