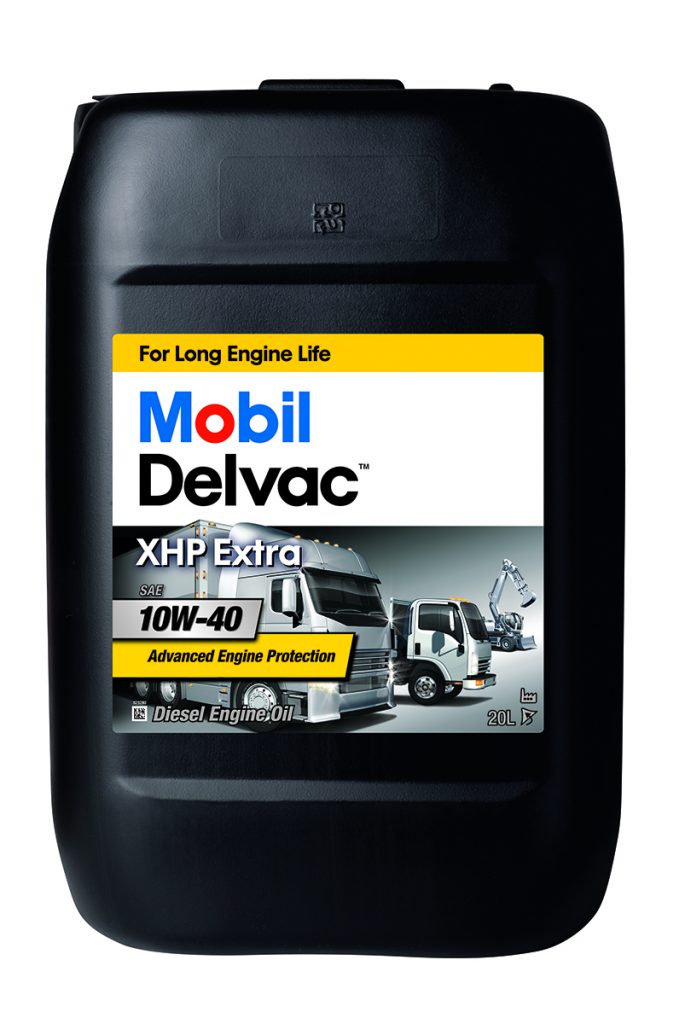 Mobil Delvac XHP Extra 10W-40
synthetic oil
Mobil Delvac XHP Extra 10W-40 is a synthetic extra high performance diesel engine oil engineered to provide outstanding lubrication to modern, high performance diesel engines used in severe on and off-highway applications.
Extra info
Send enquiry
See other products in category commercial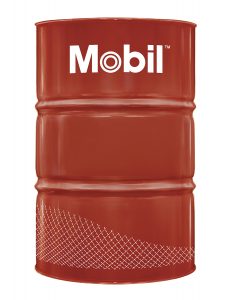 Mobilube HD 80W-90 and 85W-140 are high performance, heavy duty gear lubricants formulated from high performance base oils and an advanced additive system.
Ask for an enquiry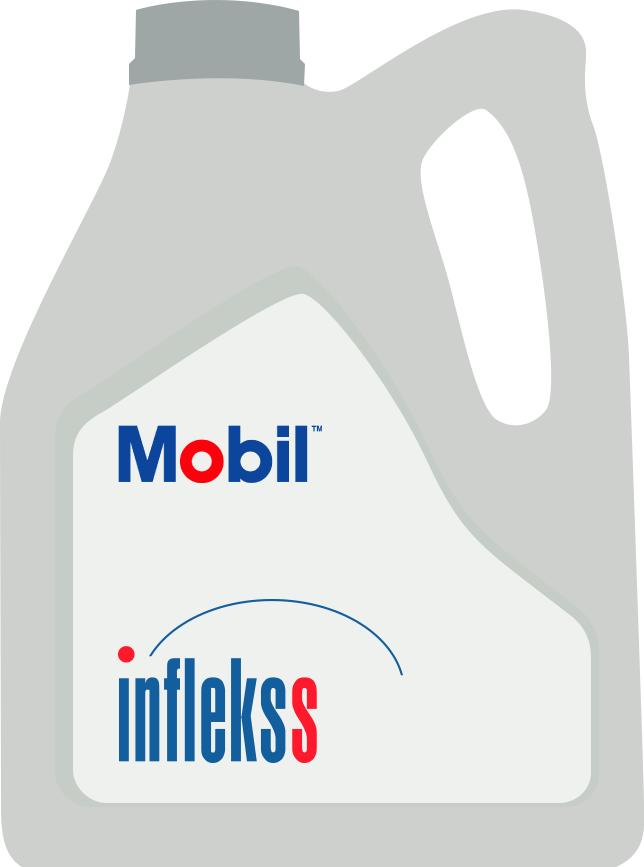 Mobilgrease XHP™ 460 greases are extended service lithium complex greases intended for a wide variety of heavy duty applications and operating conditions. These greases were designed to outperform conventional products by applying high performance proprietary lithium complex manufacturing technology.
Ask for an enquiry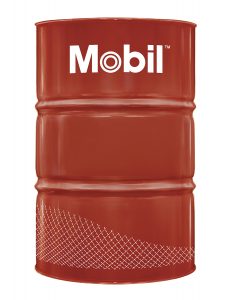 fully synthetic oil
Mobil Delvac™ CNG/LNG 15W-40 is a high performance heavy duty engine oil formulated specifically for spark ignited CNG and LNG fueled truck and bus engines.
Ask for an enquiry