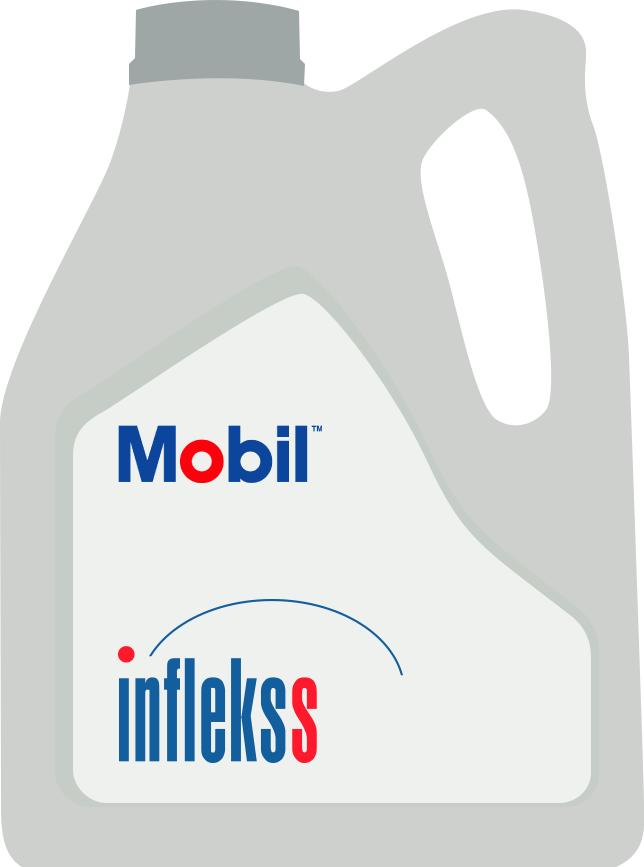 Mobilgrease XHP 461
Mobilgrease XHP™ 460 greases are extended service lithium complex greases intended for a wide variety of heavy duty applications and operating conditions. These greases were designed to outperform conventional products by applying high performance proprietary lithium complex manufacturing technology.
Extra info
Send enquiry
See other products in category car
synthetic oil
Mobil Super 3000 XE1 5W-30 is a synthetic high performance engine oil suitable for use in some diesel and petrol cars.
Ask for an enquiry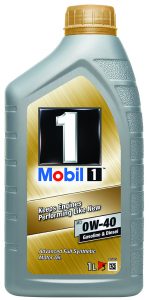 fully synthetic oil
Mobil 1™ FS 0W-40 European Car Formula (North America) or Protection Formula (rest of the World) Advanced Full Synthetic Motor Oil is engineered for the latest gasoline and diesel (without Diesel Particulate Filters or DPFs) engine technology delivering excellent all-round performance
Ask for an enquiry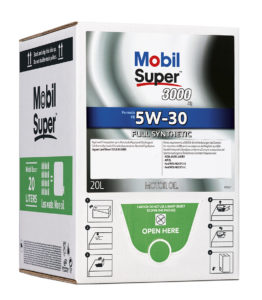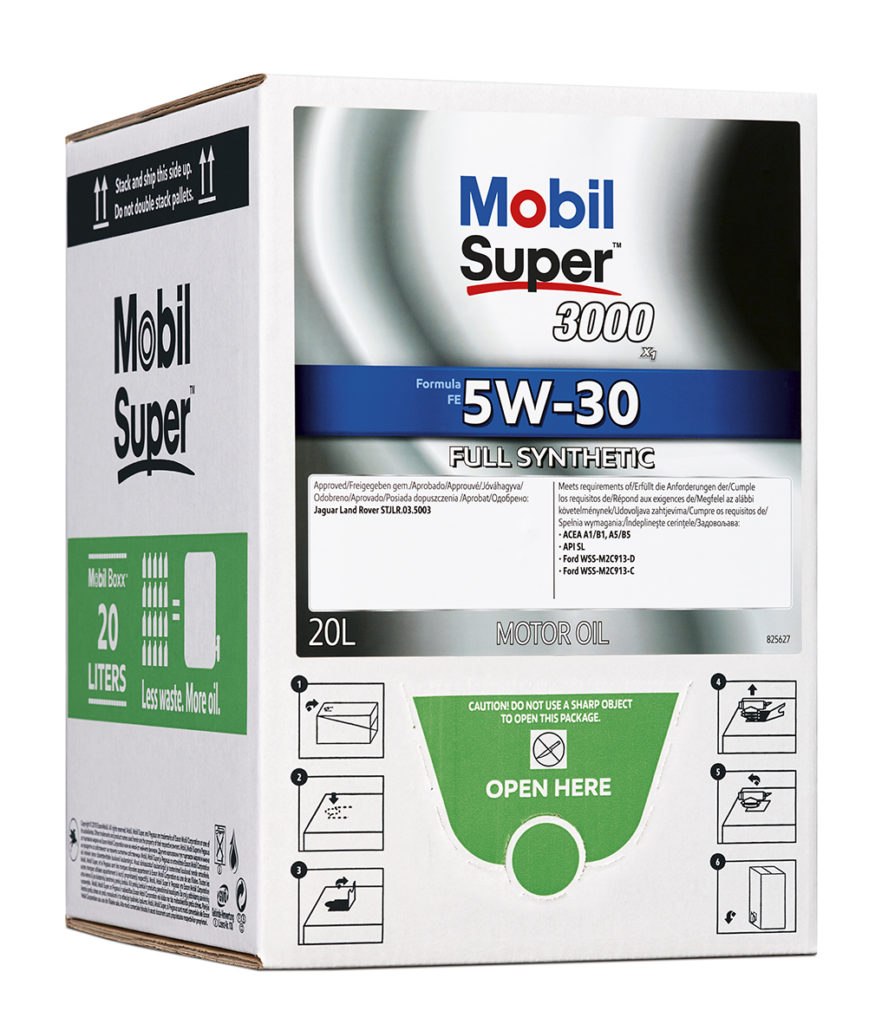 fully synthetic oil
Mobil Super 3000 X1 Formula FE 5W30 is a fully synthetic engine oil that provides excellent protection and extended engine life in both older and newer engines in a wide range of temperature.
Ask for an enquiry