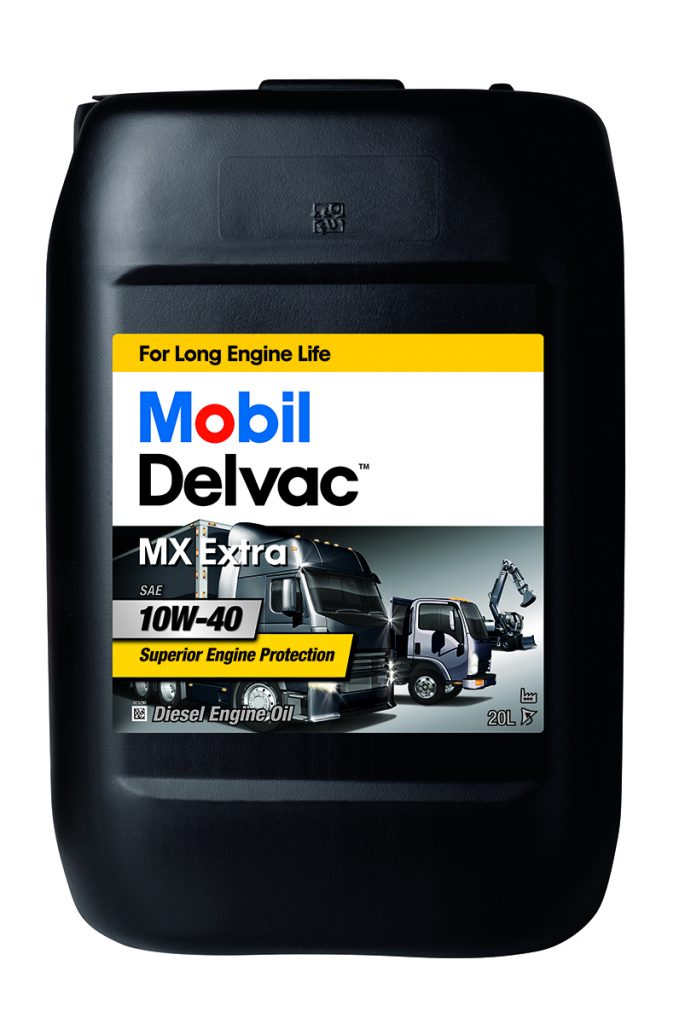 Mobil Delvac MX Extra 10W-40
Mobil Delvac XHP ESP 5W-30 is an extra high performance diesel engine oil engineered to provide outstanding protection and fuel economy potential in modern, high performance, low emissions engines used in severe on-highway applications.
Extra info
Send enquiry
See other products in category commercial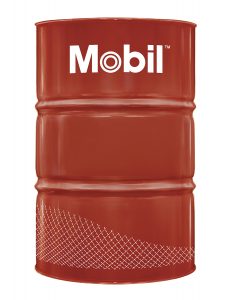 fully synthetic oil
Mobil Delvac™ CNG/LNG 15W-40 is a high performance heavy duty engine oil formulated specifically for spark ignited CNG and LNG fueled truck and bus engines.
Ask for an enquiry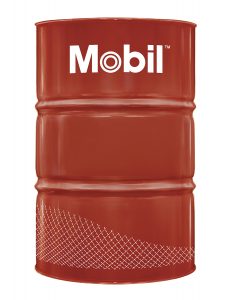 Mobilube GX 80W-90 are high performance, heavy duty gear lubricants formulated from high quality base oils and an advanced additive system.
Ask for an enquiry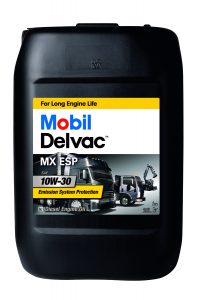 Mobil Delvac MX ESP 10W-30 is an extra high performance diesel engine oil that helps extend engine life in the most severe on and off-highway applications while delivering outstanding performance in modern, high-output, low-emission engines including those with Exhaust Gas Recirculation (EGR) and Aftertreatment Systems with Diesel Particulate Filters (DPFs) and Diesel Oxidation Catalysts (DOCs).
Ask for an enquiry