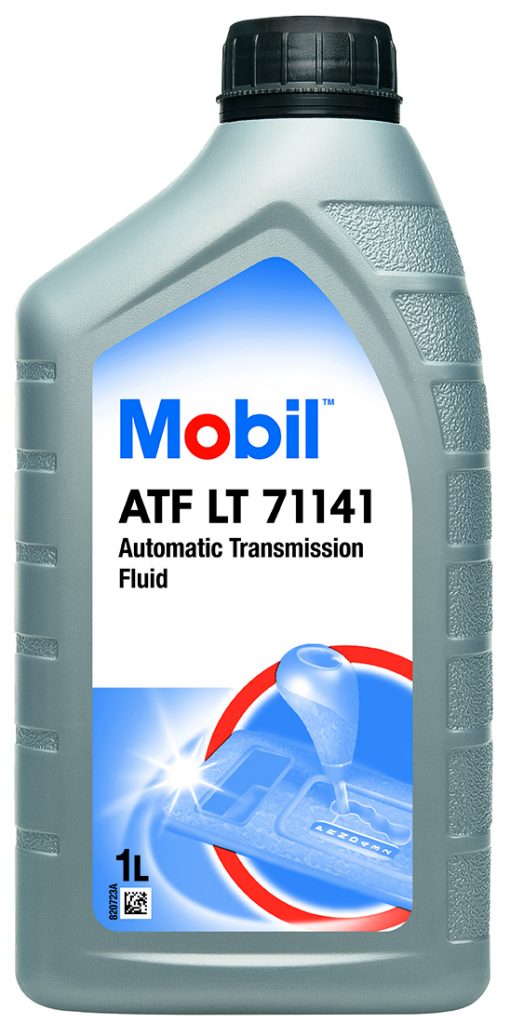 Mobil ATF LT 71141
Mobil ATF LT71141 is a high performance ATF with long drain-performance to be applied in automatic vehicle gearboxes.
Extra info
Send enquiry
See other products in category car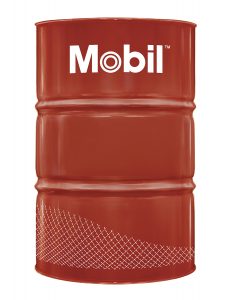 synthetic oil
Mobil Super 3000 provides outstanding protection against sludge, engine rust and corrosion under severe and low-temperature operating conditions and provides optimum viscosity and fluidity across a broad range of temperatures.
Ask for an enquiry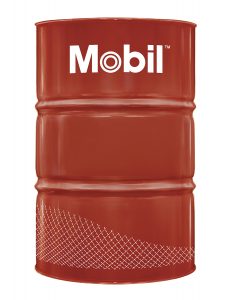 Mobil Super 3000 Formula P 0W-30 is especially developed to meet the Peugeot Citroën latest requirements, Peugeot Citroën Automobiles B71 2312. Mobil Super 3000 Formula P 0W-30 shows Fuel Economy benefits vs. current Mobil Super 3000 Formula P 5W-30.
Ask for an enquiry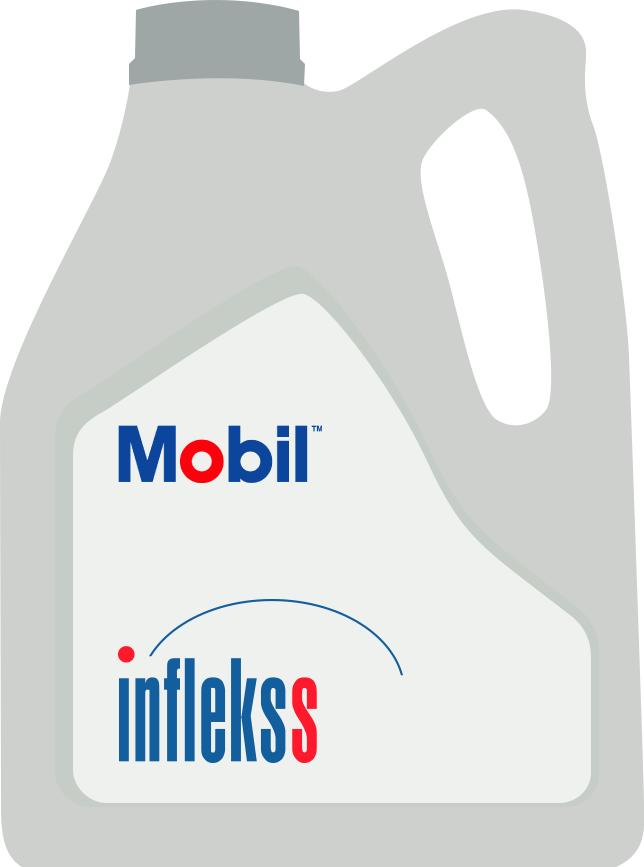 Mobilgrease XHP™ 460 greases are extended service lithium complex greases intended for a wide variety of heavy duty applications and operating conditions. These greases were designed to outperform conventional products by applying high performance proprietary lithium complex manufacturing technology.
Ask for an enquiry