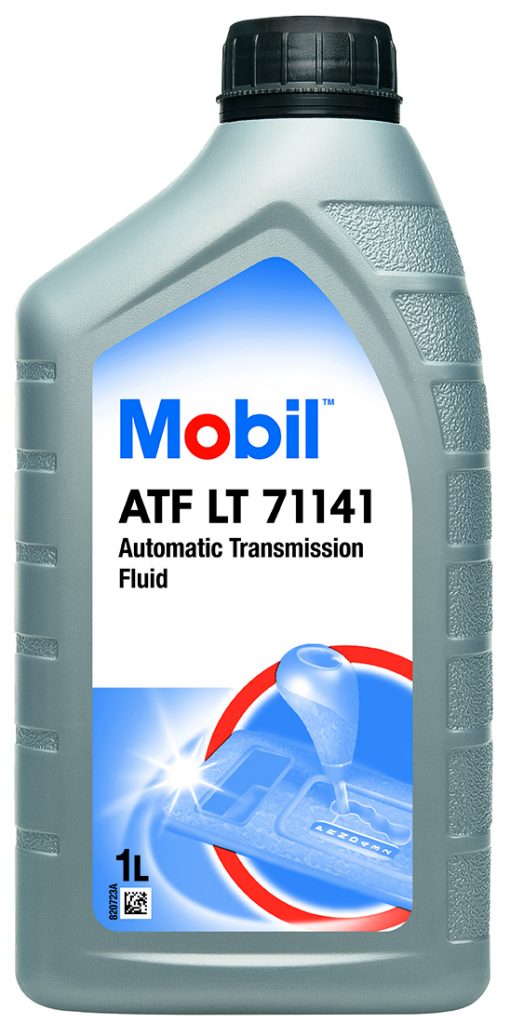 Mobil ATF LT 71141
Mobil ATF LT71141 is a high performance ATF with long drain-performance to be applied in automatic vehicle gearboxes.
Extra info
Send enquiry
See other products in category car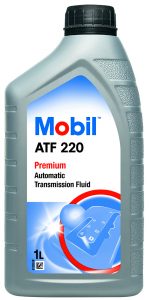 Mobil ATF 220 is a high performance, fluid for automatic transmissions in older vehicles specifying Dexron IID. It is also used as a hydraulic fluid in unique applications.
Ask for an enquiry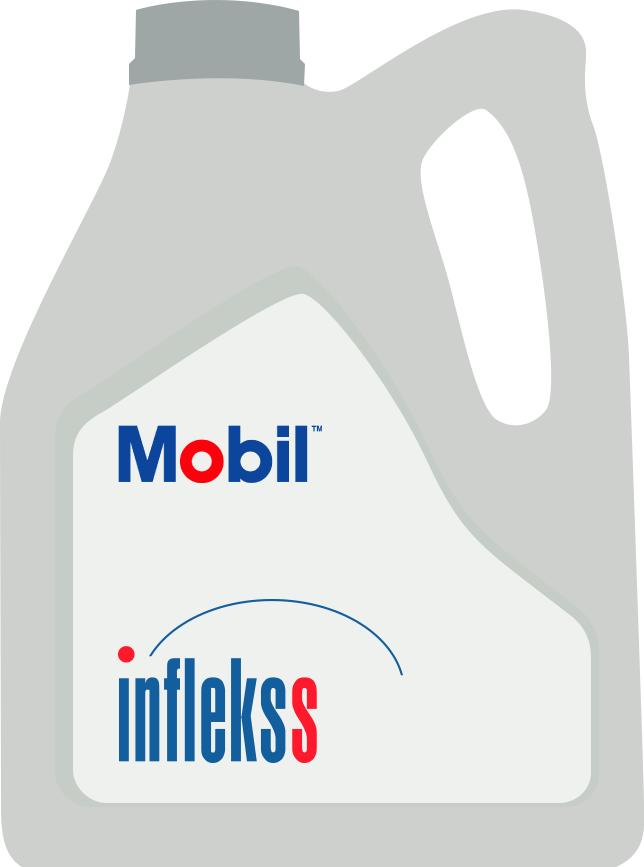 Unirex™ EP 2 is a premium quality grease that combines advanced lithium complex soap technology and leading edge polymer enrichment technology to provide excellent adhesion, water wash-out resistance, mechanical stability and high temperature performance.
Ask for an enquiry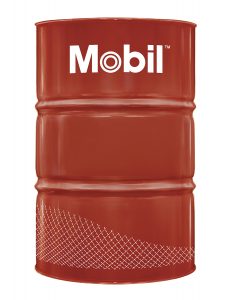 Mobil ATF 134 is an extra high performance automatic transmission fluid formulated with selected HVI base oils and recommended for use in Mercedes automatic gearboxes.
Ask for an enquiry