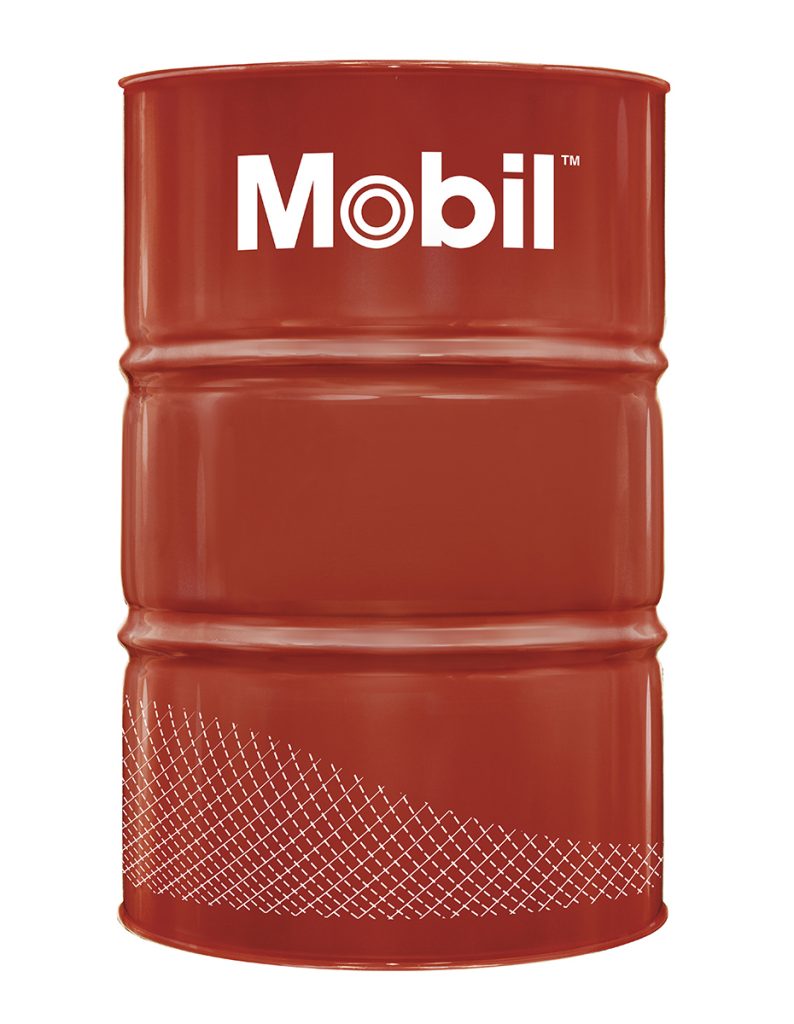 MOBIL UNIVIS HVI 26
Univis HVI is a line of premium performance anti-wear hydraulic oils characterised by their unusually high viscosity indexes. They are engineered to maintain close viscosity control over wide temperature range applications.
Extra info
Send enquiry
See other products in category commercial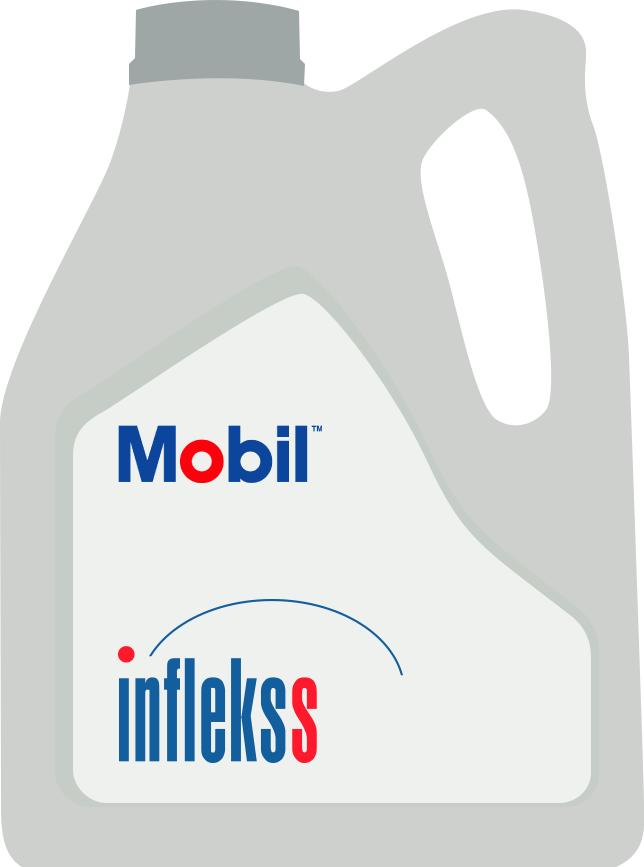 Unirex™ EP 2 is a premium quality grease that combines advanced lithium complex soap technology and leading edge polymer enrichment technology to provide excellent adhesion, water wash-out resistance, mechanical stability and high temperature performance.
Ask for an enquiry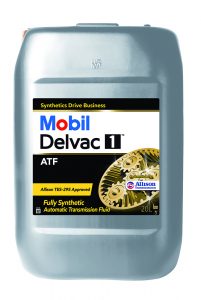 Mobil Delvac 1 ATF is a fully synthetic fluid recommended by Allison Transmission, Inc. approved against the Allison TES-295 Specification.
Ask for an enquiry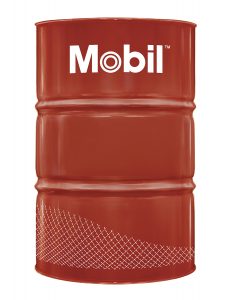 Nuto™ H Series oils are good quality anti-wear hydraulic oils intended for industrial and mobile service applications, subjected to moderate operating conditions and requiring anti-wear lubricants.
Ask for an enquiry