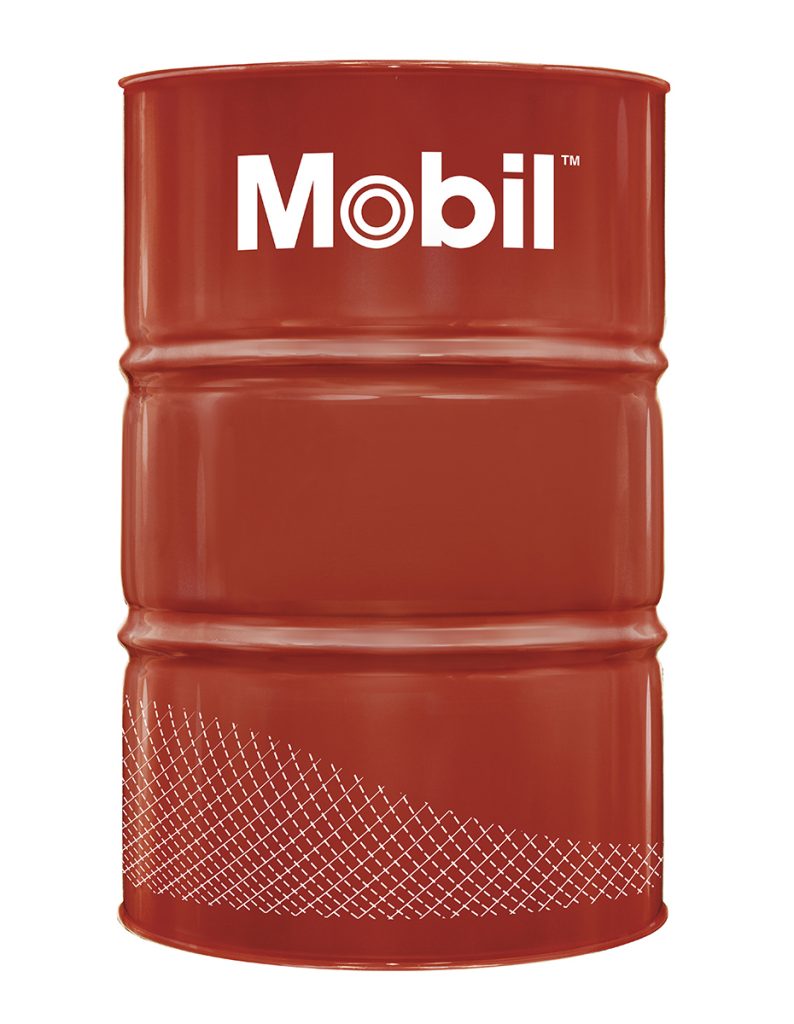 MOBIL UNIVIS HVI 26
Univis HVI is a line of premium performance anti-wear hydraulic oils characterised by their unusually high viscosity indexes. They are engineered to maintain close viscosity control over wide temperature range applications.
Extra info
Send enquiry
See other products in category commercial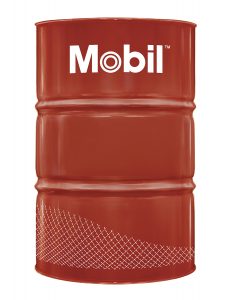 Mobil Delvac MX™ ESP 15W-40 is an extra high performance diesel engine oil that helps extend engine life in the most severe on and off-highway applications while delivering outstanding performance in modern, high-output, low-emission engines including those with Exhaust Gas Recirculation (EGR) and Aftertreatment Systems with Diesel Particulate Filters (DPFs) and Diesel Oxidation Catalysts (DOCs).
Ask for an enquiry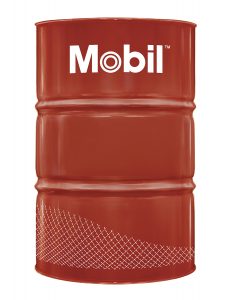 Mobil ATF 134 is an extra high performance automatic transmission fluid formulated with selected HVI base oils and recommended for use in Mercedes automatic gearboxes.
Ask for an enquiry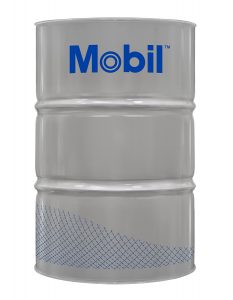 fully synthetic oil
Mobil Delvac™ 1 Gear Oil LS 75W-90 is a fully synthetic, limited-slip gear lubricant that been formulated from synthetic base oils and an advanced additive system.
Ask for an enquiry