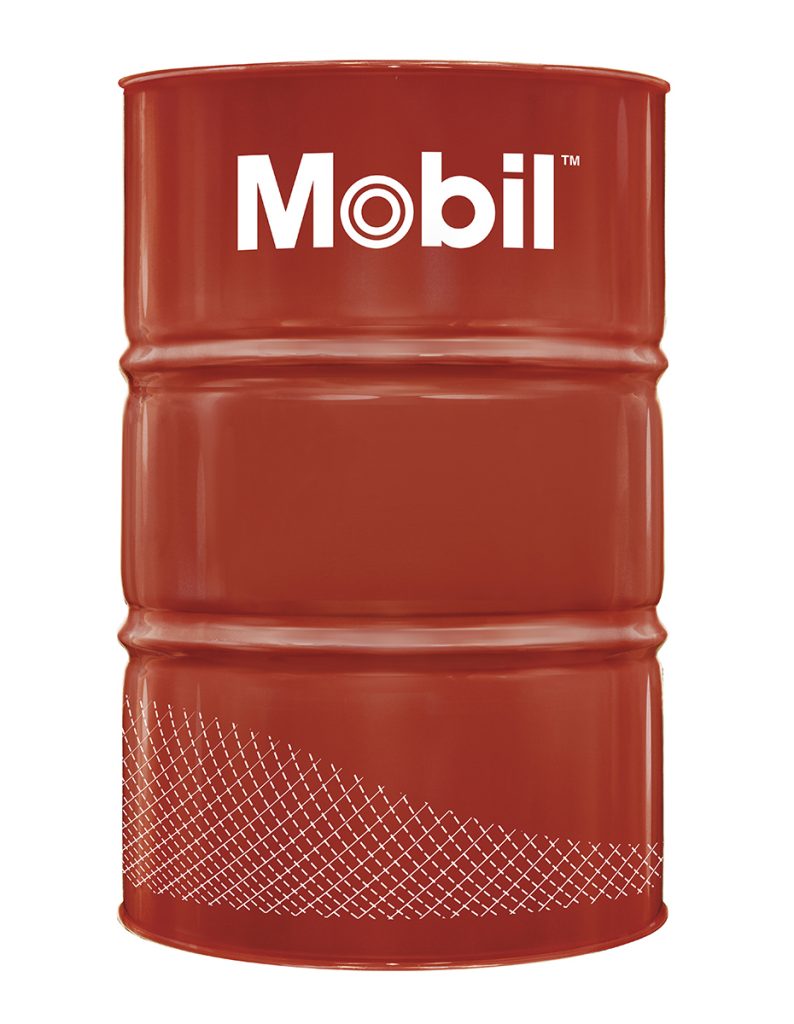 Mobil Delvac CNG/LNG 15W-40
fully synthetic oil
Mobil Delvac™ CNG/LNG 15W-40 is a high performance heavy duty engine oil formulated specifically for spark ignited CNG and LNG fueled truck and bus engines.
Extra info
Send enquiry
See other products in category commercial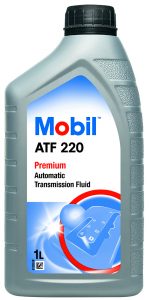 Mobil ATF 220 is a high performance, fluid for automatic transmissions in older vehicles specifying Dexron IID. It is also used as a hydraulic fluid in unique applications.
Ask for an enquiry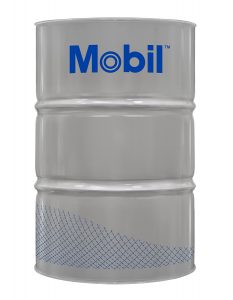 fully synthetic oil
Mobil Delvac™ 1 Gear Oil 75W-140 is a fully synthetic drivetrain lubricant engineered to meet demanding performance requirements including Scania STO 1:0, Scania STO 2:0 A and API GL-5.
Ask for an enquiry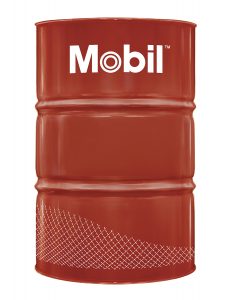 Mobil Delvac Super 1400 10W-30 is a high performance diesel engine oil specifically engineered to provide excellent lubrication of diesel engines operating in severe applications.
Ask for an enquiry