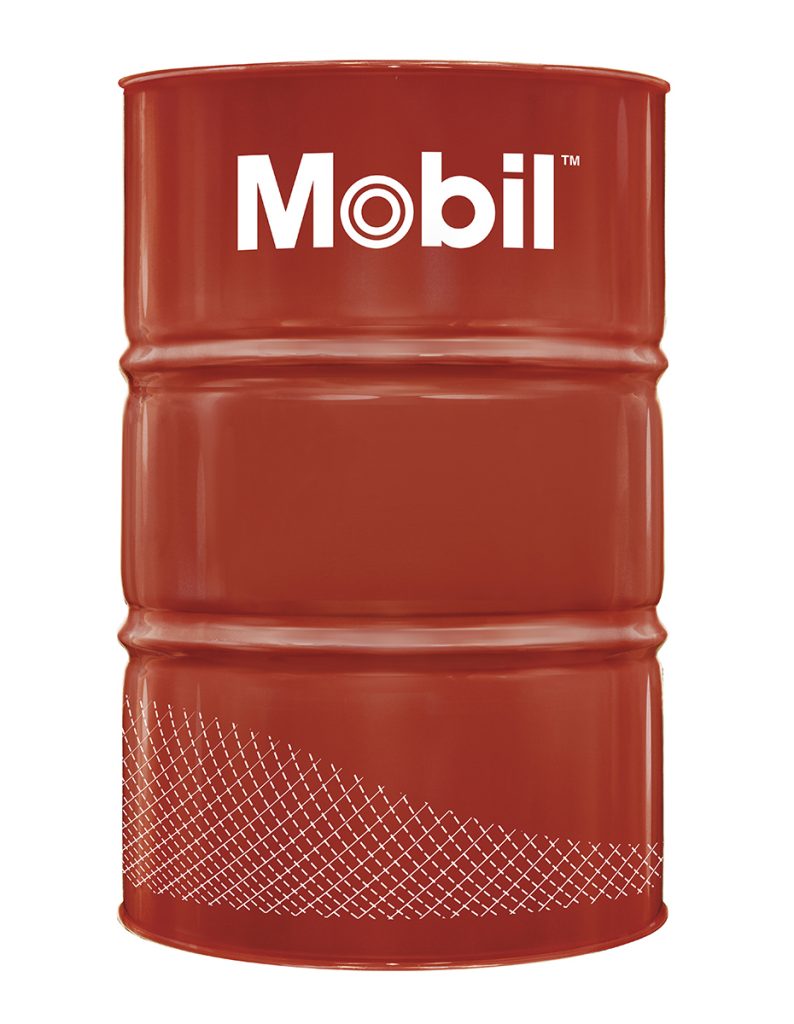 Mobil Delvac CNG/LNG 15W-40
fully synthetic oil
Mobil Delvac™ CNG/LNG 15W-40 is a high performance heavy duty engine oil formulated specifically for spark ignited CNG and LNG fueled truck and bus engines.
Extra info
Send enquiry
See other products in category commercial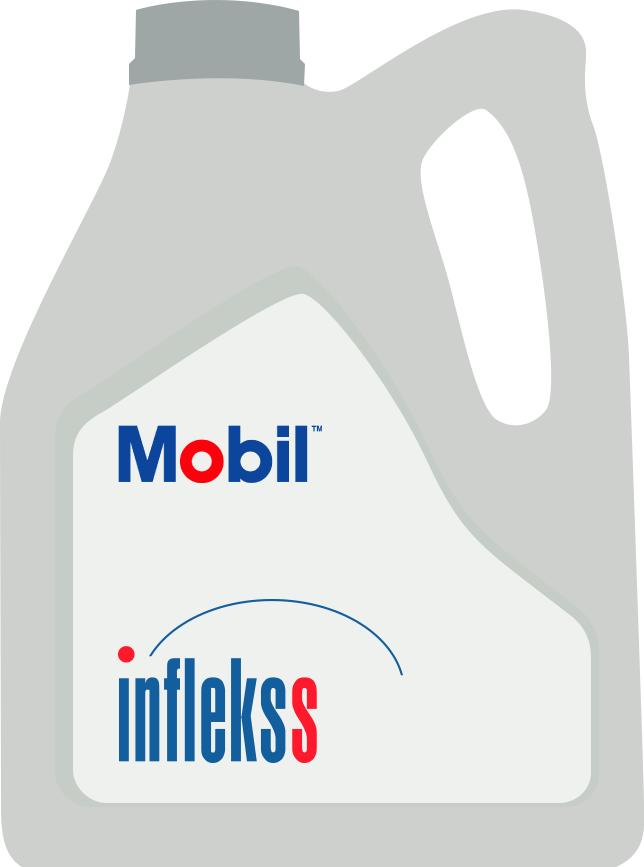 Unirex™ EP 2 is a premium quality grease that combines advanced lithium complex soap technology and leading edge polymer enrichment technology to provide excellent adhesion, water wash-out resistance, mechanical stability and high temperature performance.
Ask for an enquiry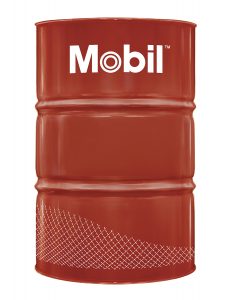 Mobilube LS 85W-90 is an extra high performance, automotive gear lubricant formulated from select base oils and an advanced additive system specifically for limited-slip differentials.
Ask for an enquiry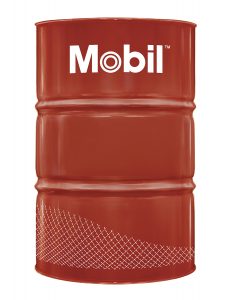 Nuto™ H Series oils are good quality anti-wear hydraulic oils intended for industrial and mobile service applications, subjected to moderate operating conditions and requiring anti-wear lubricants.
Ask for an enquiry