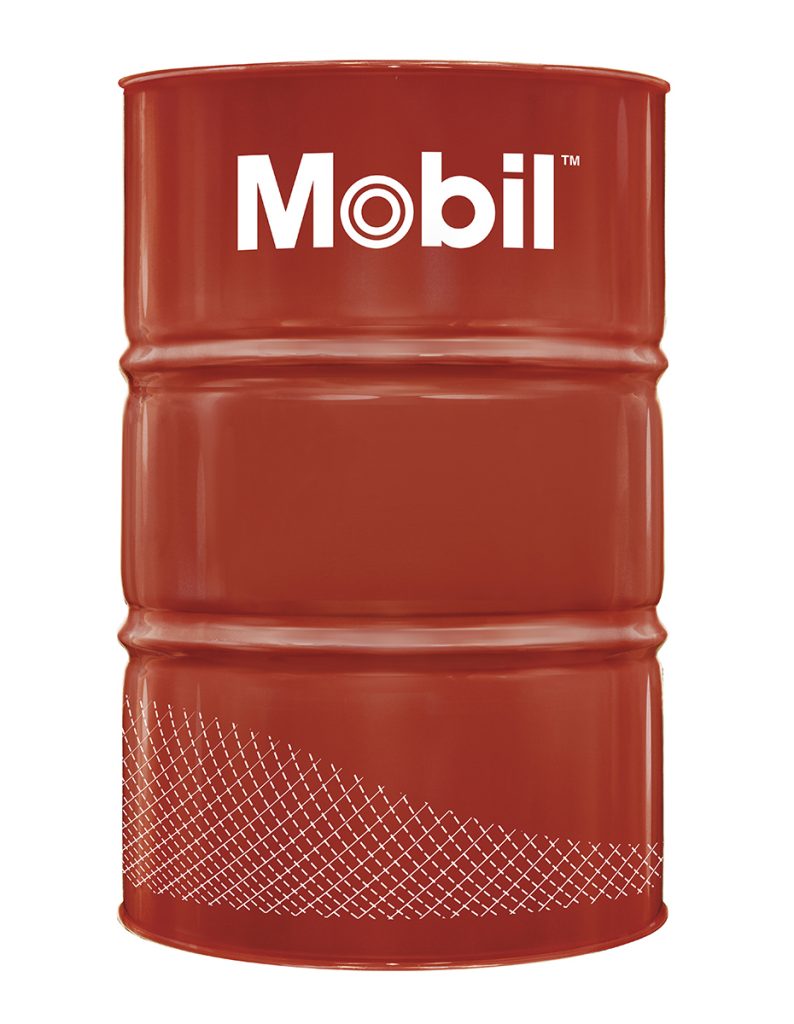 Mobilube GX 80W-90
Mobilube GX 80W-90 are high performance, heavy duty gear lubricants formulated from high quality base oils and an advanced additive system.
Extra info
Send enquiry
See other products in category commercial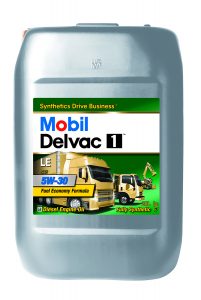 fully synthetic oil
Mobil Delvac 1™ LE 5W-30 is a fully synthetic, heavy-duty diesel engine oil that combines advanced engine protection for modern low emissions vehicles with enhanced fuel economy potential1 and other sustainability-related benefits such as engine durability, emissions system protection and extended drain capability.
Ask for an enquiry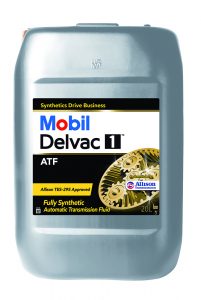 Mobil Delvac 1 ATF is a fully synthetic fluid recommended by Allison Transmission, Inc. approved against the Allison TES-295 Specification.
Ask for an enquiry