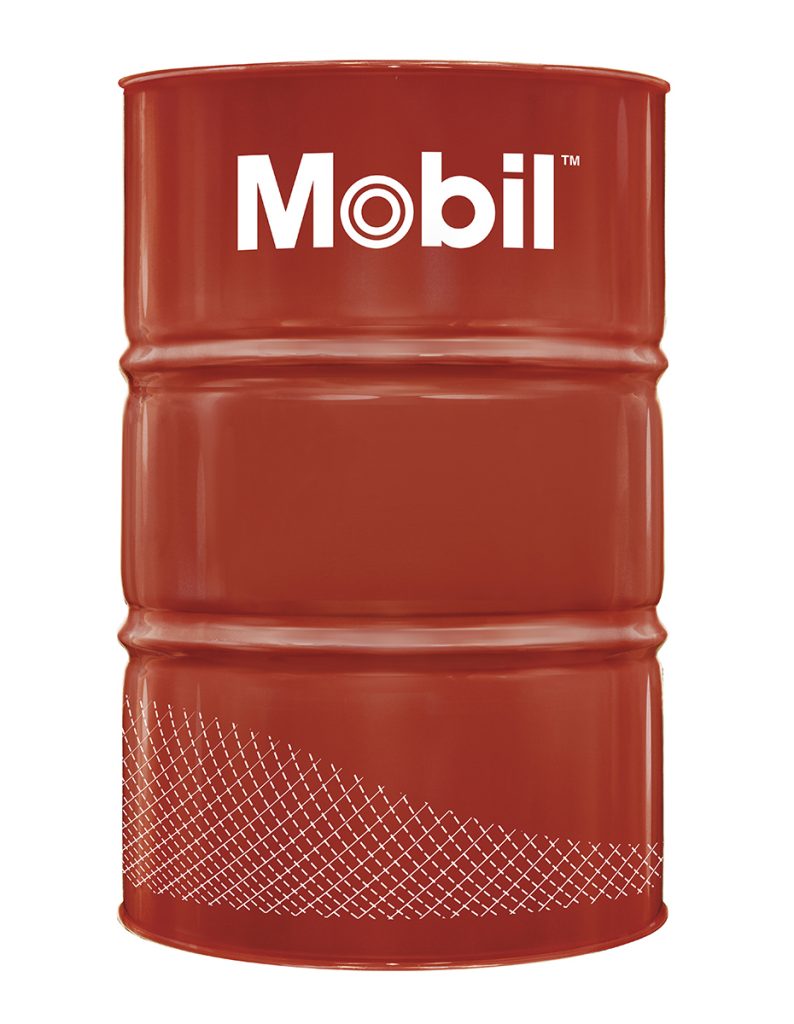 Mobil Hydraulic AW 46
Mobil HLP 46 Hydraulic oil.
Extra info
Send enquiry
See other products in category commercial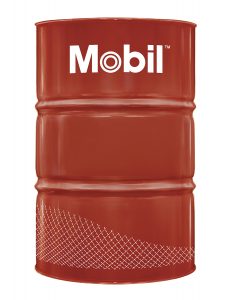 Mobil Delvac Super 1400 10W-30 is a high performance diesel engine oil specifically engineered to provide excellent lubrication of diesel engines operating in severe applications.
Ask for an enquiry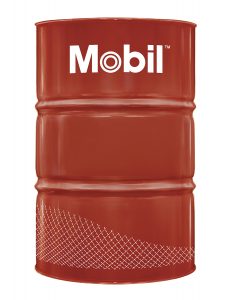 Mobilube GX-A 80W is an automotive gear lubricant formulated from high performance base oils and an advanced additive system.
Ask for an enquiry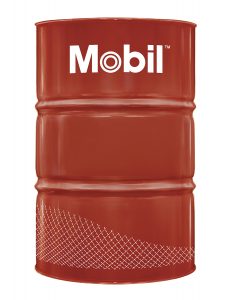 Univis™ N Series oils are premium high performance anti-wear hydraulic oils designed to satisfy a wide range of hydraulic equipment requirements.
Ask for an enquiry