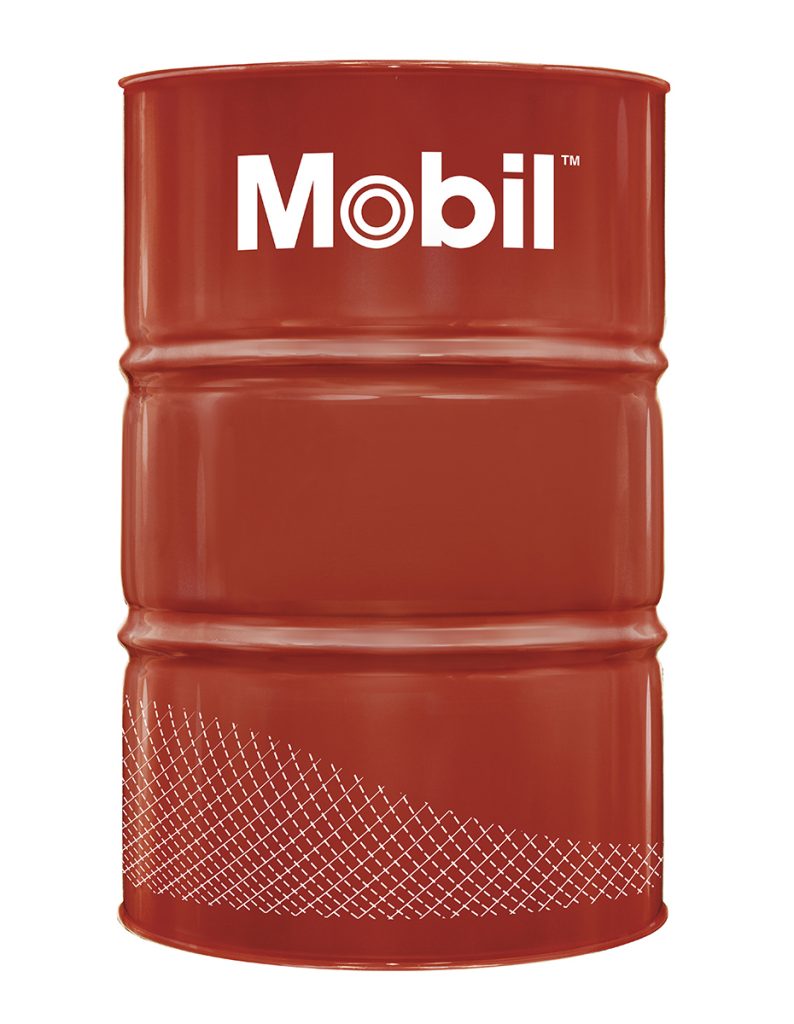 Mobil Hydraulic AW 68
Mobil HLP 68 hydraulic oil.
Extra info
Send enquiry
See other products in category commercial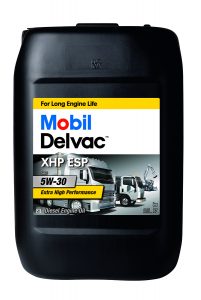 Mobil Delvac XHP ESP M 10W-40 is a synthetic extra high performance diesel engine oil engineered to provide lubrication to modern, high performance, low emissions engines used in severe applications.
Ask for an enquiry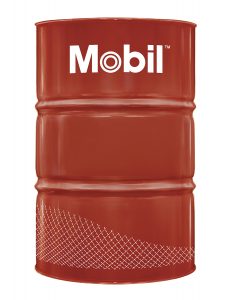 Mobil DTE 10 Excel™ Series are high performance anti-wear hydraulic oils specifically designed to meet the needs of modern, high pressure, industrial and mobile equipment hydraulic systems.
Ask for an enquiry