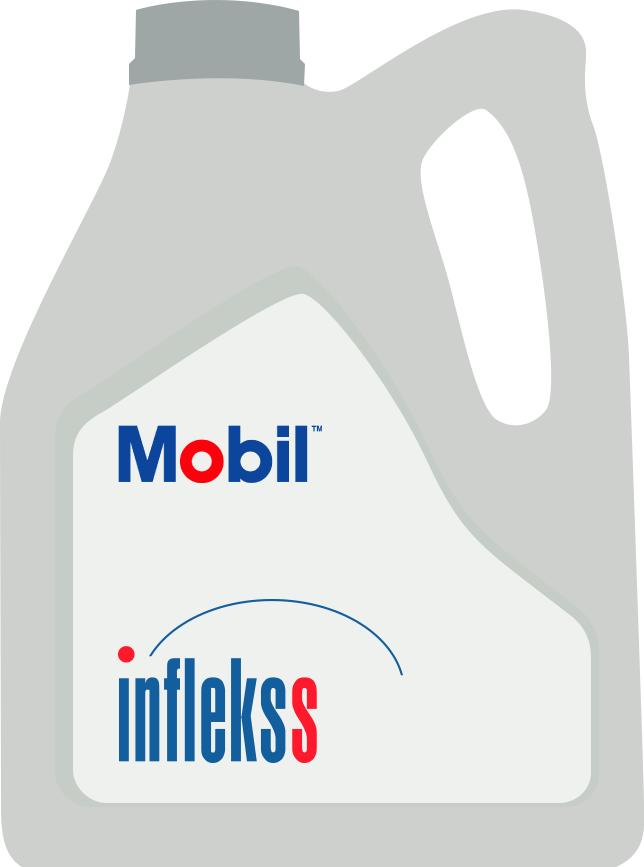 MOBILUX EP 2
Mobilux™ EP 0, 1, 2, 3, 004 and 023 products are a high performance family of four general-purpose industrial greases and two special-duty semi-fluid greases.
Extra info
Send enquiry
See other products in category agriculture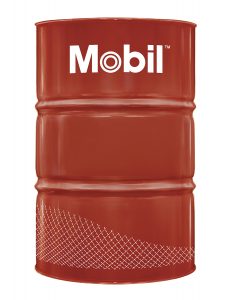 Mobilfluid 426 is an extra high performance multipurpose tractor lubricant engineered to meet or exceed transmission and hydraulic fluid requirements.
Ask for an enquiry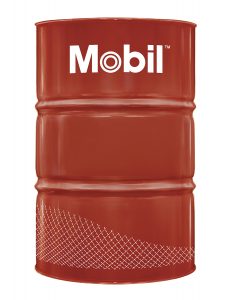 Univis™ N Series oils are premium high performance anti-wear hydraulic oils designed to satisfy a wide range of hydraulic equipment requirements.
Ask for an enquiry