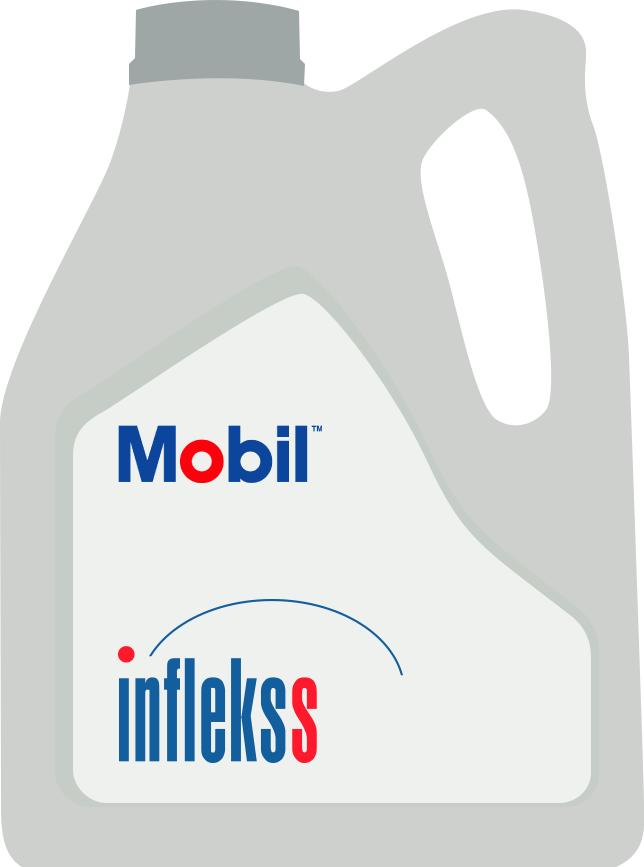 MOBILUX EP 2
Mobilux™ EP 0, 1, 2, 3, 004 and 023 products are a high performance family of four general-purpose industrial greases and two special-duty semi-fluid greases.
Extra info
Send enquiry
See other products in category agriculture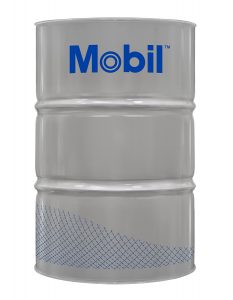 fully synthetic oil
Mobil Delvac 1 5W-40 is a fully synthetic high performance heavy duty diesel engine oil that helps towards long engine life while providing long drain capability for modern diesel engines operating in severe applications.
Ask for an enquiry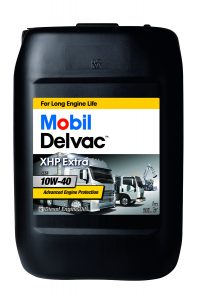 synthetic oil
Mobil Delvac XHP Extra 10W-40 is a synthetic extra high performance diesel engine oil engineered to provide outstanding lubrication to modern, high performance diesel engines used in severe on and off-highway applications.
Ask for an enquiry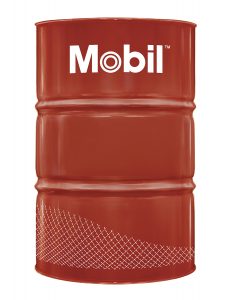 Mobilube GX 80W-90 are high performance, heavy duty gear lubricants formulated from high quality base oils and an advanced additive system.
Ask for an enquiry