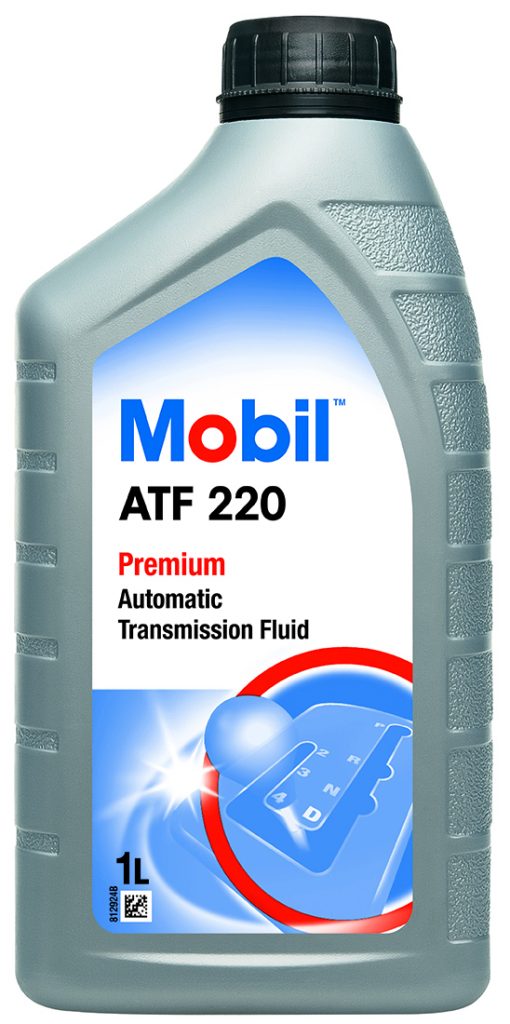 Mobil ATF 220
Mobil ATF 220 is a high performance, fluid for automatic transmissions in older vehicles specifying Dexron IID. It is also used as a hydraulic fluid in unique applications.
Extra info
Send enquiry
See other products in category car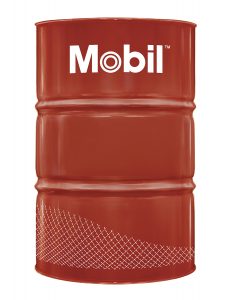 Mobil Super 3000 Formula M 5W-30 is a high performance motor oil primarily intended for use in Mercedes Benz (MB) vehicles where a product for extended service intervals (Long Life) service intervals is required.
Ask for an enquiry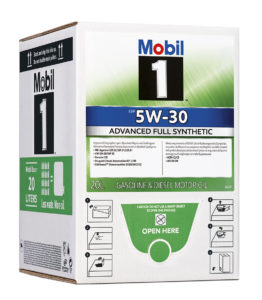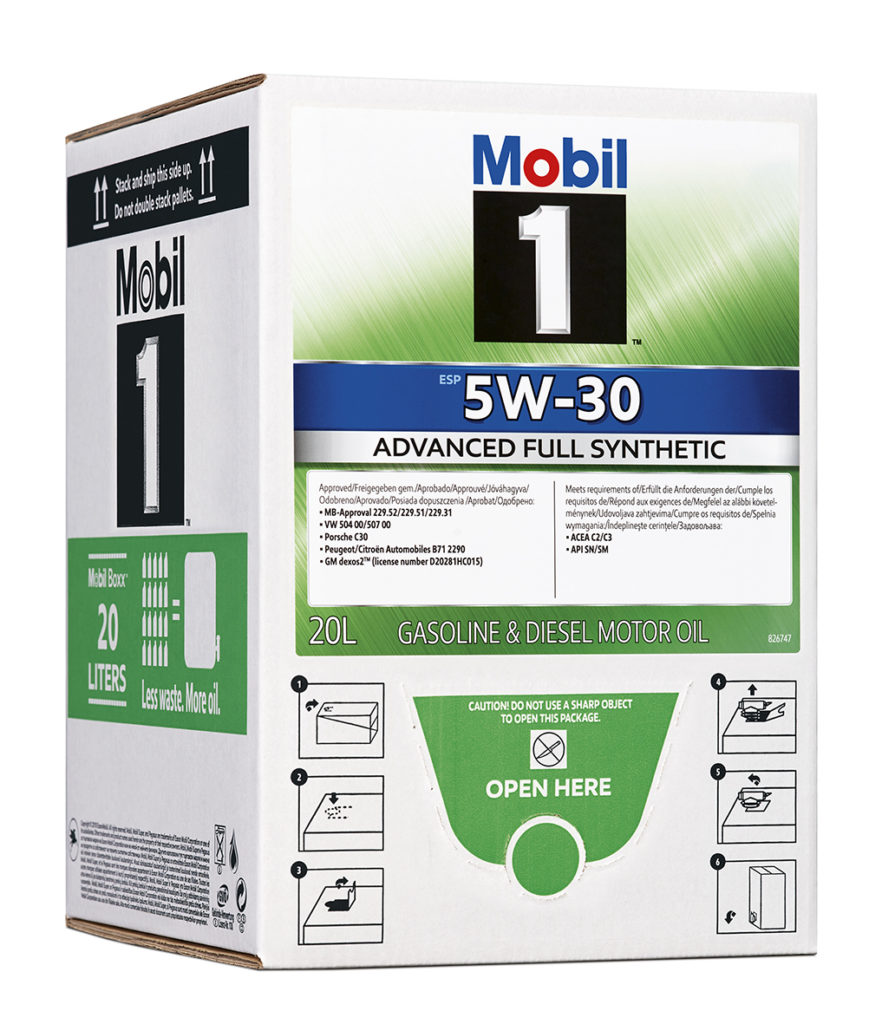 fully synthetic oil
Mobil Super 3000 XE1 5W-30 is a synthetic high performance engine oil suitable for use in some diesel and petrol cars.
Ask for an enquiry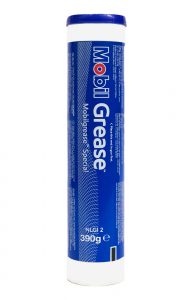 Mobilgrease Special is a high performance extreme pressure lithium hydroxystearate grease. It is formulated to provide protection against wear, rust and corrosion, water washout and high temperature oxidation.
Ask for an enquiry