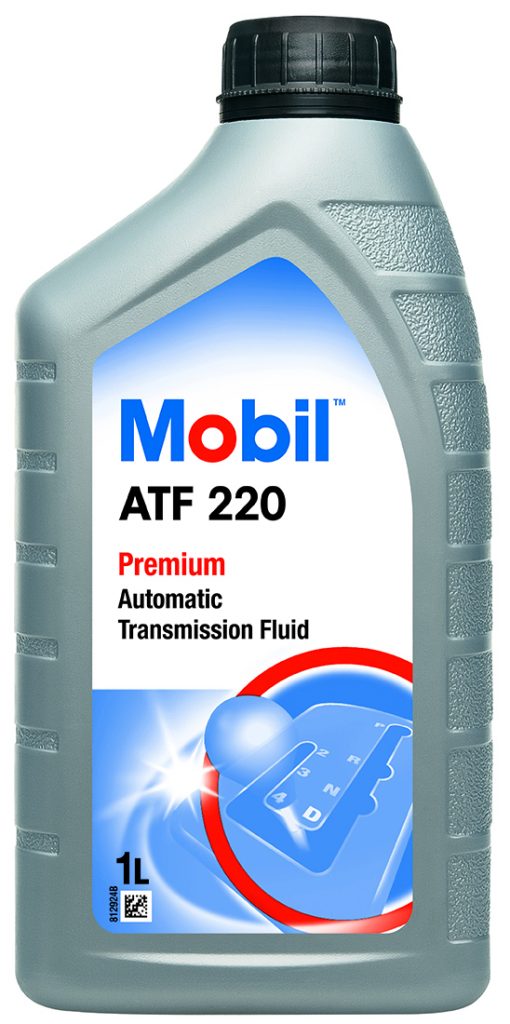 Mobil ATF 220
Mobil ATF 220 is a high performance, fluid for automatic transmissions in older vehicles specifying Dexron IID. It is also used as a hydraulic fluid in unique applications.
Extra info
Send enquiry
See other products in category car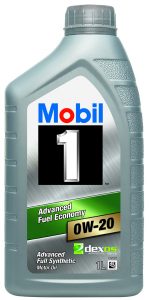 fully synthetic oil
Mobil 1™ 0W-20 is an advanced full synthetic engine oil designed to help deliver outstanding engine protection and enhanced fuel economy. Mobil 1 0W-20 meets or exceeds the requirements of various vehicle manufacturers and industry standards and outperforms conventional oils.
Ask for an enquiry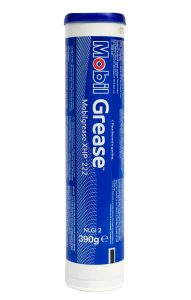 Mobilgrease XHP™ 220 greases are extended service lithium complex greases intended for a wide variety of applications and severe operating conditions.
Ask for an enquiry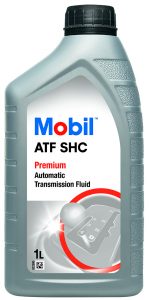 synthetic oil
Mobil ATF SHC™ is a superior performance synthetic automatic transmission fluid designed to meet the demanding requirements of automatic transmissions operating in the severe, high-temperature, and heavy load applications.
Ask for an enquiry