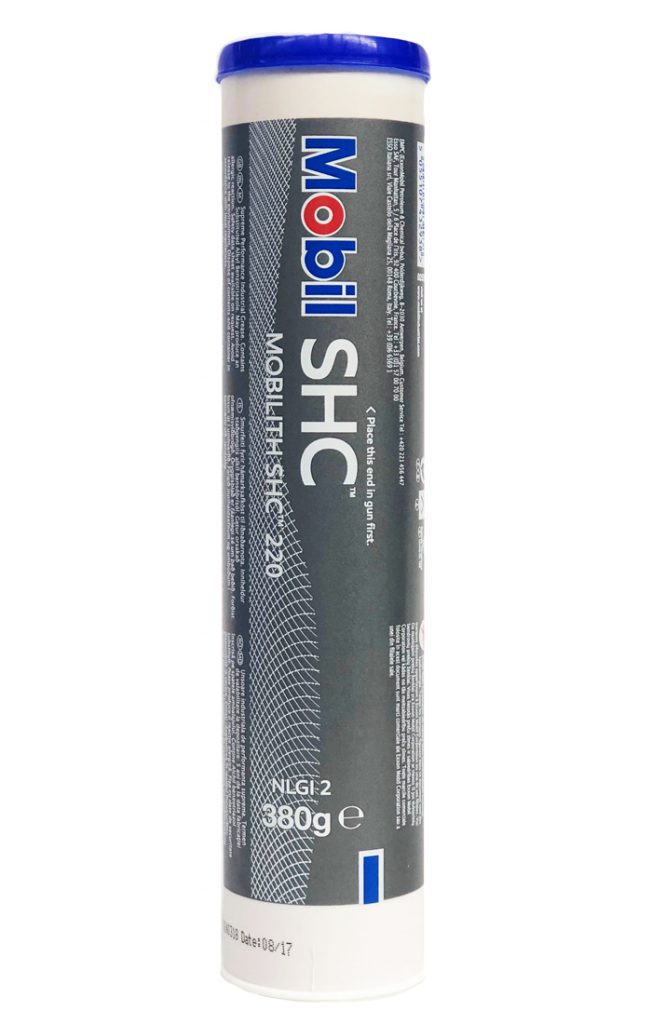 MOBILITH SHC 220
Mobilith SHC™ Series greases are superior performance products designed for a wide variety of applications at extremes of temperature.
Extra info
Send enquiry
See other products in category industrial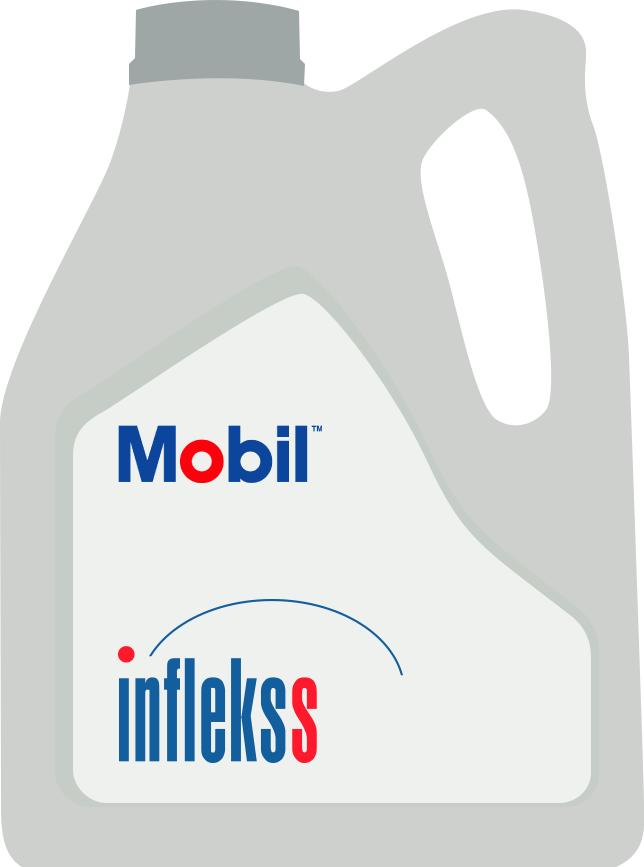 Mobilux™ EP 0, 1, 2, 3, 004 and 023 products are a high performance family of four general-purpose industrial greases and two special-duty semi-fluid greases.
Ask for an enquiry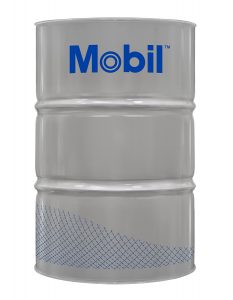 synthetic oil
Mobil SHC™ Gear Series is a line of exceptional performance, synthetic industrial gear oils designed to provide outstanding protection of gears and bearings, extended oil life even under extreme conditions, helping to enable problem-free operation of equipment and increased customer productivity.
Ask for an enquiry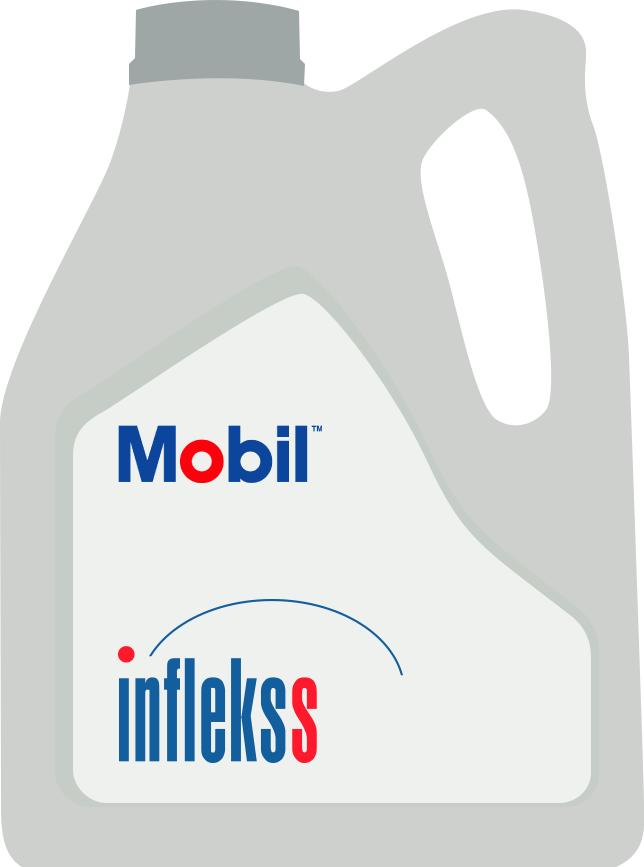 Mobilgrease XHP™ 460 greases are extended service lithium complex greases intended for a wide variety of heavy duty applications and operating conditions. These greases were designed to outperform conventional products by applying high performance proprietary lithium complex manufacturing technology.
Ask for an enquiry