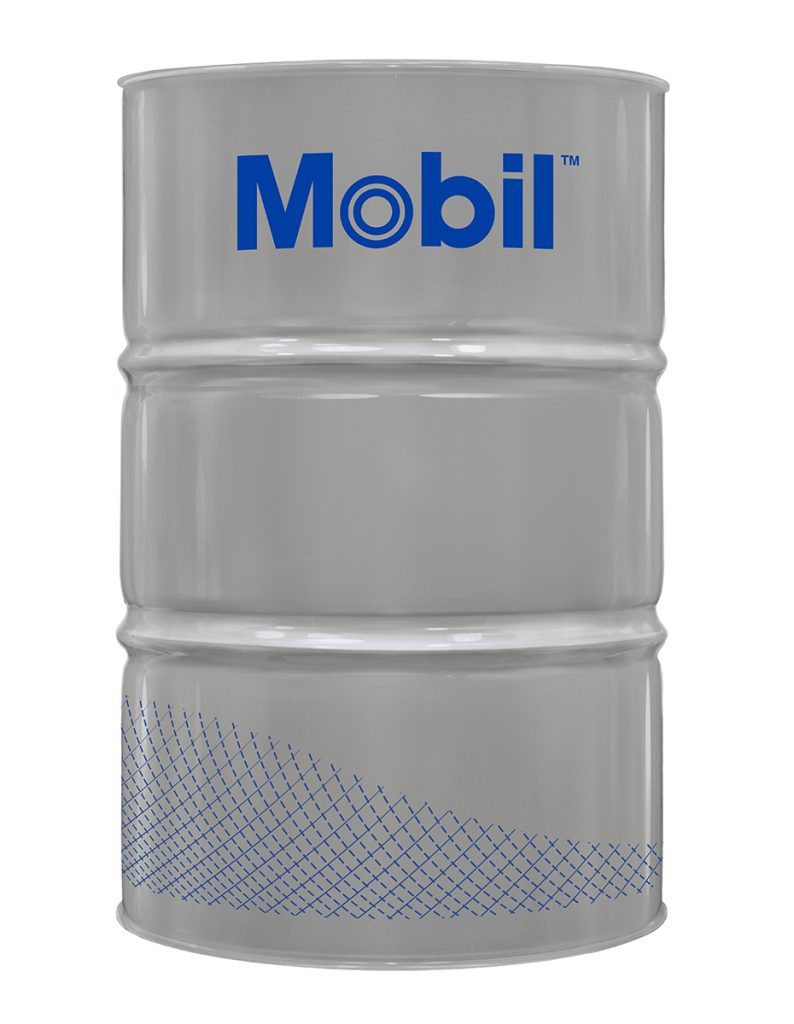 MOBIL ZERICE S 68
synthetic oil
Mobil Zerice S Oils are premium quality synthetic refrigeration compressor lubricants based on alkyl benzenes, which due to their nature, have superior miscibility with hydrochlorofluorocarbon (R22).
Extra info
Send enquiry
See other products in category industrial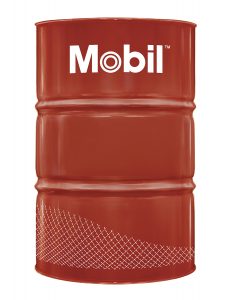 Mobil DTE™ PM Series products are high-quality, high-performance lubricants specifically designed for demanding industrial paper machine circulating systems.
Ask for an enquiry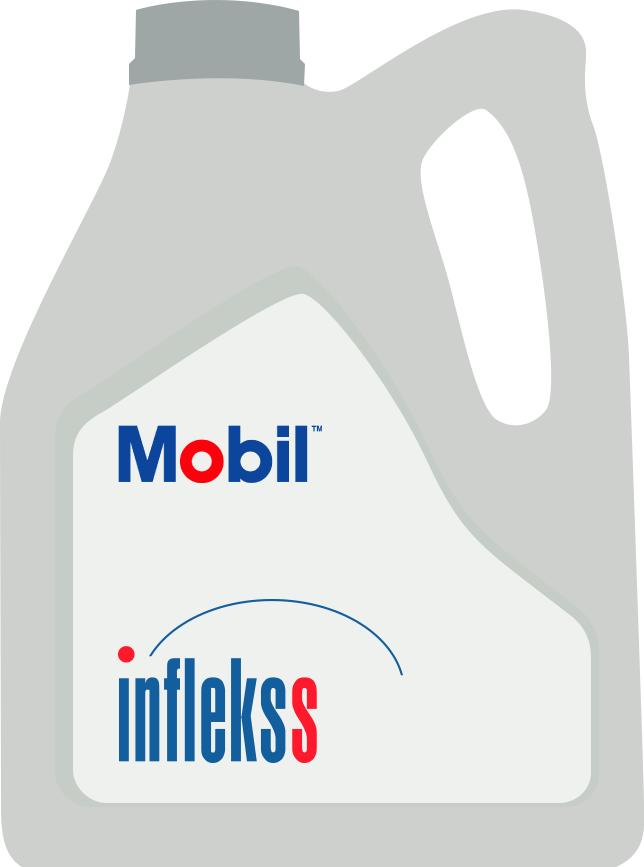 fully synthetic oil
Mobil EAL Arctic Series are high performance Environmental Awareness Lubricants (EAL) that are fully synthetic products designed specifically for the lubrication of refrigeration compressors and systems, using ozone-friendly HFC refrigerants.
Ask for an enquiry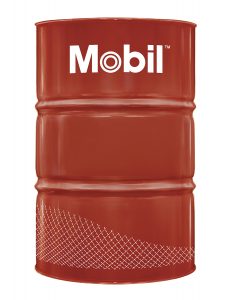 Nuto™ H Series oils are good quality anti-wear hydraulic oils intended for industrial and mobile service applications, subjected to moderate operating conditions and requiring anti-wear lubricants.
Ask for an enquiry