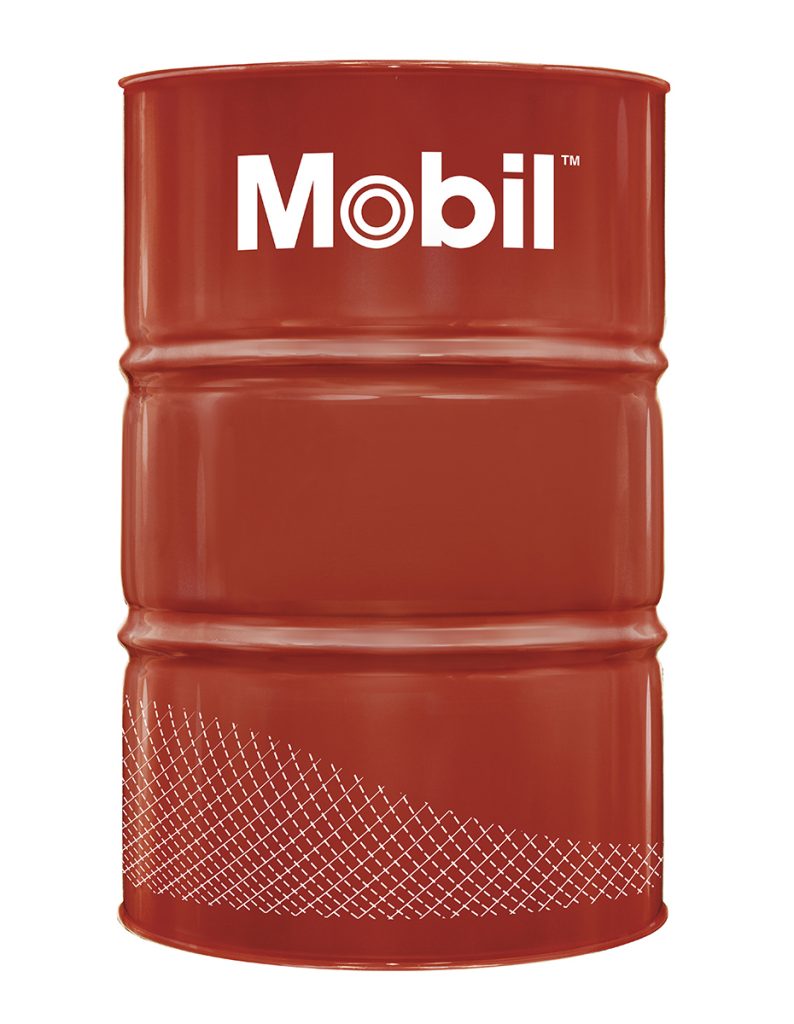 Mobil Hydraulic AW 32
Mobil HLP 32 Hydraulic oil. DIN 51524-2.
Extra info
Send enquiry
See other products in category commercial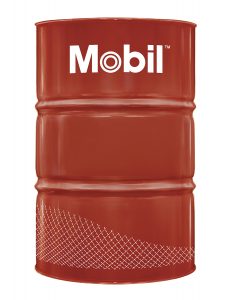 fully synthetic oil
Mobil Delvac™ CNG/LNG 15W-40 is a high performance heavy duty engine oil formulated specifically for spark ignited CNG and LNG fueled truck and bus engines.
Ask for an enquiry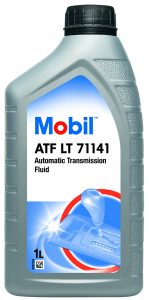 Mobil ATF LT71141 is a high performance ATF with long drain-performance to be applied in automatic vehicle gearboxes.
Ask for an enquiry