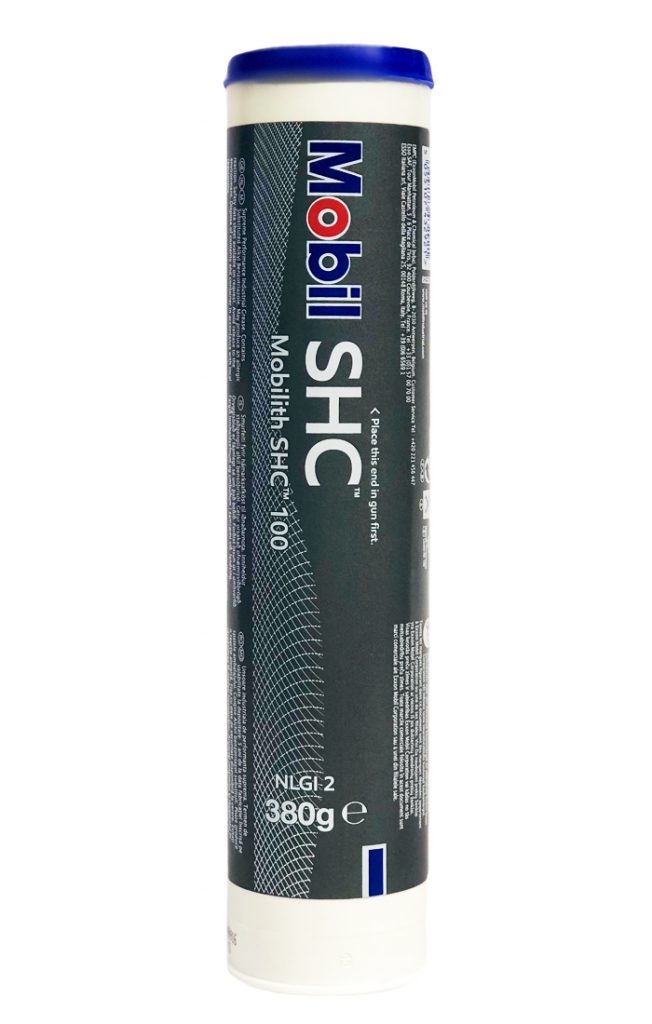 MOBILITH SHC 100
Mobilith SHC™ Series greases are superior performance products designed for a wide variety of applications at extremes of temperature.
Extra info
Send enquiry
See other products in category industrial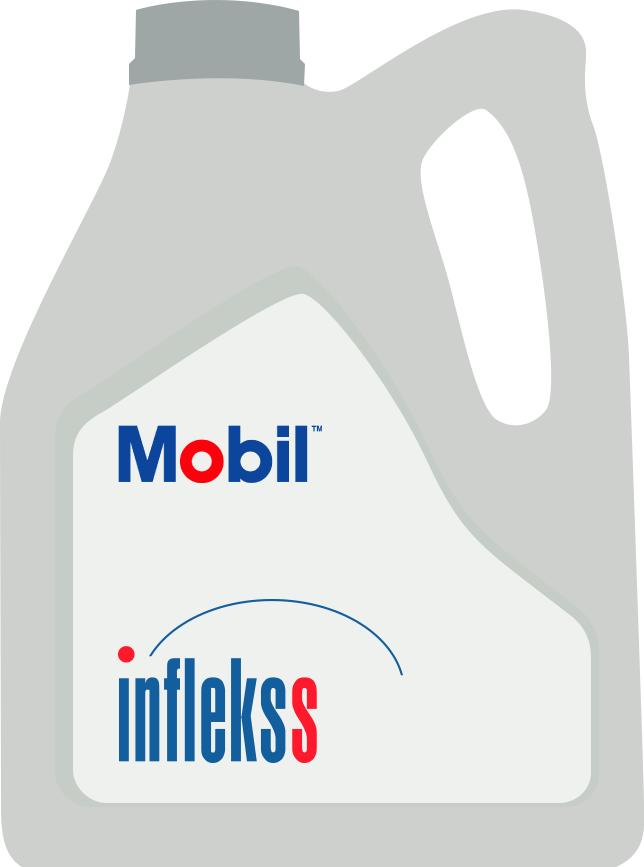 fully synthetic oil
Mobil EAL Arctic Series are high performance Environmental Awareness Lubricants (EAL) that are fully synthetic products designed specifically for the lubrication of refrigeration compressors and systems, using ozone-friendly HFC refrigerants.
Ask for an enquiry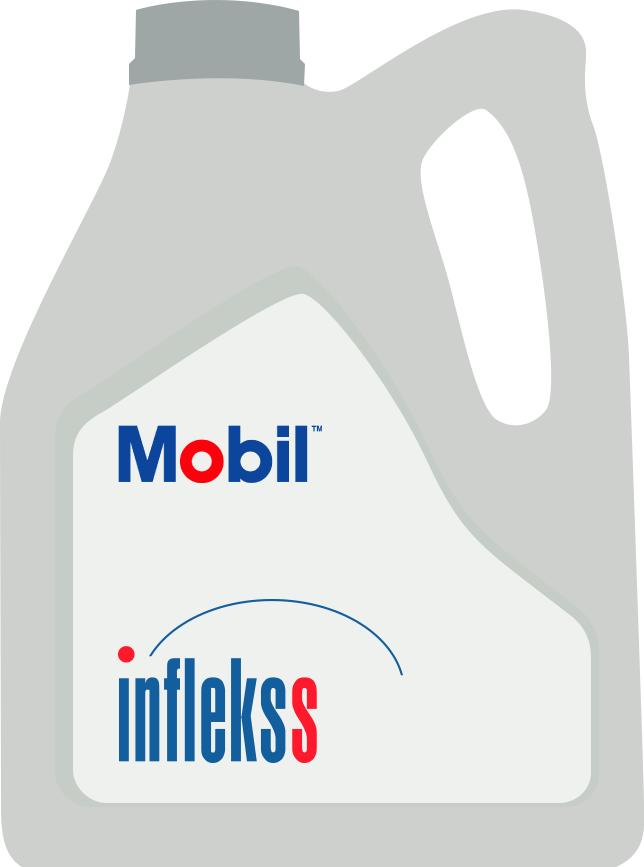 synthetic oil
Mobilgrease 28 is a supreme performance, wide-temperature, antiwear grease designed to combine the unique features of a polyalphaolefin (PAO) synthetic base fluid with an organo-clay (non-soap) thickener.
Ask for an enquiry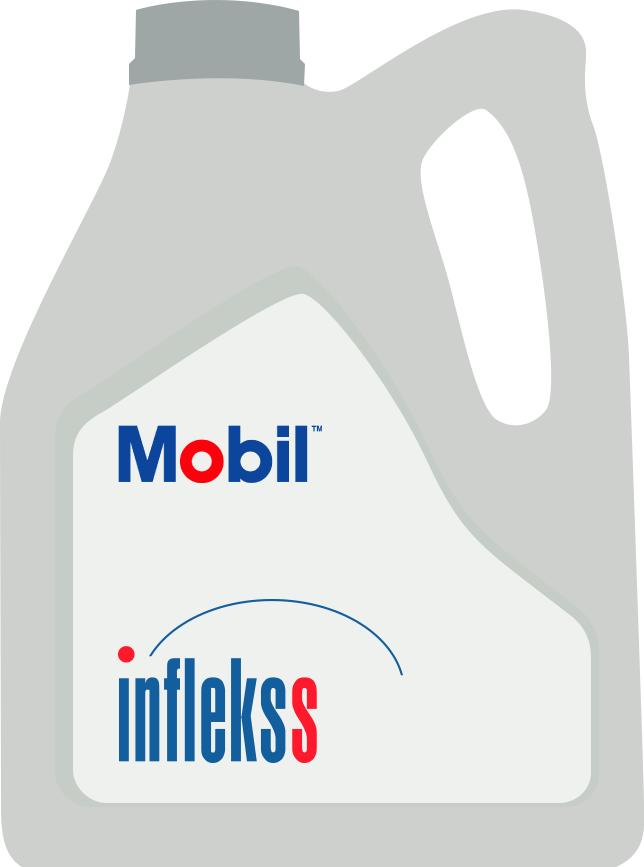 Unirex™ EP 2 is a premium quality grease that combines advanced lithium complex soap technology and leading edge polymer enrichment technology to provide excellent adhesion, water wash-out resistance, mechanical stability and high temperature performance.
Ask for an enquiry