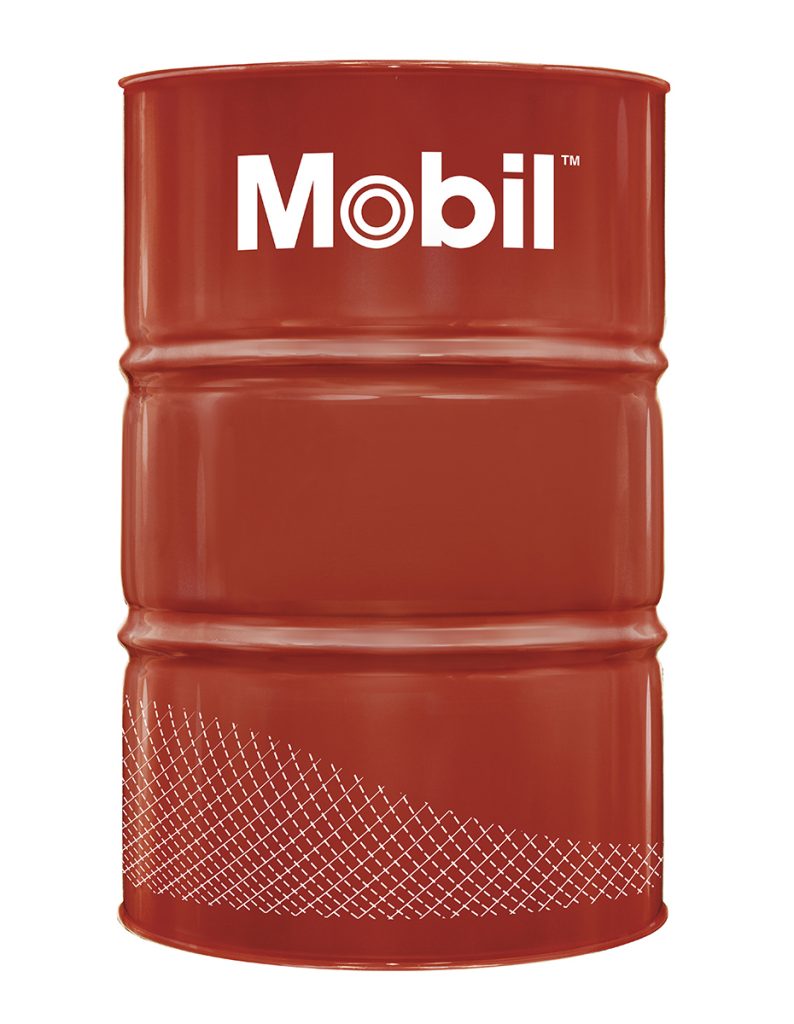 MOBIL DTE OIL HEAVY MEDIUM
The Mobil DTE™  Oil Named Series of lubricants are premium performance circulating lubricants designed for applications including steam and hydro turbine sets and other systems where long lubricant service life is required.
Extra info
Send enquiry
See other products in category industrial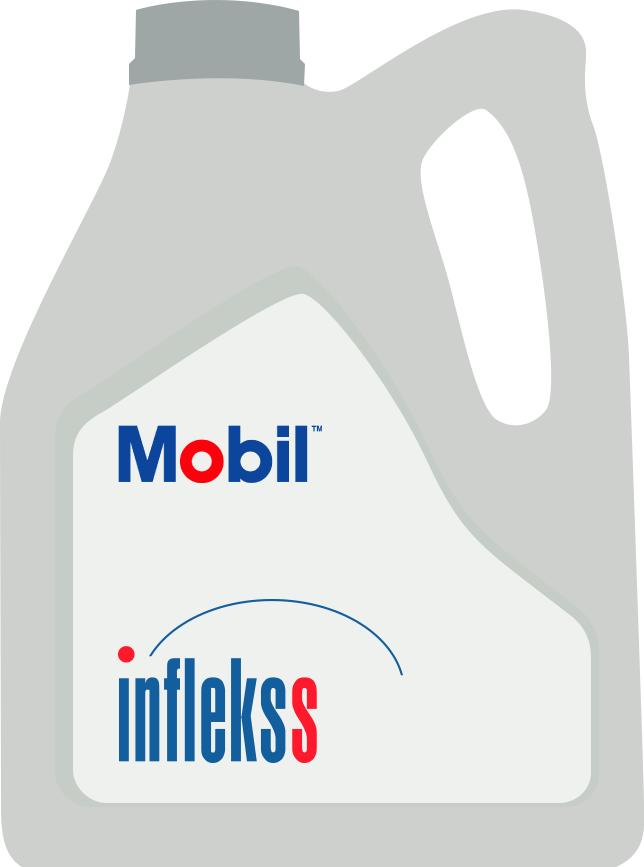 fully synthetic oil
Mobil EAL Arctic Series are high performance Environmental Awareness Lubricants (EAL) that are fully synthetic products designed specifically for the lubrication of refrigeration compressors and systems, using ozone-friendly HFC refrigerants.
Ask for an enquiry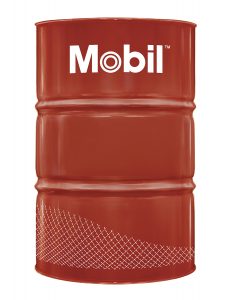 The Mobil Rarus™ 800 Series is a line of supreme performance air compressor lubricants primarily intended for the lubrication of severe duty reciprocating air compressors but not recommended for air compressors used in breathing air applications.
Ask for an enquiry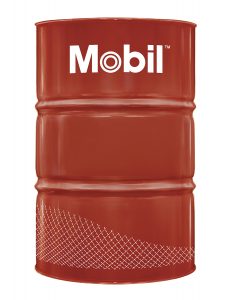 Mobil DTE™ 20 Series oils are high performance anti-wear hydraulic oils.
Ask for an enquiry