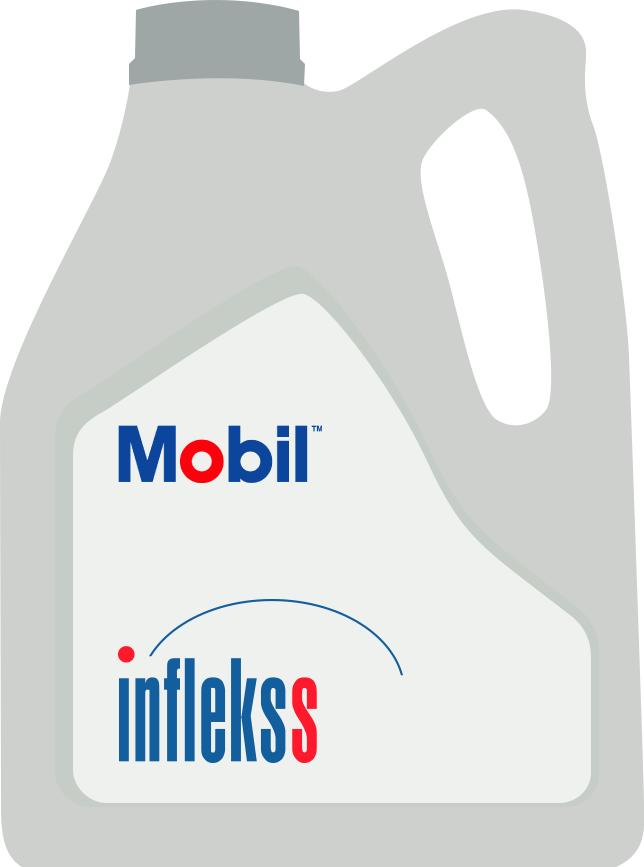 MOBILGREASE 28
synthetic oil
Mobilgrease 28 is a supreme performance, wide-temperature, antiwear grease designed to combine the unique features of a polyalphaolefin (PAO) synthetic base fluid with an organo-clay (non-soap) thickener.
Extra info
Send enquiry
See other products in category industrial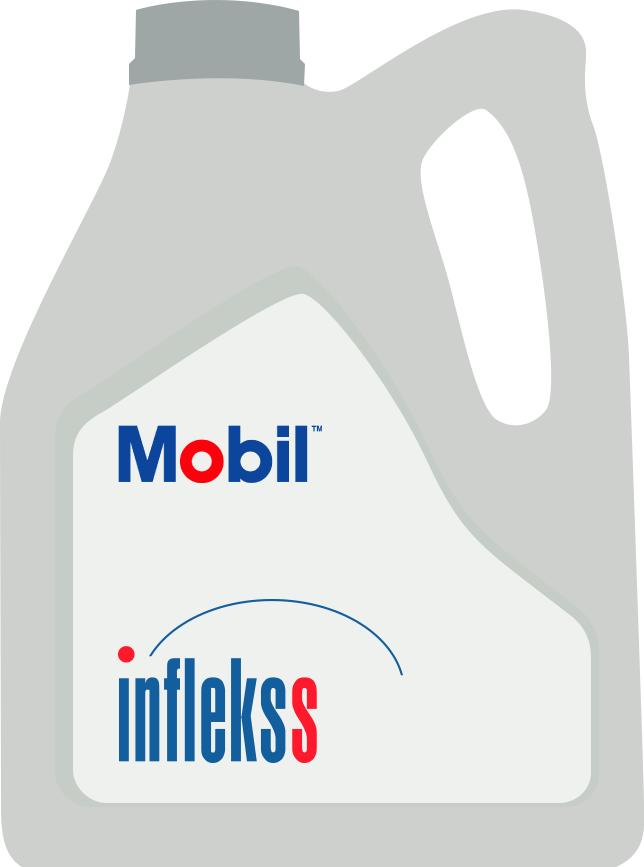 UNIREX™ N greases are premium-quality, lithium-complex products suitable for high-temperature service in rolling-element bearings.
Ask for an enquiry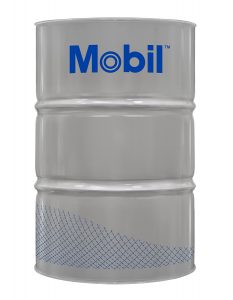 Mobil Glygoyle™ 11, 22, and 30 oils are polyalkyleneglycol-based (PAG) high performance lubricants that provide outstanding lubrication in extreme-temperature gear, bearing and circulation system applications in conditions well beyond the capabilities of mineral oils.
Ask for an enquiry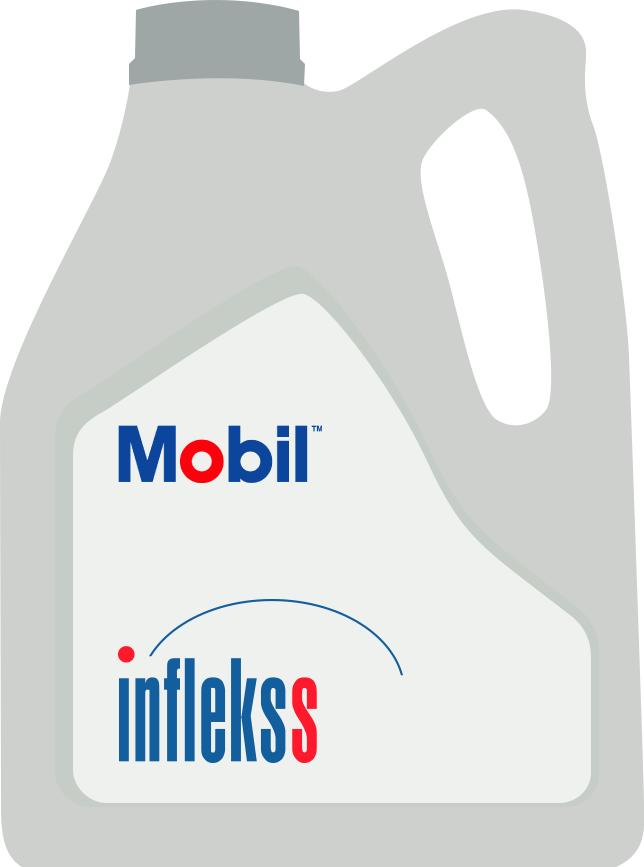 fully synthetic oil
Mobil EAL Arctic Series are high performance Environmental Awareness Lubricants (EAL) that are fully synthetic products designed specifically for the lubrication of refrigeration compressors and systems, using ozone-friendly HFC refrigerants.
Ask for an enquiry