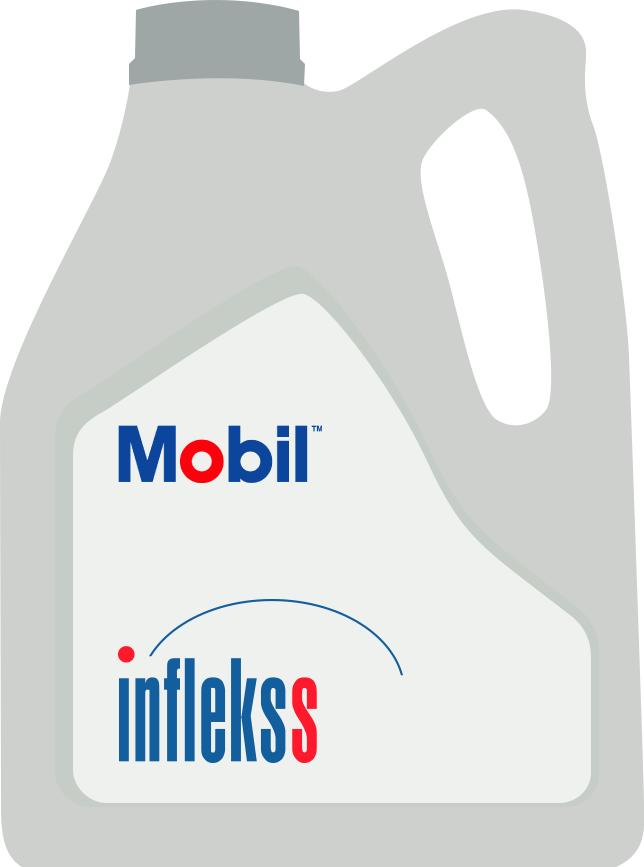 MOBILGREASE 28
synthetic oil
Mobilgrease 28 is a supreme performance, wide-temperature, antiwear grease designed to combine the unique features of a polyalphaolefin (PAO) synthetic base fluid with an organo-clay (non-soap) thickener.
Extra info
Send enquiry
See other products in category industrial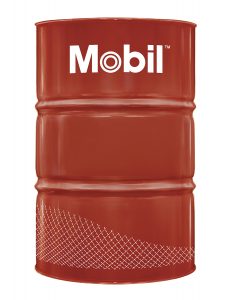 Mobil DTE™ 20 Series oils are high performance anti-wear hydraulic oils.
Ask for an enquiry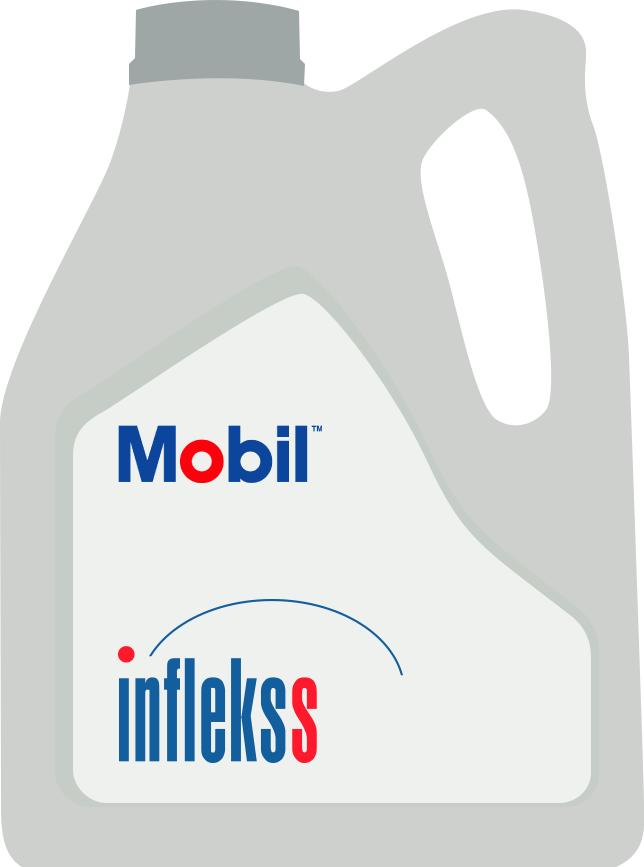 Mobilgrease XHP™ 460 greases are extended service lithium complex greases intended for a wide variety of heavy duty applications and operating conditions. These greases were designed to outperform conventional products by applying high performance proprietary lithium complex manufacturing technology.
Ask for an enquiry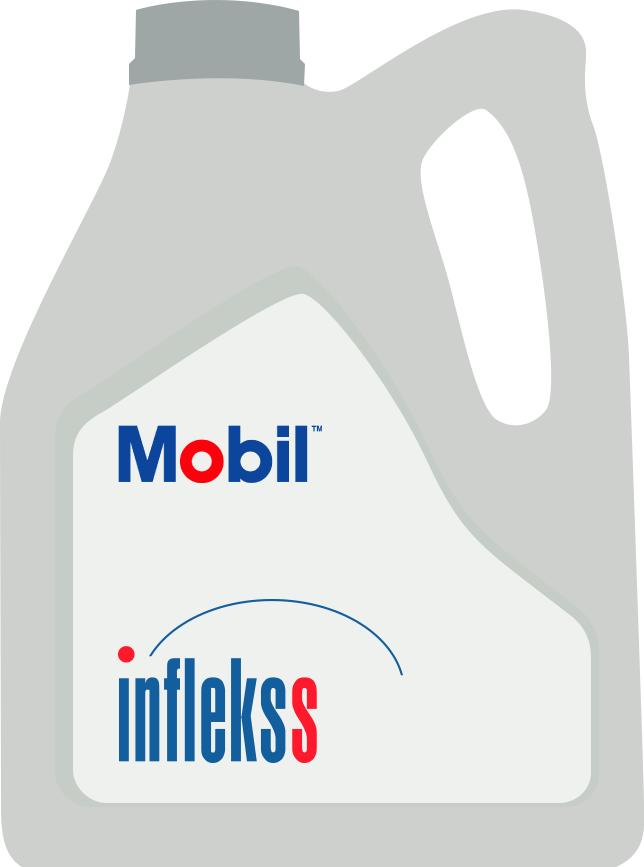 Mobil Chassis Grease LBZ is a semi-fluid grease based on synthetic oils in the consistency group NLGI 00-000. It was specifically developed for central lubrication systems for commercial vehicles.
Ask for an enquiry