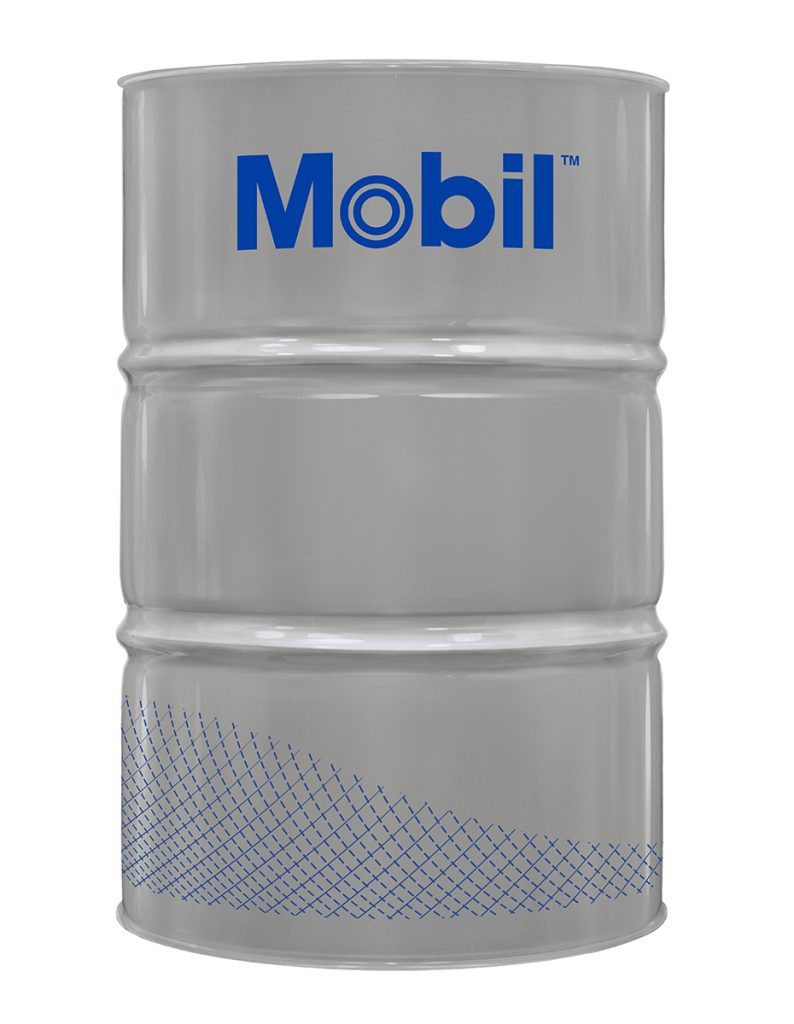 MOBIL GARGOYLE ARCTIC SHC 226E
fully synthetic oil
The Mobil Gargoyle Arctic SHC™ 200 Series are fully synthetic, superior performance lubricants, specifically designed for use in refrigeration compressors and heat pumps.
Extra info
Send enquiry
See other products in category industrial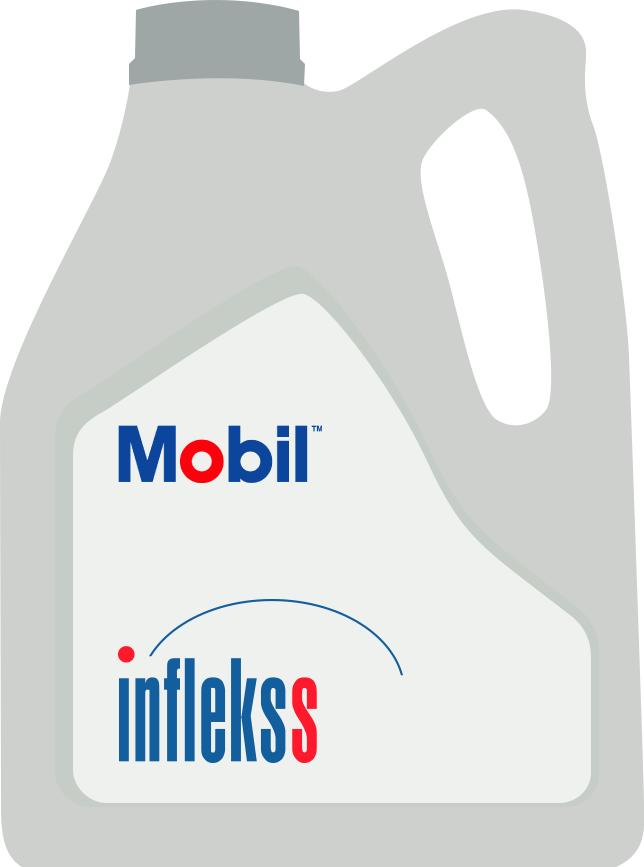 Mobil Chassis Grease LBZ is a semi-fluid grease based on synthetic oils in the consistency group NLGI 00-000. It was specifically developed for central lubrication systems for commercial vehicles.
Ask for an enquiry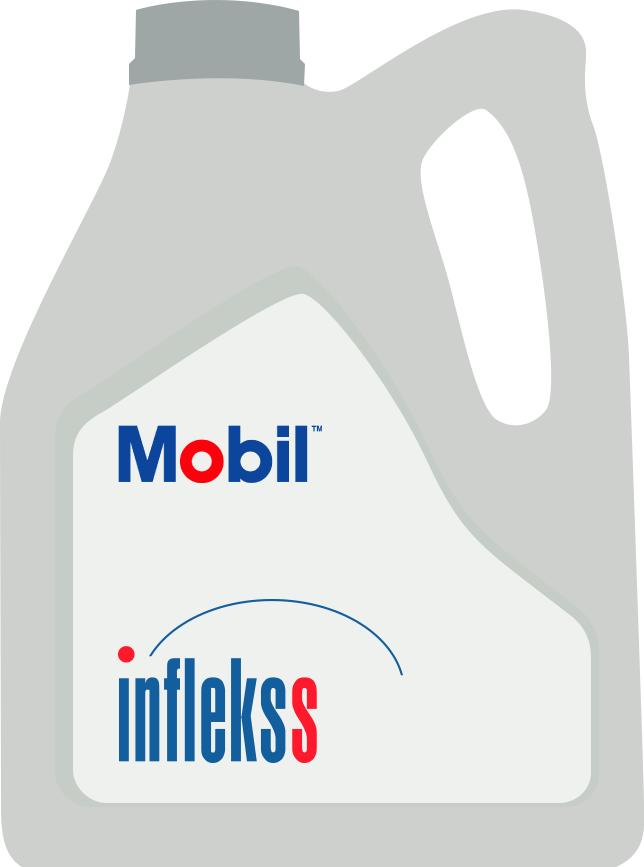 Mobilux™ EP 0, 1, 2, 3, 004 and 023 products are a high performance family of four general-purpose industrial greases and two special-duty semi-fluid greases.
Ask for an enquiry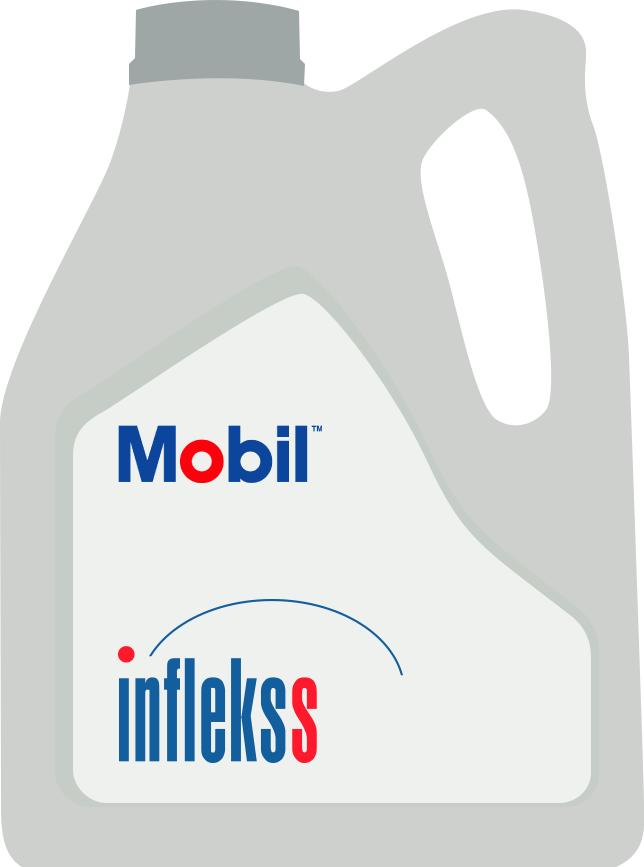 Mobilith SHC™ PM greases are superior performance products designed specifically for severe paper machine applications, including extreme temperature environments and exposure to different qualities of water.
Ask for an enquiry