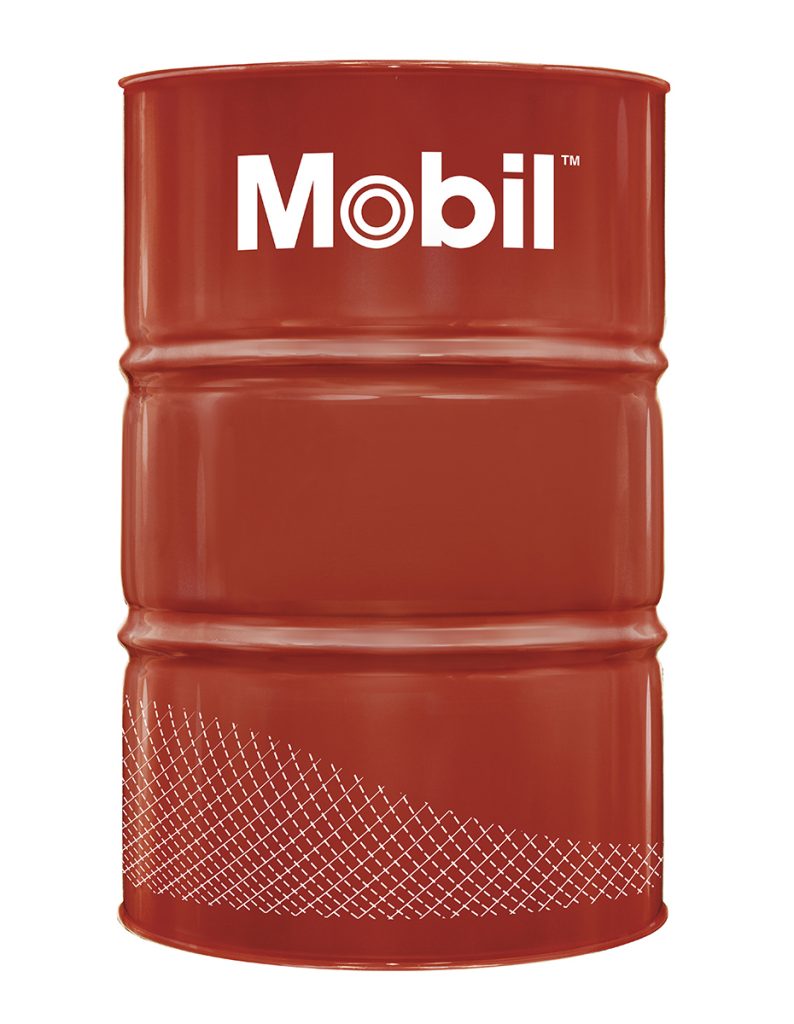 MOBIL UNIVIS HVI 13
Univis HVI is a line of premium performance anti-wear hydraulic oils characterised by their unusually high viscosity indexes. They are engineered to maintain close viscosity control over wide temperature range applications.
Extra info
Send enquiry
See other products in category commercial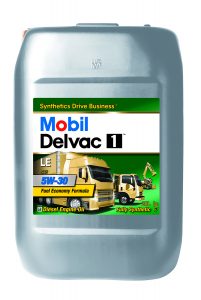 fully synthetic oil
Mobil Delvac 1™ LE 5W-30 is a fully synthetic, heavy-duty diesel engine oil that combines advanced engine protection for modern low emissions vehicles with enhanced fuel economy potential1 and other sustainability-related benefits such as engine durability, emissions system protection and extended drain capability.
Ask for an enquiry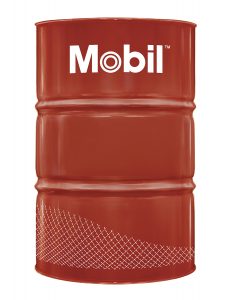 mineral oil
Mobil Delvac™ Super 1400E 15W-40 is a high performance diesel engine oil that provides protection for diesel engines operating under severe service conditions for both on- and off-highway applications. Mobil Delvac Super 1400E 15W-40 is recommended by ExxonMobil for use in a wide range of heavy-duty applications and operating environments found in the trucking, mining, […]
Ask for an enquiry