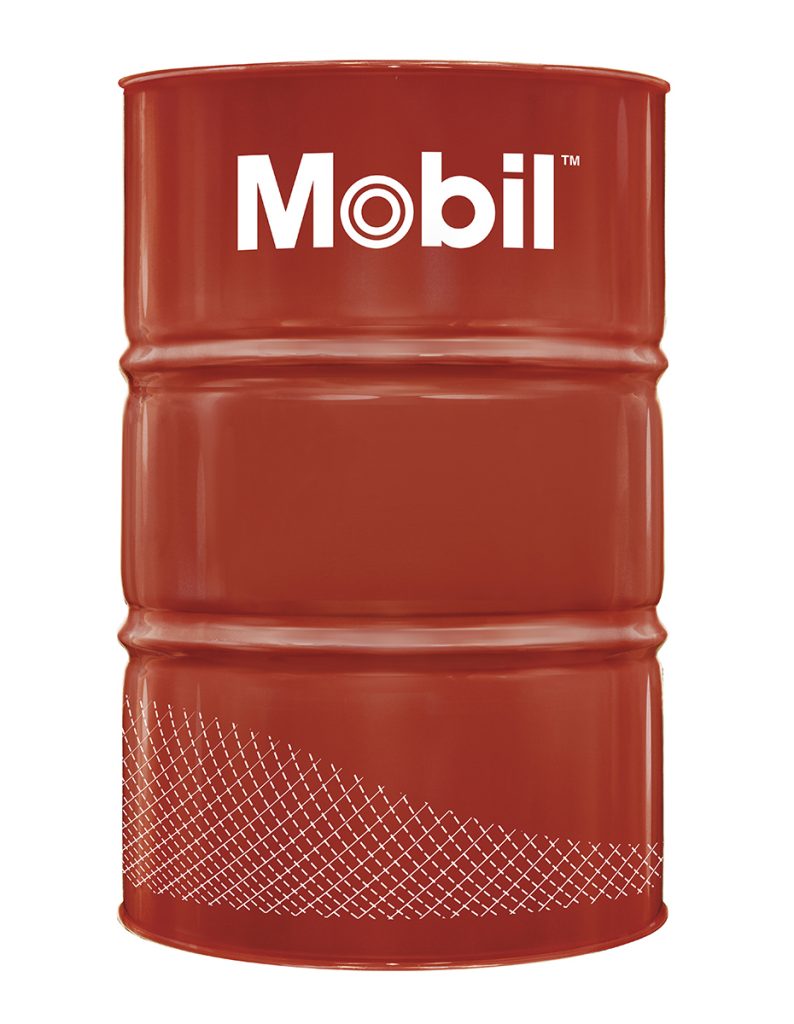 MOBIL PEGASUS 1005
Mobil Pegasus™ 1005 is a high performance gas engine oil designed to provide today's high output, low-emission four-cycle gas engines with the highest levels of protection while maintaining superior performance in earlier model engines.
Extra info
Send enquiry
See other products in category industrial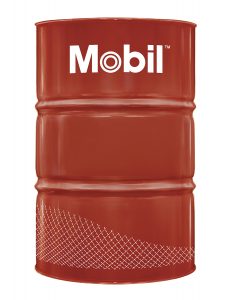 Mobil DTE 10 Excel™ Series are high performance anti-wear hydraulic oils specifically designed to meet the needs of modern, high pressure, industrial and mobile equipment hydraulic systems.
Ask for an enquiry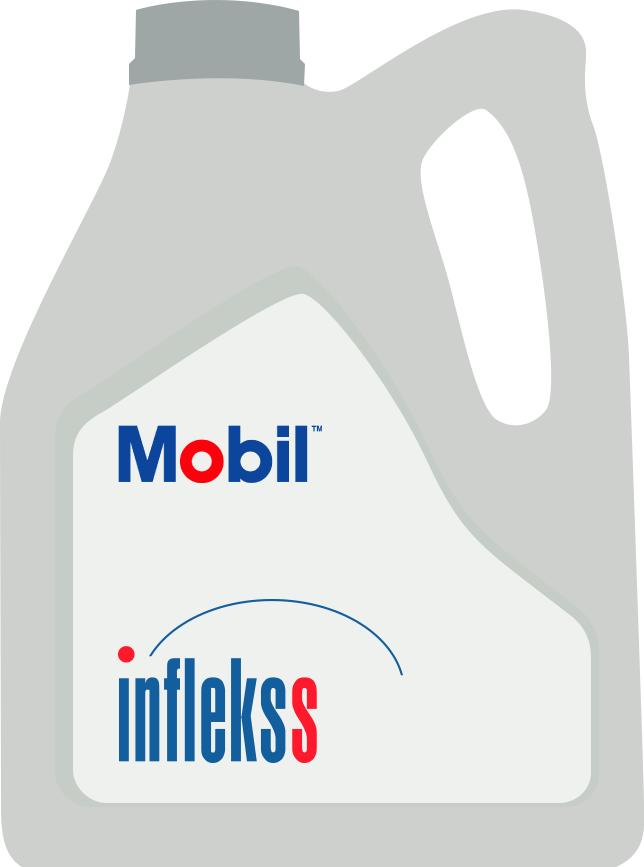 fully synthetic oil
Mobil EAL Arctic Series are high performance Environmental Awareness Lubricants (EAL) that are fully synthetic products designed specifically for the lubrication of refrigeration compressors and systems, using ozone-friendly HFC refrigerants.
Ask for an enquiry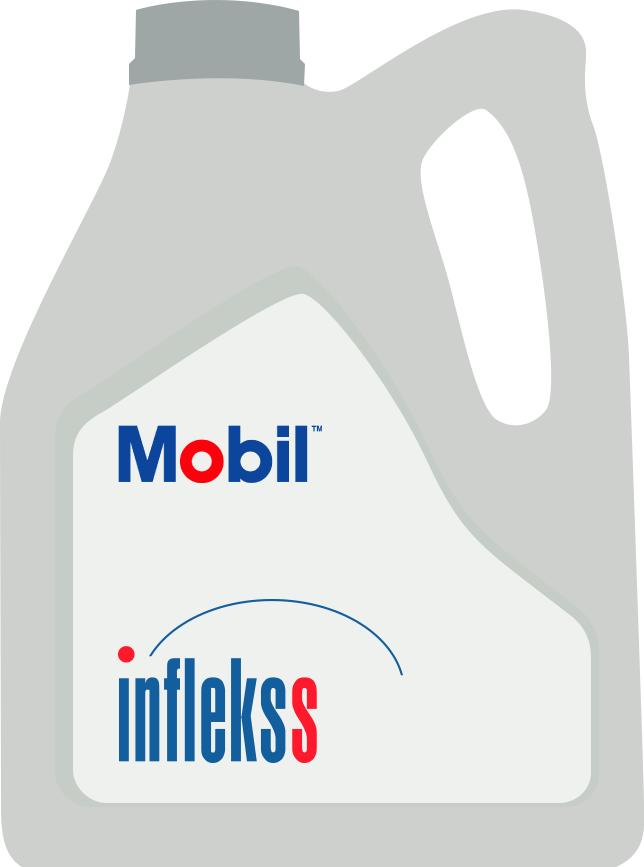 Mobil DTE™ FM Series oils are high performance lubricants designed to satisfy a wide range of multi-use equipment requirements for the food processing and packaging industry.
Ask for an enquiry