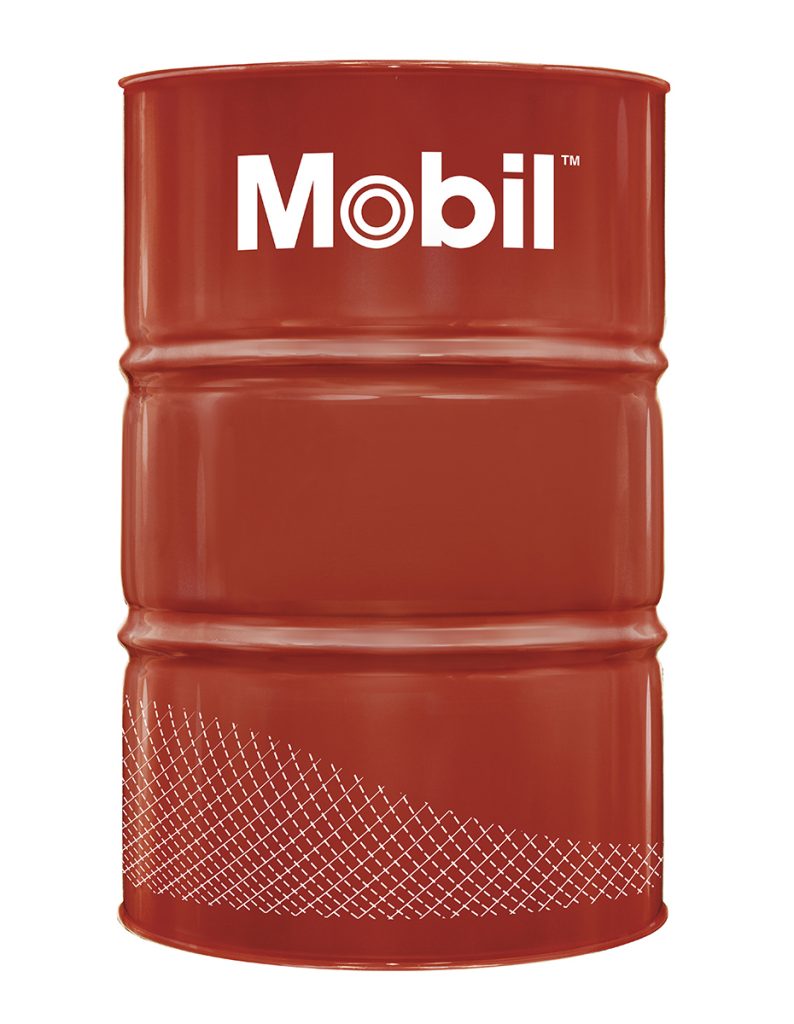 MOBIL PEGASUS 710
Mobil Pegasus™ 710 is a premium performance gas engine oil primarily intended for the lubrication of modern high-speed four-cycle engines where oil consumption is very low.
Extra info
Send enquiry
See other products in category industrial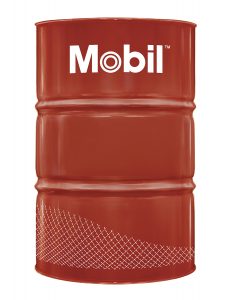 Univis HVI is a line of premium performance anti-wear hydraulic oils characterised by their unusually high viscosity indexes. They are engineered to maintain close viscosity control over wide temperature range applications.
Ask for an enquiry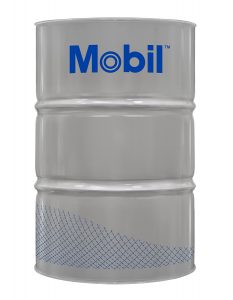 synthetic oil
Mobil Pegasus™ 1 is a high performance synthetic gas engine oil designed to meet the highest performance requirements of the most demanding naturally aspirated and turbocharged stoichiometric and lean-burn gas engines.
Ask for an enquiry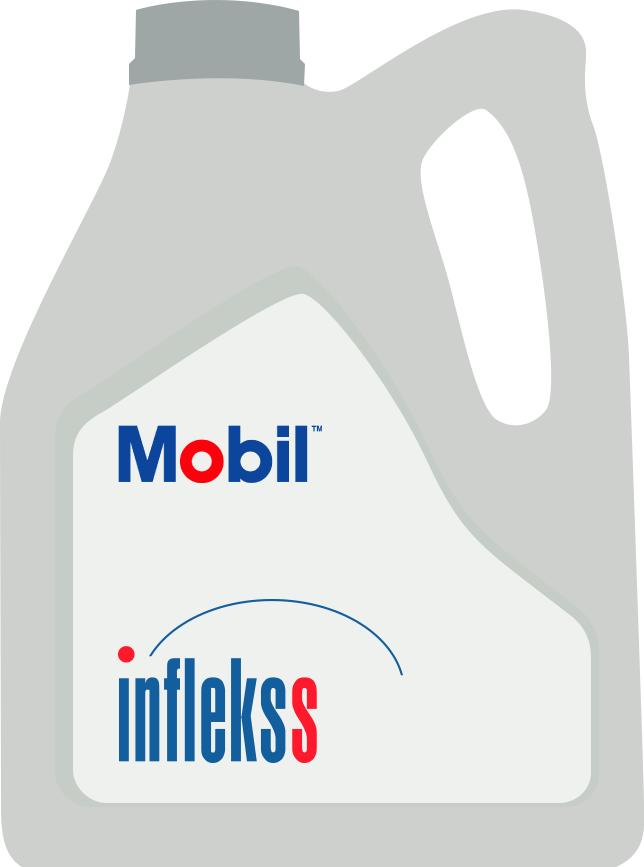 Mobilgrease XHP™ 460 greases are extended service lithium complex greases intended for a wide variety of heavy duty applications and operating conditions. These greases were designed to outperform conventional products by applying high performance proprietary lithium complex manufacturing technology.
Ask for an enquiry