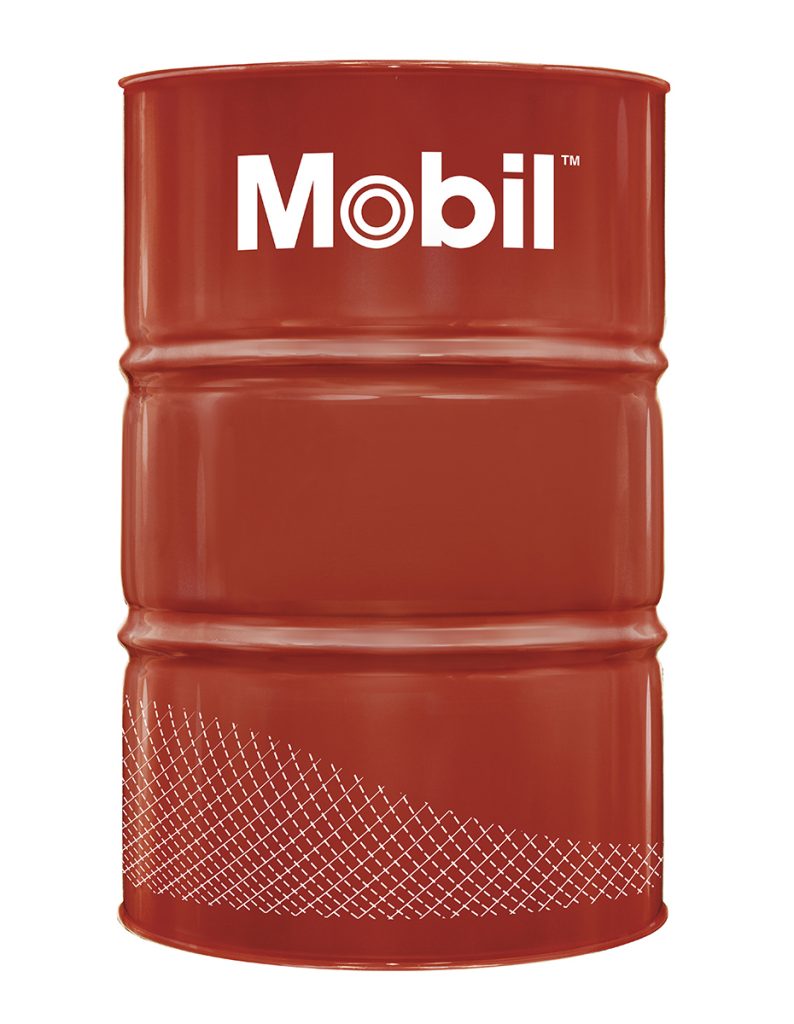 NUTO H 68
Nuto™ H Series oils are good quality anti-wear hydraulic oils intended for industrial and mobile service applications, subjected to moderate operating conditions and requiring anti-wear lubricants.
Extra info
Send enquiry
See other products in category commercial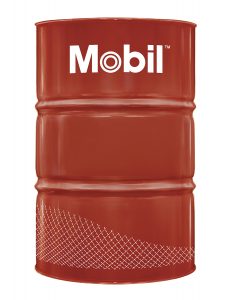 synthetic oil
Mobil Delvac HD 10W-40 is a semi-synthetic high performance diesel engine oil engineered to provide lubrication to modern, high performance, low emissions engines used in severe applications. This engine oil is designed using high performance base oils which provide excellent low temperature fluidity, high temperature viscosity retention and volatility control. The proven advanced additive system […]
Ask for an enquiry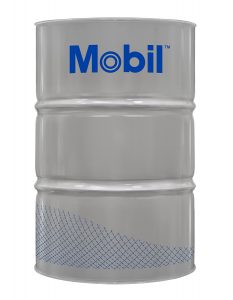 fully synthetic oil
Mobil Delvac 1 Gear Oil 75W-90 is a  fully synthetic drivetrain lubricant engineered to meet very demanding extended drain and warranty requirements.
Ask for an enquiry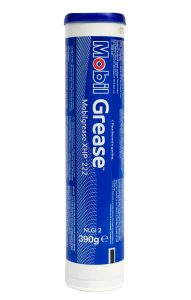 Mobilgrease XHP™ 220 greases are extended service lithium complex greases intended for a wide variety of applications and severe operating conditions.
Ask for an enquiry