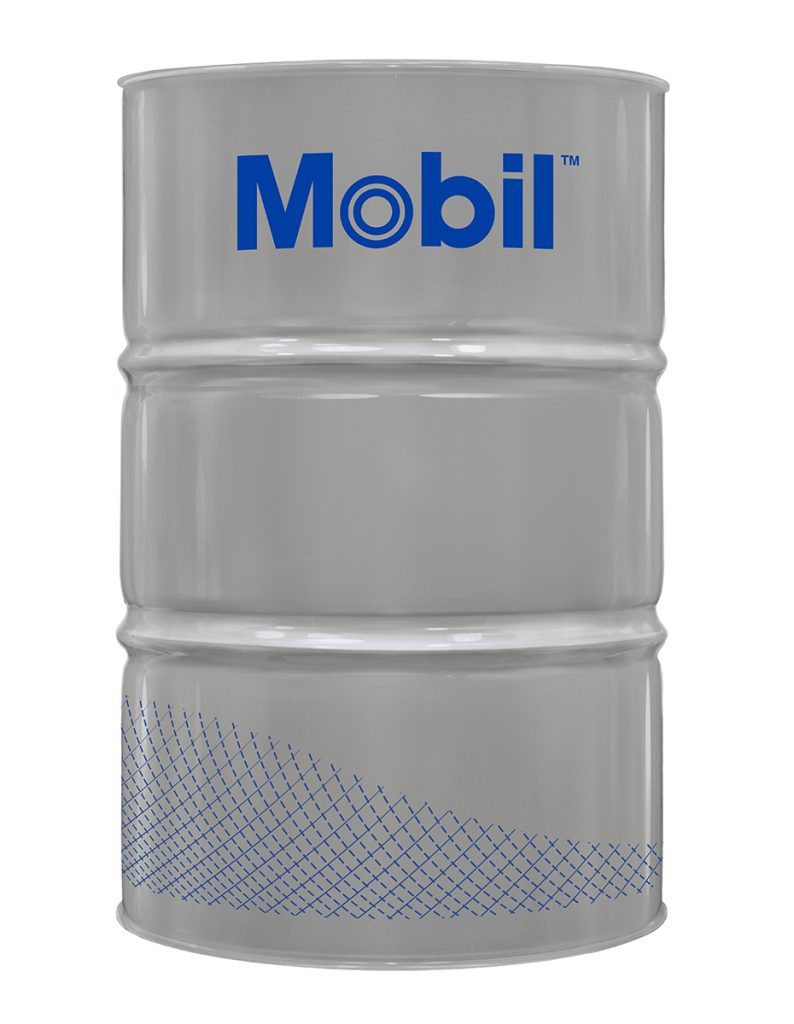 MOBIL RARUS SHC 1024
The Mobil Rarus SHC™ 1020 Series is a line of supreme performance oils primarily intended for the lubrication of severe duty rotary screw and vane air compressors.
Extra info
Send enquiry
See other products in category industrial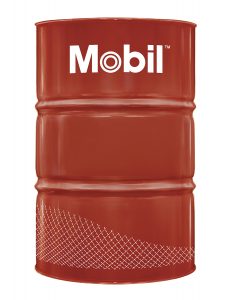 Mobil DTE™ PM Series products are high-quality, high-performance lubricants specifically designed for demanding industrial paper machine circulating systems.
Ask for an enquiry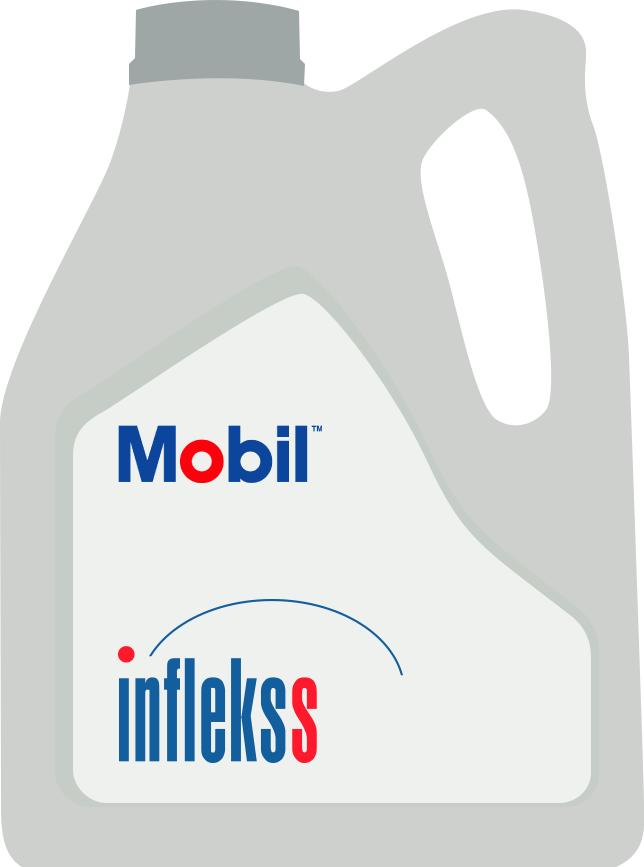 Mobilux™ EP 0, 1, 2, 3, 004 and 023 products are a high performance family of four general-purpose industrial greases and two special-duty semi-fluid greases.
Ask for an enquiry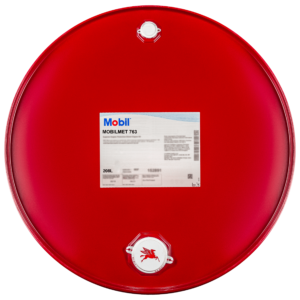 Mobilmet™ 760 Series are extra high performance neat cutting oils. They are chlorine-free and are intended for severe cutting operations especially on difficult to machine steels. Mobilmet 760 Series oils are not recommended for use with copper and it's alloys due to its aggressiveness towards these softer yellow metals. In comparison with other leading premium […]
Ask for an enquiry