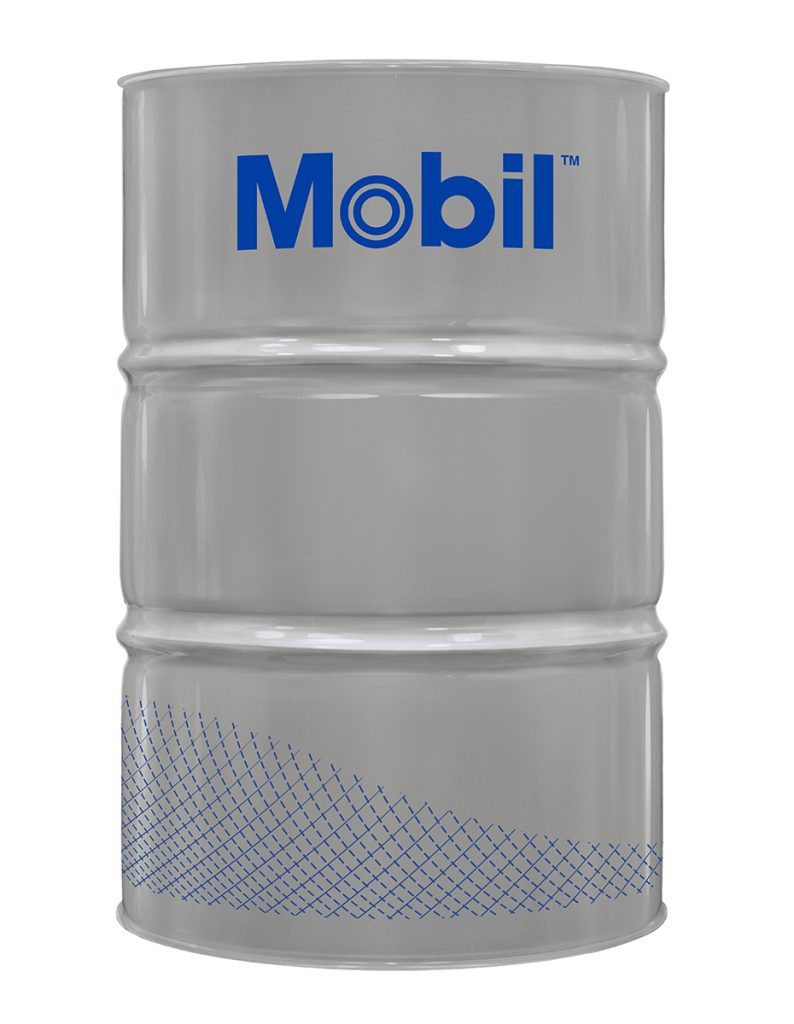 MOBIL RARUS SHC 1024
The Mobil Rarus SHC™ 1020 Series is a line of supreme performance oils primarily intended for the lubrication of severe duty rotary screw and vane air compressors.
Extra info
Send enquiry
See other products in category industrial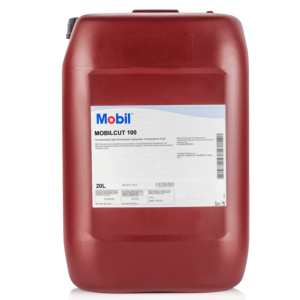 Mobilcut is the trademark for Mobil Industrial lubricants line of high performance water miscible metal removal fluids.
Ask for an enquiry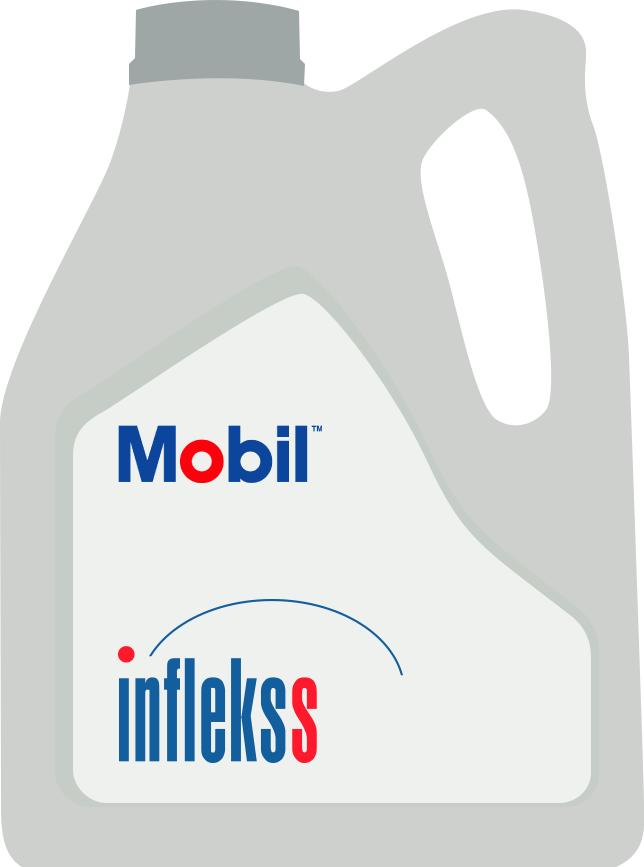 Mobil Evaporative Series fluids are premium quality specialized hydrocarbon oils formulated to meet the specific requirements of metal forming.
Ask for an enquiry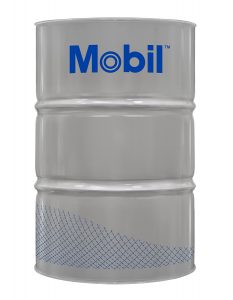 Mobil Glygoyle™ 11, 22, and 30 oils are polyalkyleneglycol-based (PAG) high performance lubricants that provide outstanding lubrication in extreme-temperature gear, bearing and circulation system applications in conditions well beyond the capabilities of mineral oils.
Ask for an enquiry