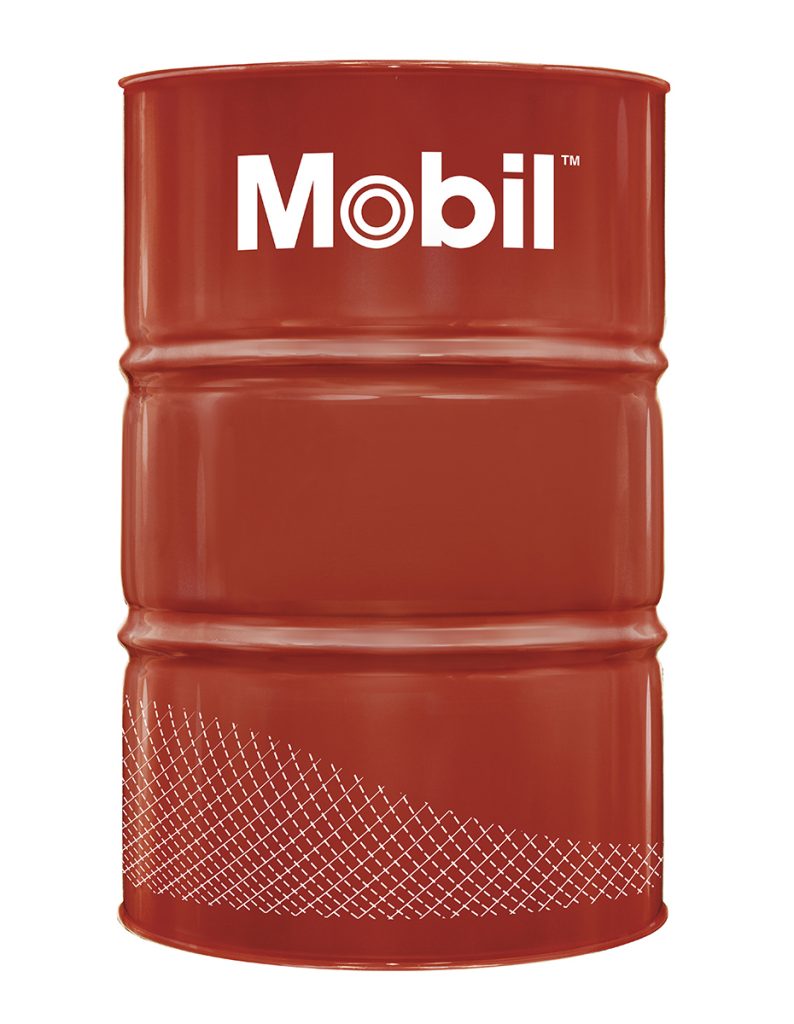 MOBIL VELOCITE 6
The Mobil Velocite™ Oil Numbered Series oils are premium performance products primarily designed for the lubrication of high-speed spindles in machine tools.
Extra info
Send enquiry
See other products in category industrial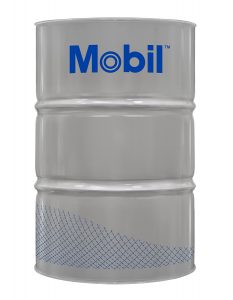 Mobil SHC™ 600 Series lubricants are exceptional performance gear and bearing oils designed to provide outstanding service in terms of equipment protection, oil life and problem-free operation helping to enable increased customer productivity.
Ask for an enquiry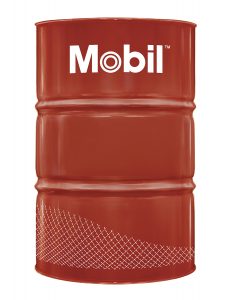 Mobil DTE 10 Excel™ Series are high performance anti-wear hydraulic oils specifically designed to meet the needs of modern, high pressure, industrial and mobile equipment hydraulic systems.
Ask for an enquiry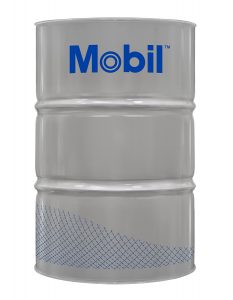 Mobil SHC™ 500 Series oils are exceptional performance hydraulic oils formulated from synthesised, wax-free hydrocarbon base fluids combined with a carefully engineered super-stabilised additive system.
Ask for an enquiry