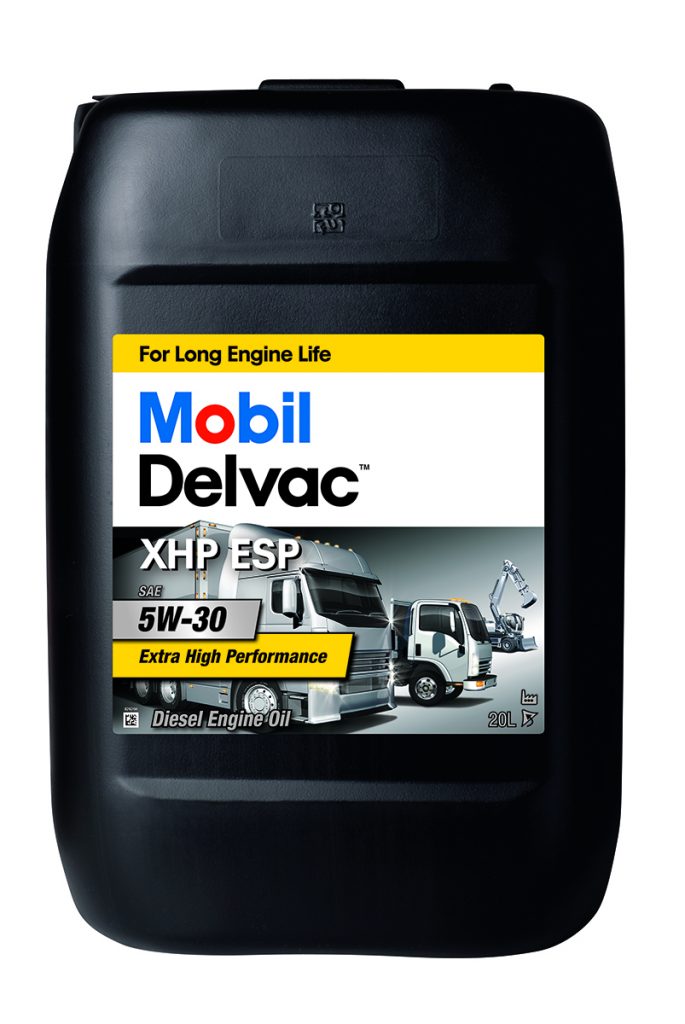 Mobil Delvac XHP ESP 5W-30
Mobil Delvac XHP ESP M 10W-40 is a synthetic extra high performance diesel engine oil engineered to provide lubrication to modern, high performance, low emissions engines used in severe applications.
Extra info
Send enquiry
See other products in category commercial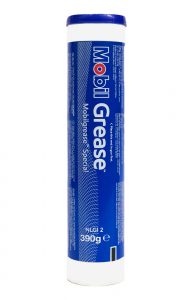 Mobilgrease Special is a high performance extreme pressure lithium hydroxystearate grease. It is formulated to provide protection against wear, rust and corrosion, water washout and high temperature oxidation.
Ask for an enquiry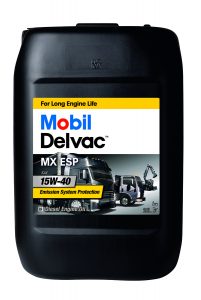 Mobil Delvac MX Extra 10W-40 is a heavy-duty engine oil that provides excellent lubrication of today's diesel and gasoline engines operating in severe applications to keep engines clean and promote long engine life.
Ask for an enquiry