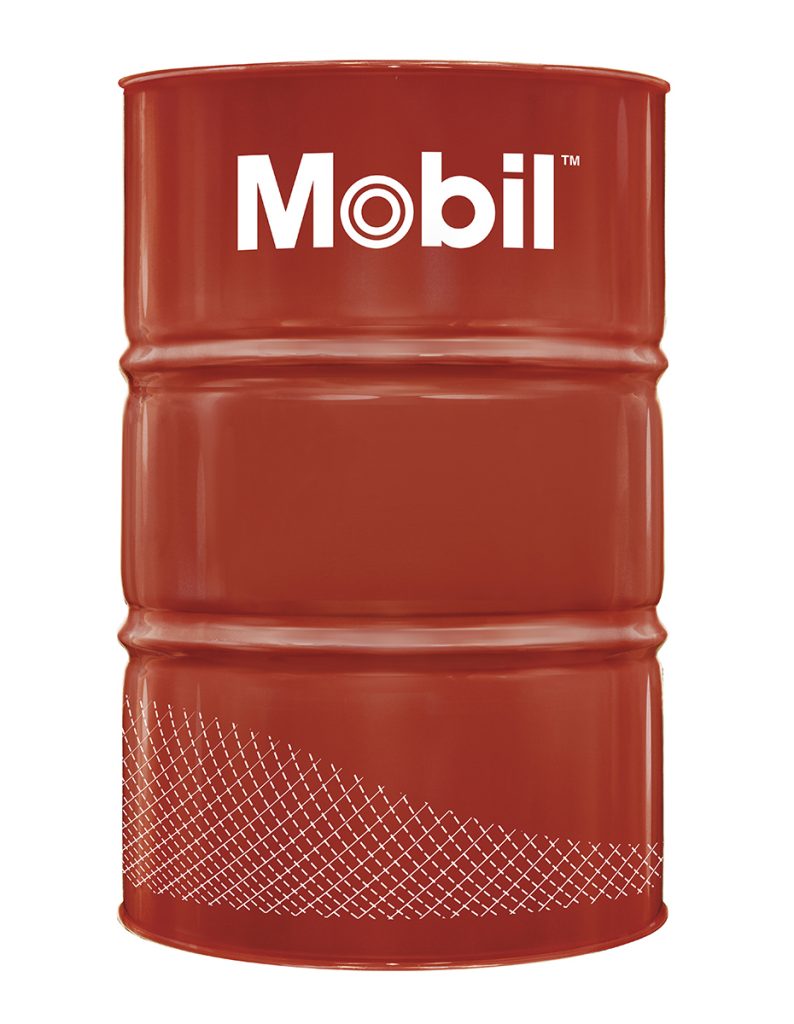 Mobilube LS 85W-90
Mobilube LS 85W-90 is an extra high performance, automotive gear lubricant formulated from select base oils and an advanced additive system specifically for limited-slip differentials.
Extra info
Send enquiry
See other products in category commercial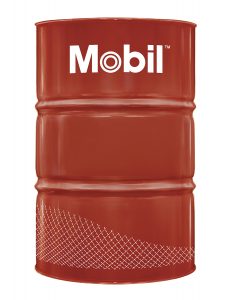 Nuto™ H Series oils are good quality anti-wear hydraulic oils intended for industrial and mobile service applications, subjected to moderate operating conditions and requiring anti-wear lubricants.
Ask for an enquiry
Mobil Delvac XHP ESP 5W-30 is an extra high performance diesel engine oil engineered to provide outstanding protection and fuel economy potential in modern, high performance, low emissions engines used in severe on-highway applications.
Ask for an enquiry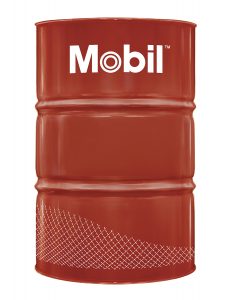 Univis™ N Series oils are premium high performance anti-wear hydraulic oils designed to satisfy a wide range of hydraulic equipment requirements.
Ask for an enquiry