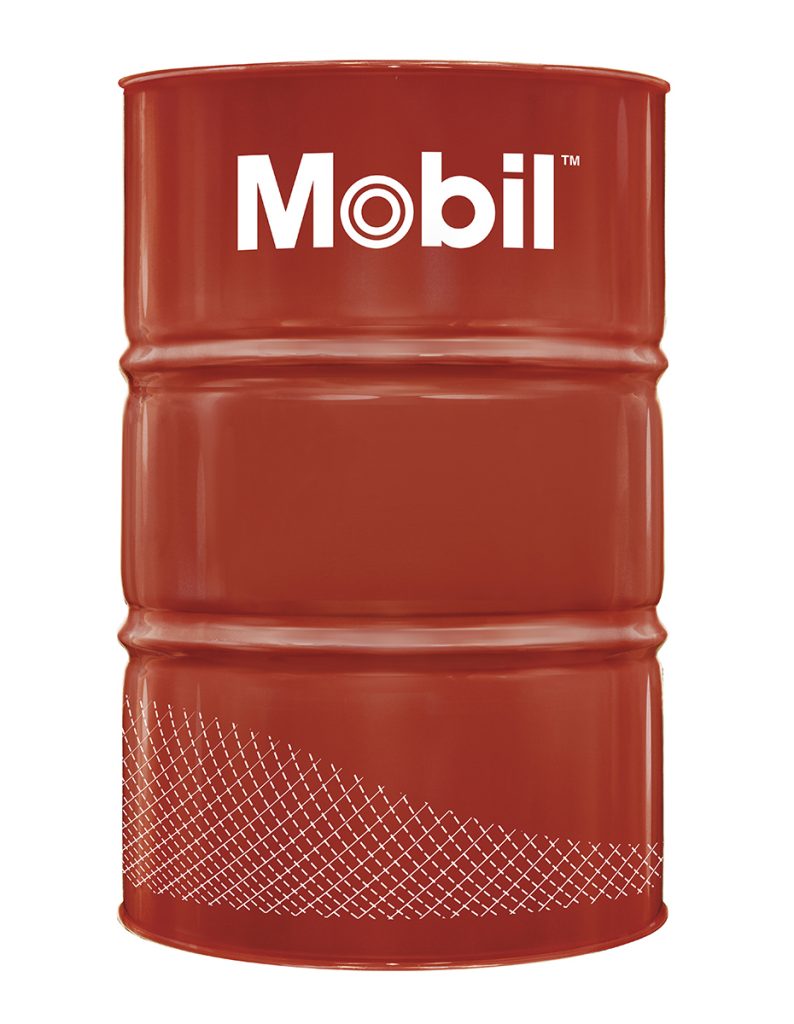 MOBILGEAR 600 XP 100
The Mobilgear 600 XP Series are extra high performance gear oils having outstanding extreme pressure characteristics and load-carrying properties, intended for use in all types of enclosed gear drives with circulation or splash lubrication systems.
Extra info
Send enquiry
See other products in category industrial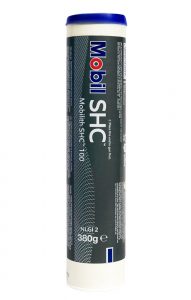 Mobilith SHC™ Series greases are superior performance products designed for a wide variety of applications at extremes of temperature.
Ask for an enquiry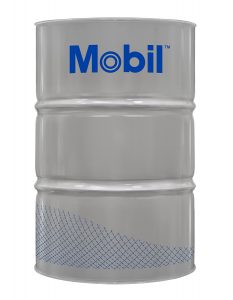 Mobil SHC™ 600 Series lubricants are exceptional performance gear and bearing oils designed to provide outstanding service in terms of equipment protection, oil life and problem-free operation helping to enable increased customer productivity.
Ask for an enquiry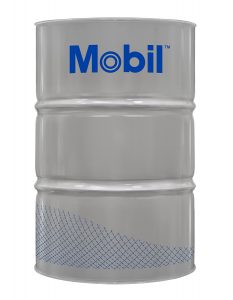 synthetic oil
Mobil Zerice S Oils are premium quality synthetic refrigeration compressor lubricants based on alkyl benzenes, which due to their nature, have superior miscibility with hydrochlorofluorocarbon (R22).
Ask for an enquiry