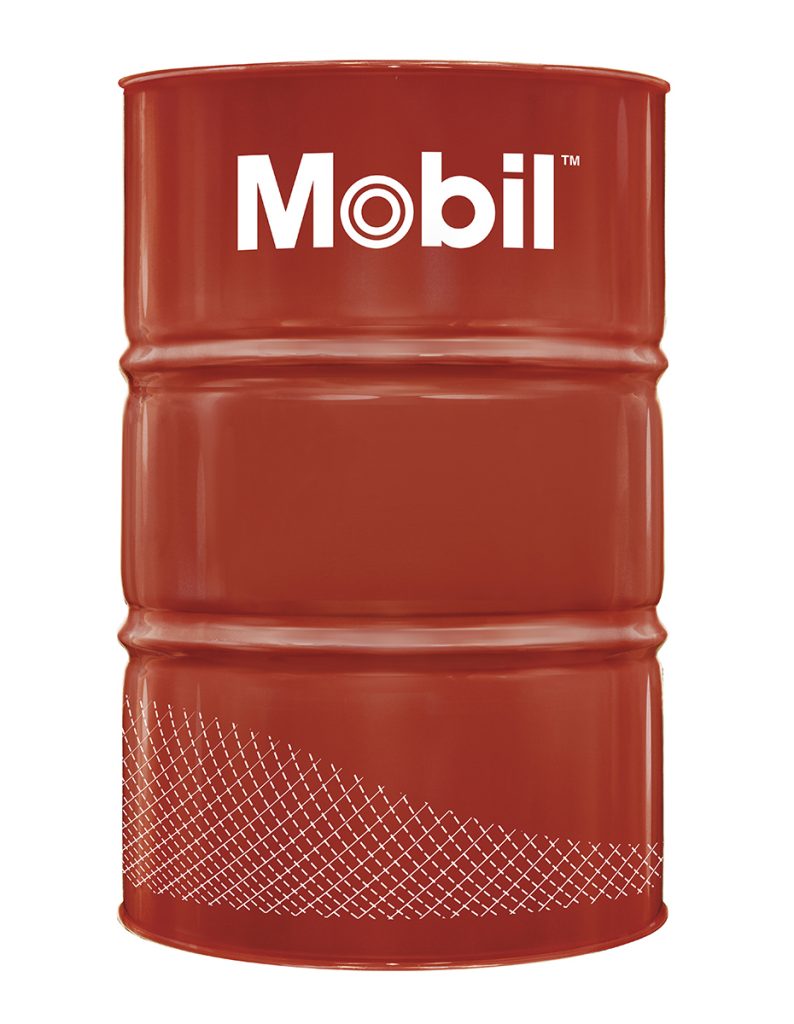 MOBIL VACTRA 4
The Mobil Vactra™ Oil Numbered Series are premium-quality slideway lubricants specifically designed to meet the requirements for accuracy, aqueous coolant separability, and equipment protection of precision machine tools.
Extra info
Send enquiry
See other products in category industrial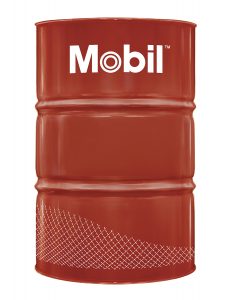 The Mobil Rarus™ 400 Series is a line of premium performance ashless air compressor lubricants designed to meet the stringent requirements of the major compressor manufacturers.
Ask for an enquiry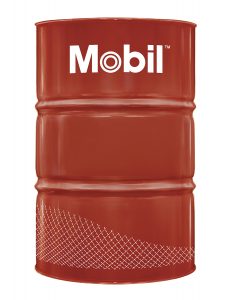 Mobil DTE™ PM Series products are high-quality, high-performance lubricants specifically designed for demanding industrial paper machine circulating systems.
Ask for an enquiry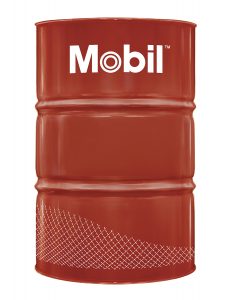 The Mobilgear 600 XP Series are extra high performance gear oils having outstanding extreme pressure characteristics and load-carrying properties, intended for use in all types of enclosed gear drives with circulation or splash lubrication systems.
Ask for an enquiry