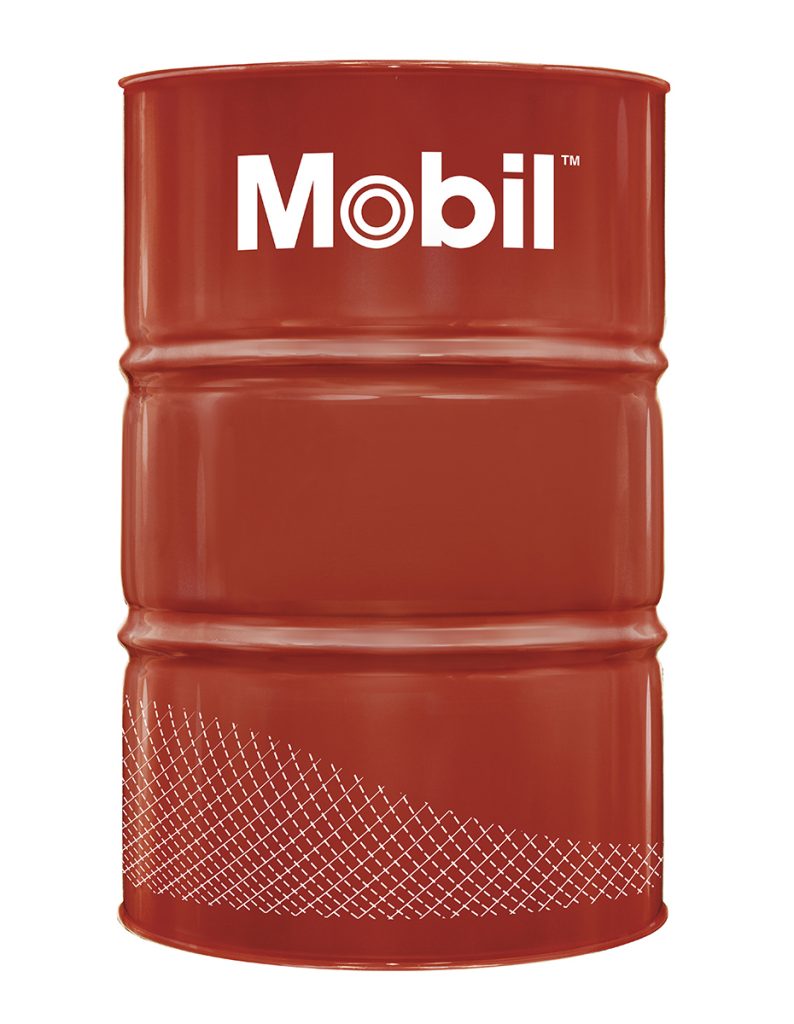 MOBIL UNIVIS N 32
Univis™ N Series oils are premium high performance anti-wear hydraulic oils designed to satisfy a wide range of hydraulic equipment requirements.
Extra info
Send enquiry
See other products in category commercial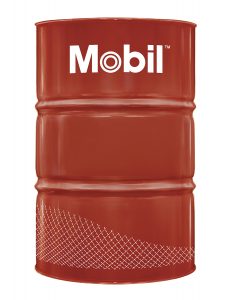 Mobilube HD-N 80W-140 is an extra high performance commercial gear lubricant engineered from select base oils and an advanced additive system.
Ask for an enquiry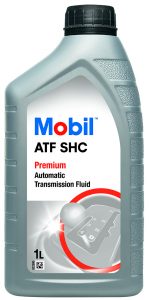 synthetic oil
Mobil ATF SHC™ is a superior performance synthetic automatic transmission fluid designed to meet the demanding requirements of automatic transmissions operating in the severe, high-temperature, and heavy load applications.
Ask for an enquiry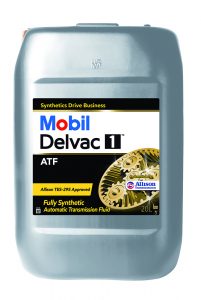 Mobil Delvac 1 ATF is a fully synthetic fluid recommended by Allison Transmission, Inc. approved against the Allison TES-295 Specification.
Ask for an enquiry