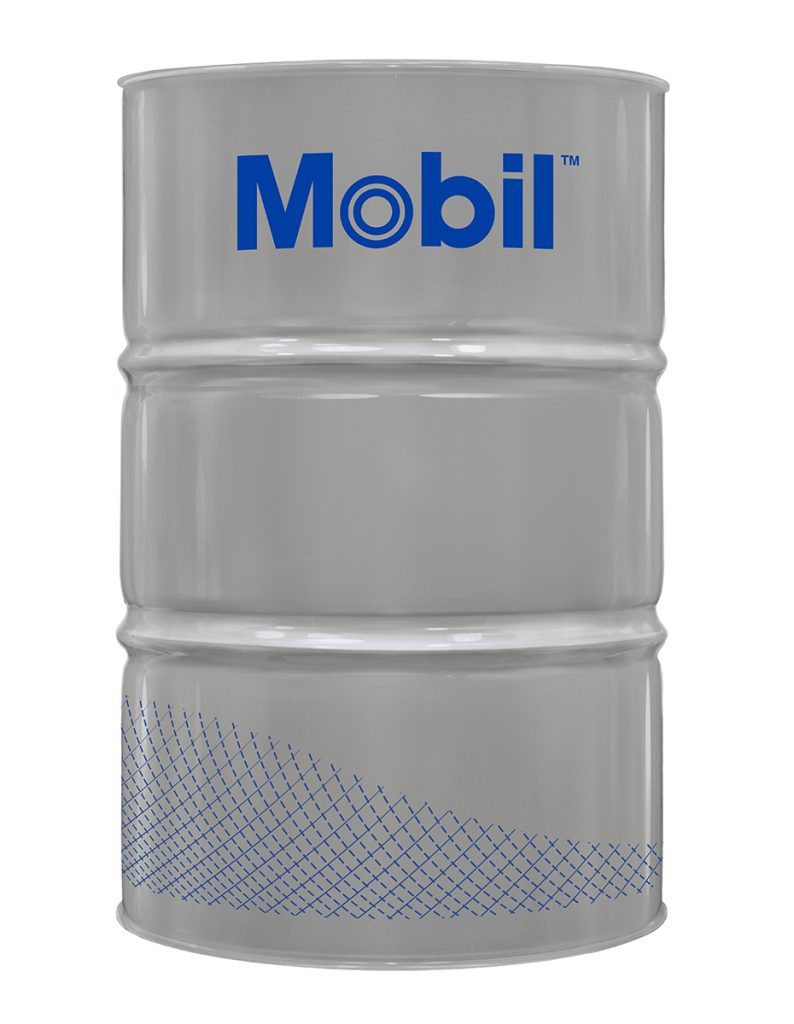 Mobil Delvac 1 Gear Oil 75W-140
fully synthetic oil
Mobil Delvac™ 1 Gear Oil 75W-140 is a fully synthetic drivetrain lubricant engineered to meet demanding performance requirements including Scania STO 1:0, Scania STO 2:0 A and API GL-5.
Extra info
Send enquiry
See other products in category commercial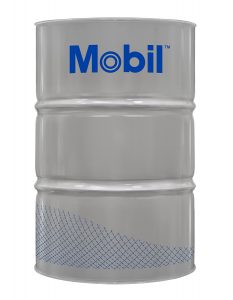 fully synthetic oil
Mobilube 1 SHC 75W-90 is a fully synthetic, high performance commercial gear lubricant formulated using advanced base oils and the latest technology additive system.
Ask for an enquiry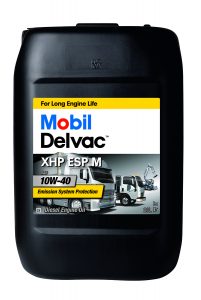 synthetic oil
Mobil Delvac XHP Extra 10W-40 is a synthetic extra high performance diesel engine oil engineered to provide outstanding lubrication to modern, high performance diesel engines used in severe on and off-highway applications.
Ask for an enquiry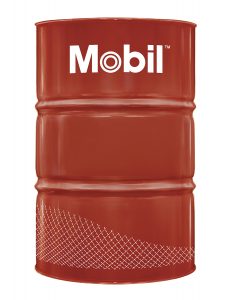 Mobil DTE 10 Excel™ Series are high performance anti-wear hydraulic oils specifically designed to meet the needs of modern, high pressure, industrial and mobile equipment hydraulic systems.
Ask for an enquiry