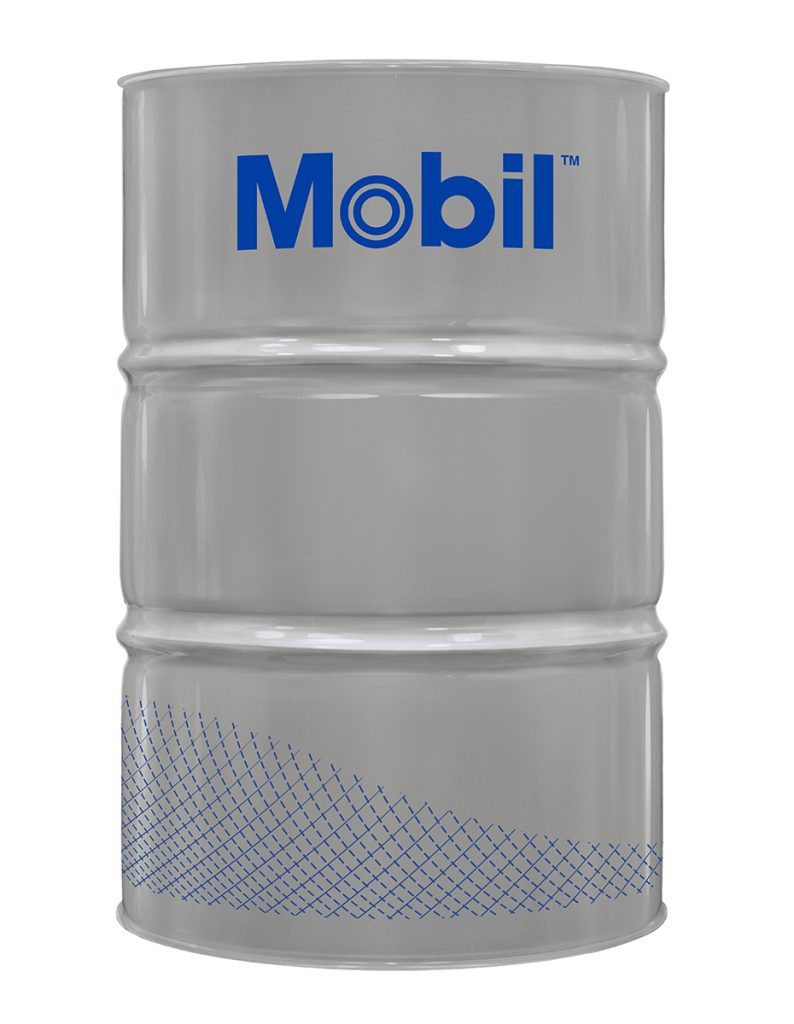 Mobil Delvac 1 Gear Oil 75W-140
fully synthetic oil
Mobil Delvac™ 1 Gear Oil 75W-140 is a fully synthetic drivetrain lubricant engineered to meet demanding performance requirements including Scania STO 1:0, Scania STO 2:0 A and API GL-5.
Extra info
Send enquiry
See other products in category commercial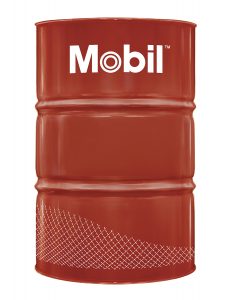 Mobil Delvac Super 1400 10W-30 is a high performance diesel engine oil specifically engineered to provide excellent lubrication of diesel engines operating in severe applications.
Ask for an enquiry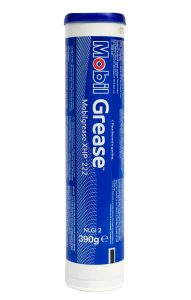 Mobilgrease XHP™ 220 greases are extended service lithium complex greases intended for a wide variety of applications and severe operating conditions.
Ask for an enquiry