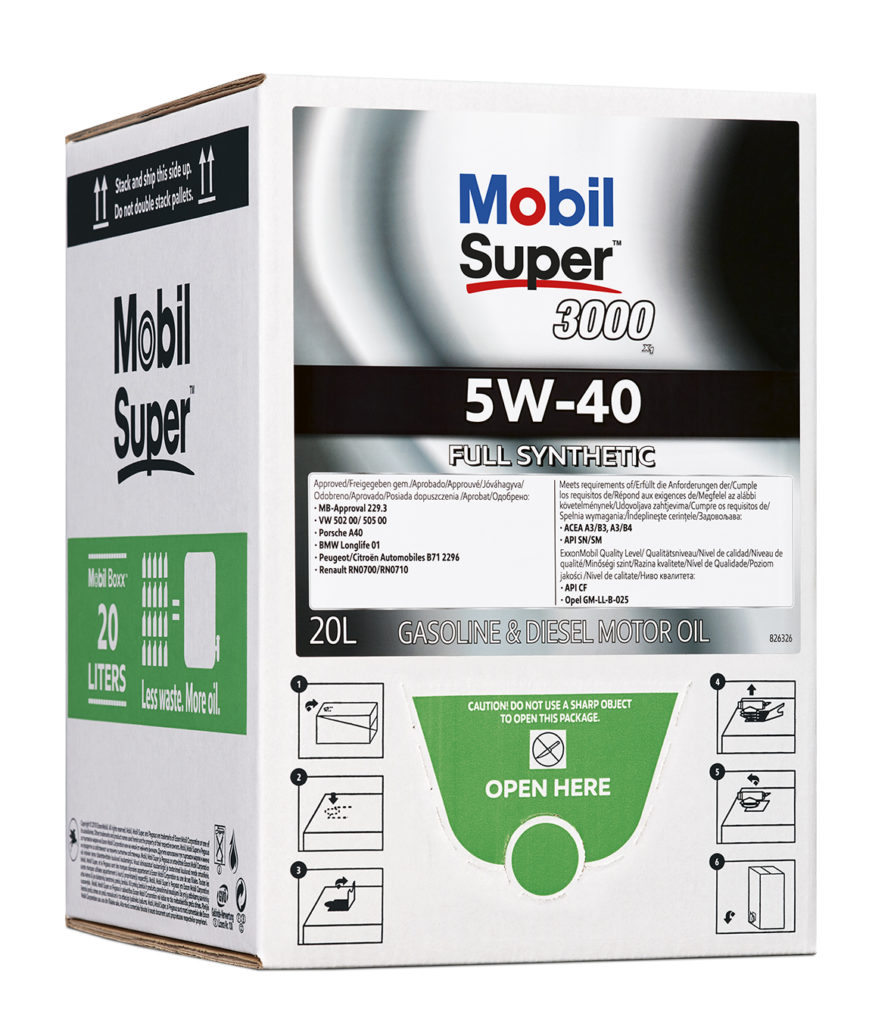 Mobil Super 3000 X1 5W40 20L
fully synthetic oil
Mobil Super 3000 X1 5W40 is a fully synthetic engine oil that ensures a long engine life on various engine types. Mobil Super 3000 X1 5W40 is suitable for use in both newer and older engines.
Extra info
Send enquiry
See other products in category car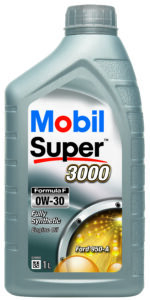 Mobil Super 3000 Formula F 0W-30 is a full synthetic motor oil developed to meet the Ford requirement "WSS-M2C950-A". It is designed to help provide long engine life and outstanding protection for diesel engines in a wide range of recently produced passenger vehicle and Light Commercial Vehicle models of Ford.
Ask for an enquiry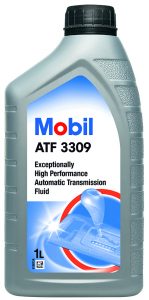 Mobil ATF™ 3309 is an exceptionally high performance lubricant that meets original equipment manufacturers specifications for use in certain slip-controlled lock-up automatic transmissions.
Ask for an enquiry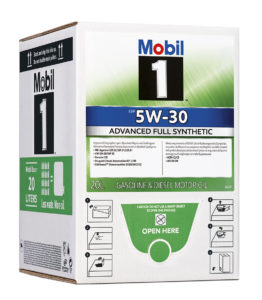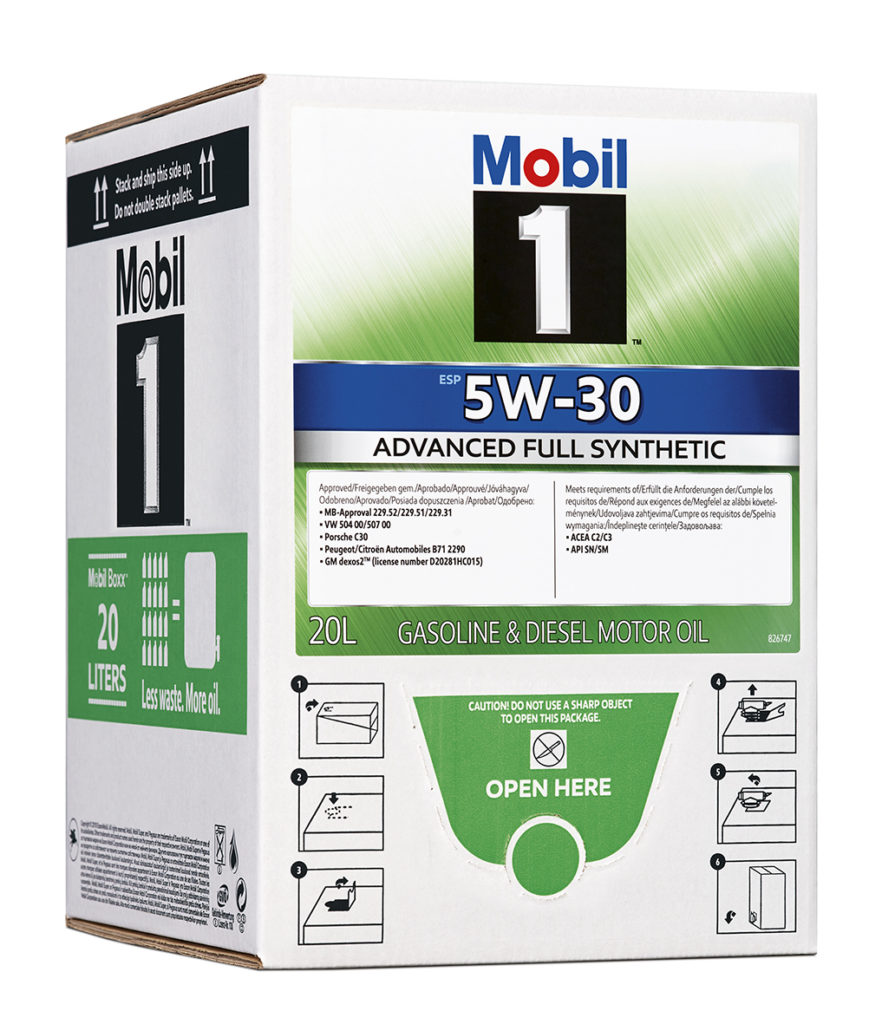 fully synthetic oil
Mobil Super 3000 XE1 5W-30 is a synthetic high performance engine oil suitable for use in some diesel and petrol cars.
Ask for an enquiry