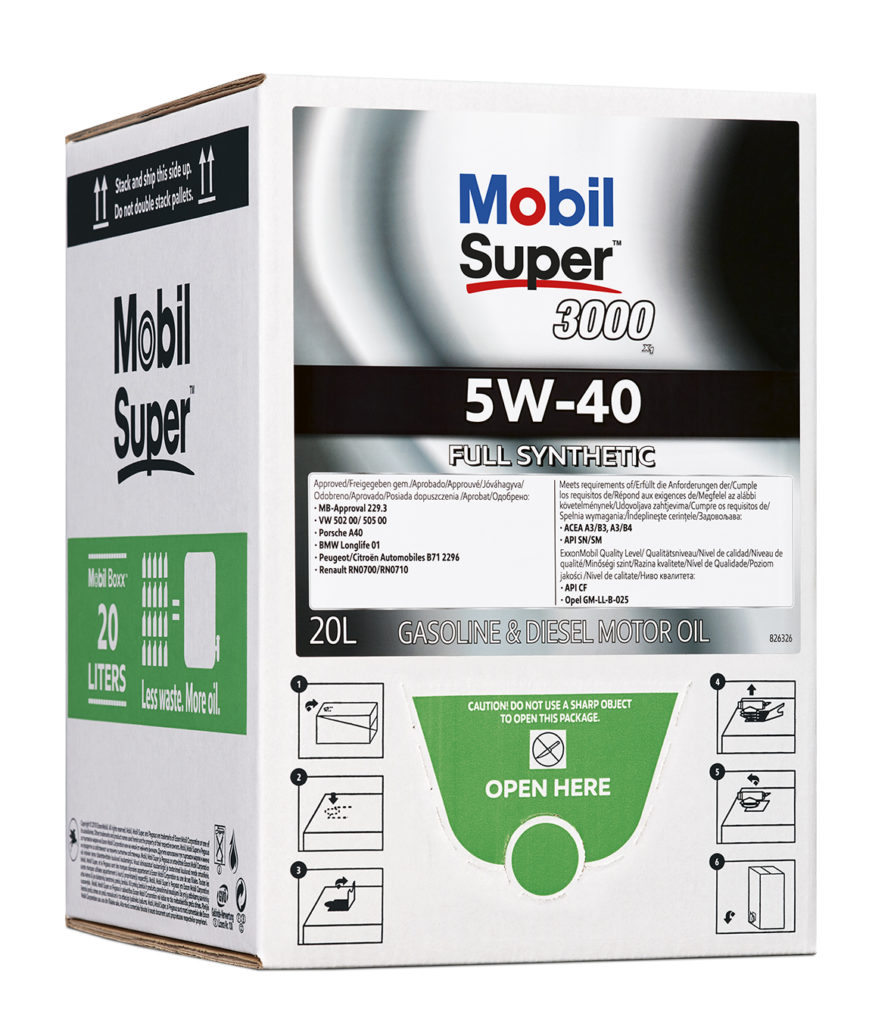 Mobil Super 3000 X1 5W40 20L
fully synthetic oil
Mobil Super 3000 X1 5W40 is a fully synthetic engine oil that ensures a long engine life on various engine types. Mobil Super 3000 X1 5W40 is suitable for use in both newer and older engines.
Extra info
Send enquiry
See other products in category car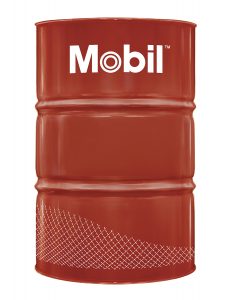 synthetic oil
Mobil Super 3000 provides outstanding protection against sludge, engine rust and corrosion under severe and low-temperature operating conditions and provides optimum viscosity and fluidity across a broad range of temperatures.
Ask for an enquiry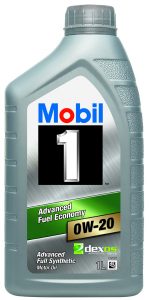 fully synthetic oil
Mobil 1™ 0W-20 is an advanced full synthetic engine oil designed to help deliver outstanding engine protection and enhanced fuel economy. Mobil 1 0W-20 meets or exceeds the requirements of various vehicle manufacturers and industry standards and outperforms conventional oils.
Ask for an enquiry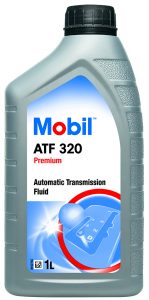 Mobil ATF 320 is recommended for most passenger car and commercial automatic transmissions. It is also suitable for power steering systems, hydraulic applications and some manual transmissions where an automatic transmission fluid is specified.
Ask for an enquiry