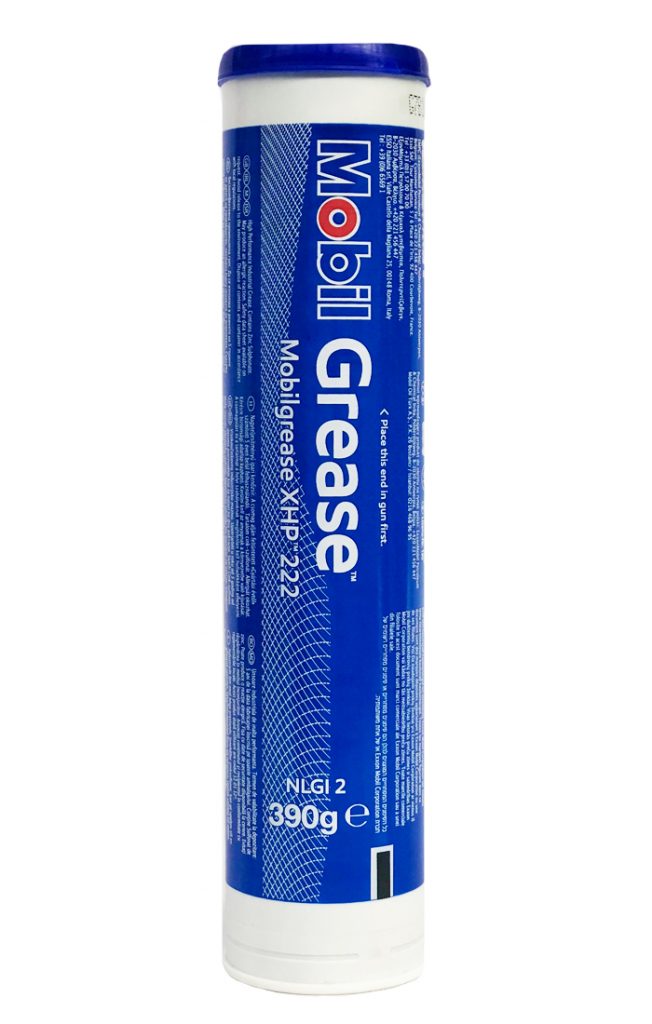 Mobilgrease XHP 222
Mobilgrease XHP™ 220 greases are extended service lithium complex greases intended for a wide variety of applications and severe operating conditions.
Extra info
Send enquiry
See other products in category car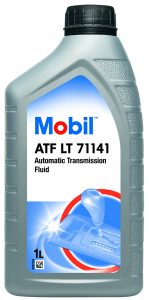 Mobil ATF LT71141 is a high performance ATF with long drain-performance to be applied in automatic vehicle gearboxes.
Ask for an enquiry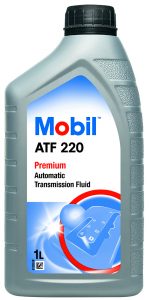 Mobil ATF 220 is a high performance, fluid for automatic transmissions in older vehicles specifying Dexron IID. It is also used as a hydraulic fluid in unique applications.
Ask for an enquiry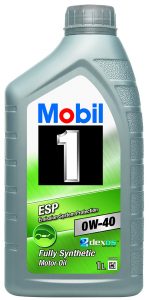 fully synthetic oil
Mobil 1™ ESP 0W-40 is a fully synthetic engine oil designed to help provide exceptional cleaning power, wear protection and overall performance.
Ask for an enquiry