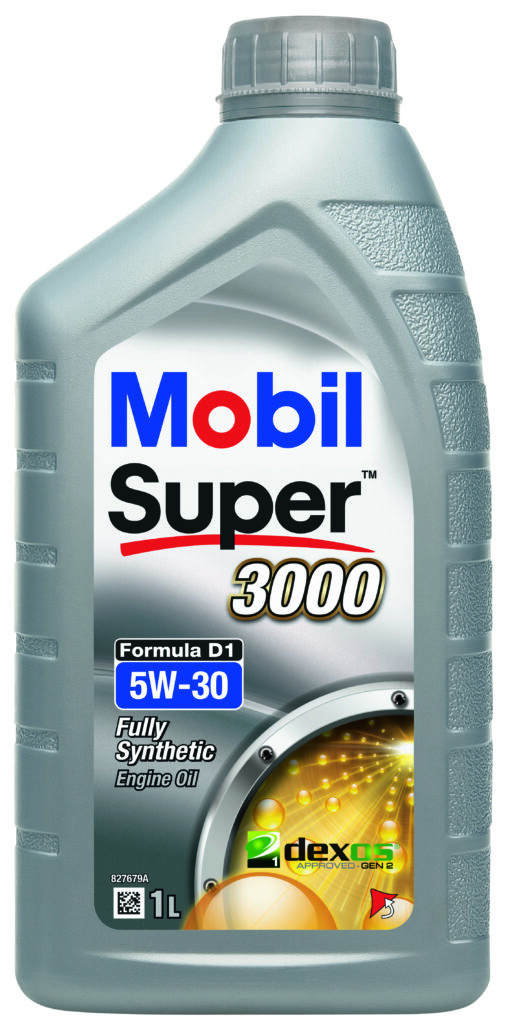 Mobil Super 3000 Formula D1 5W-30
"Mobil Super™ 3000 Formula D1 5W-30 is a full synthetic high-performance motor oil, which provides excellent high temperature protection even under severe operating conditions.
ILSAC GF-5."
Extra info
Send enquiry
See other products in category car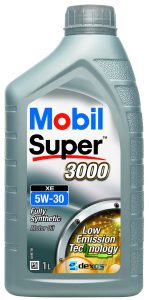 fully synthetic oil
Mobil Super 3000 XE 5W-30 is a synthetic high-performance low ash engine oil designed to help prolong the life and maintain the efficiency of the Exhaust Car Emission Reduction Systems in both diesel and gasoline powered automobiles.
Ask for an enquiry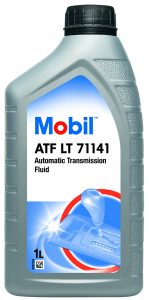 Mobil ATF LT71141 is a high performance ATF with long drain-performance to be applied in automatic vehicle gearboxes.
Ask for an enquiry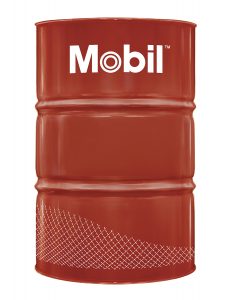 Mobil Super 3000 Formula M 5W-30 is a high performance motor oil primarily intended for use in Mercedes Benz (MB) vehicles where a product for extended service intervals (Long Life) service intervals is required.
Ask for an enquiry