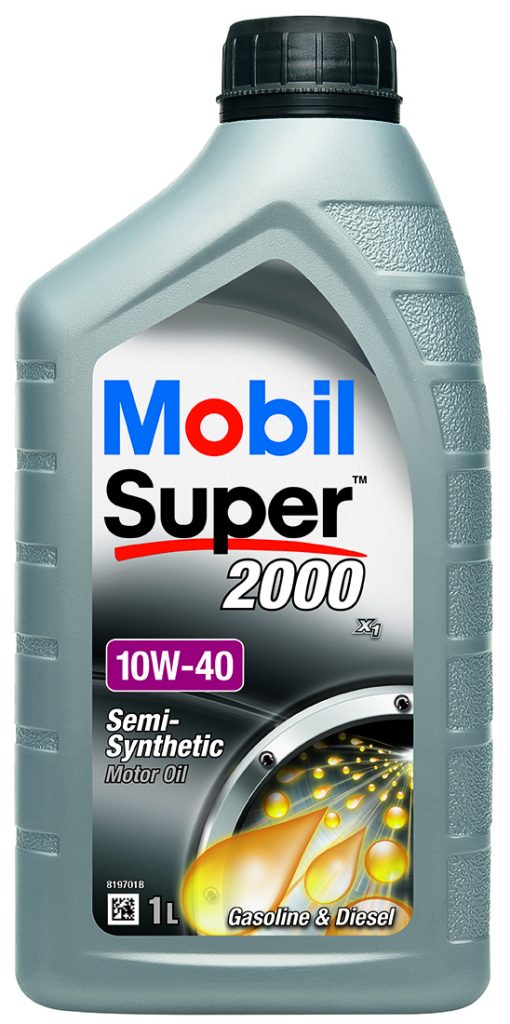 Mobil Super 2000 X1 10W-40
synthetic oil
Mobil Super™ 2000 X1 10W-40 is a semi-synthetic motor oil that provides long engine life and protection against sludge & wear.
Extra info
Send enquiry
See other products in category car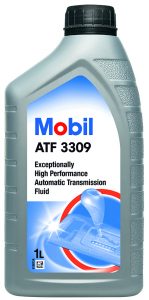 Mobil ATF™ 3309 is an exceptionally high performance lubricant that meets original equipment manufacturers specifications for use in certain slip-controlled lock-up automatic transmissions.
Ask for an enquiry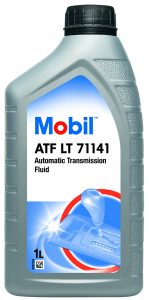 Mobil ATF LT71141 is a high performance ATF with long drain-performance to be applied in automatic vehicle gearboxes.
Ask for an enquiry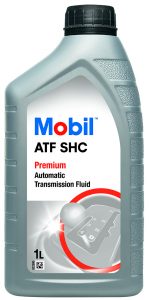 synthetic oil
Mobil ATF SHC™ is a superior performance synthetic automatic transmission fluid designed to meet the demanding requirements of automatic transmissions operating in the severe, high-temperature, and heavy load applications.
Ask for an enquiry