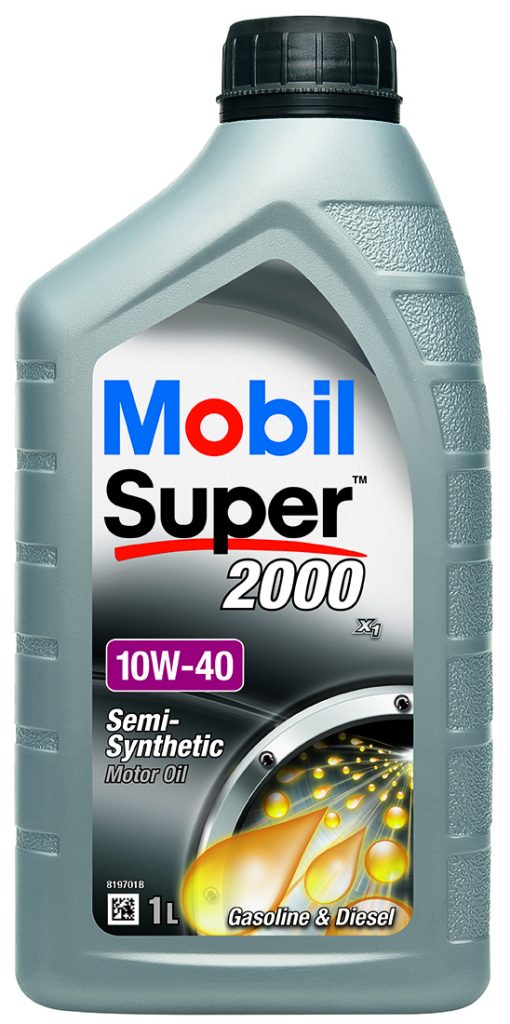 Mobil Super 2000 X1 10W-40
synthetic oil
Mobil Super™ 2000 X1 10W-40 is a semi-synthetic motor oil that provides long engine life and protection against sludge & wear.
Extra info
Send enquiry
See other products in category car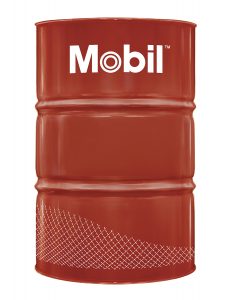 Mobil Super 3000 Formula V 5W-30 is a low ash high performance motor oil designed to meet the demanding requirements of extended service life whilst still contributing towards fuel economy and superior engine cleanliness.
Ask for an enquiry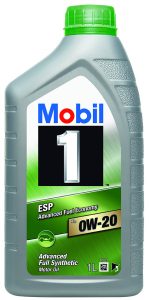 fully synthetic oil
Mobil 1™ ESP x2 0W-20 is an advanced full synthetic engine oil specifically designed to provide outstanding engine cleanliness, wear protection, strong durability and advanced fuel economy* to keep your engine running like new.
Ask for an enquiry
synthetic oil
Mobil Super 3000 XE1 5W-30 is a synthetic high performance engine oil suitable for use in some diesel and petrol cars.
Ask for an enquiry