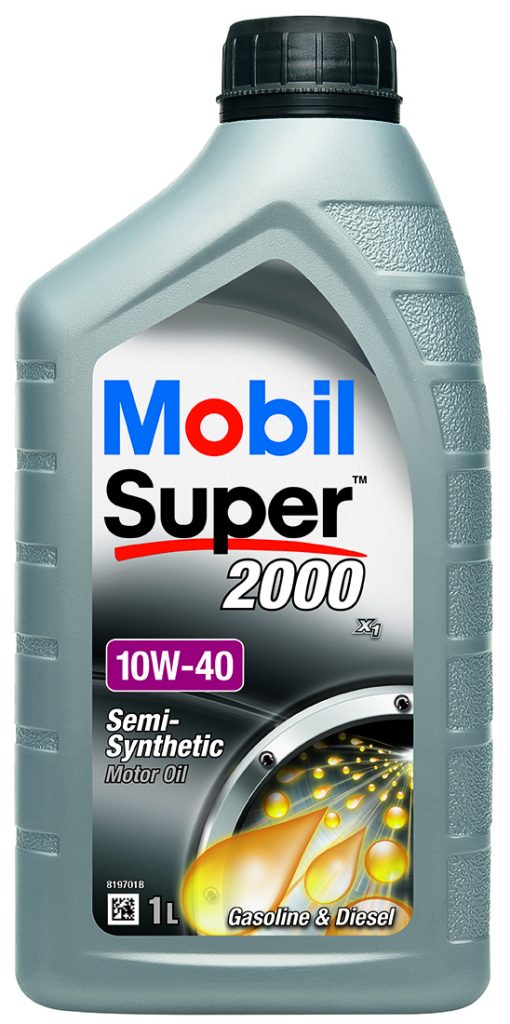 Mobil Super 2000 X1 10W-40
synthetic oil
Mobil Super™ 2000 X1 10W-40 is a semi-synthetic motor oil that provides long engine life and protection against sludge & wear.
Extra info
Send enquiry
See other products in category car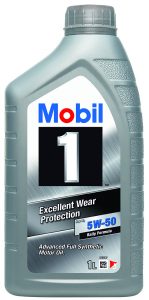 fully synthetic oil
Mobil 1™ FS x1 5W-50 is an advanced performance synthetic engine oil designed to help provide exceptional cleaning power.
Ask for an enquiry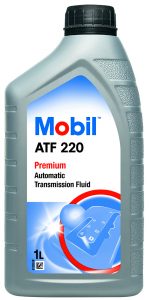 Mobil ATF 220 is a high performance, fluid for automatic transmissions in older vehicles specifying Dexron IID. It is also used as a hydraulic fluid in unique applications.
Ask for an enquiry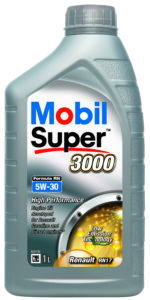 Mobil Super™ 3000 Formula RN 5W-30 is a synthetic high-performance low ash engine oil developed to meet RN17, Renault's latest specification for modern gasoline and diesel vehicles. It is particularly suited to help prolong the life and maintain the efficiency of particulate filters and catalytic converters found on diesel and gasoline vehicles put into circulation […]
Ask for an enquiry