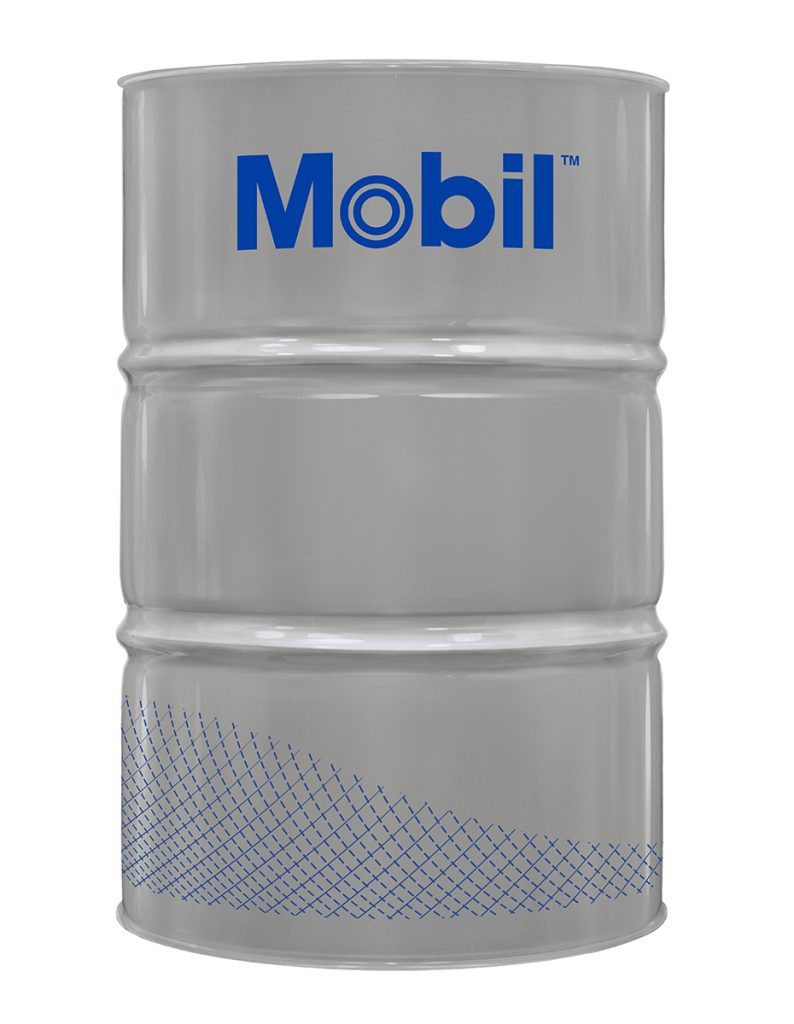 MOBIL SHC 525
Mobil SHC™ 500 Series oils are exceptional performance hydraulic oils formulated from synthesised, wax-free hydrocarbon base fluids combined with a carefully engineered super-stabilised additive system.
Extra info
Send enquiry
See other products in category industrial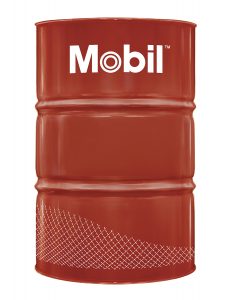 The Mobil DTE™  Oil Named Series of lubricants are premium performance circulating lubricants designed for applications including steam and hydro turbine sets and other systems where long lubricant service life is required.
Ask for an enquiry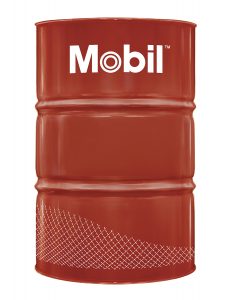 Mobil DTE™ FM Series oils are high performance lubricants designed to satisfy a wide range of multi-use equipment requirements for the food processing and packaging industry.
Ask for an enquiry