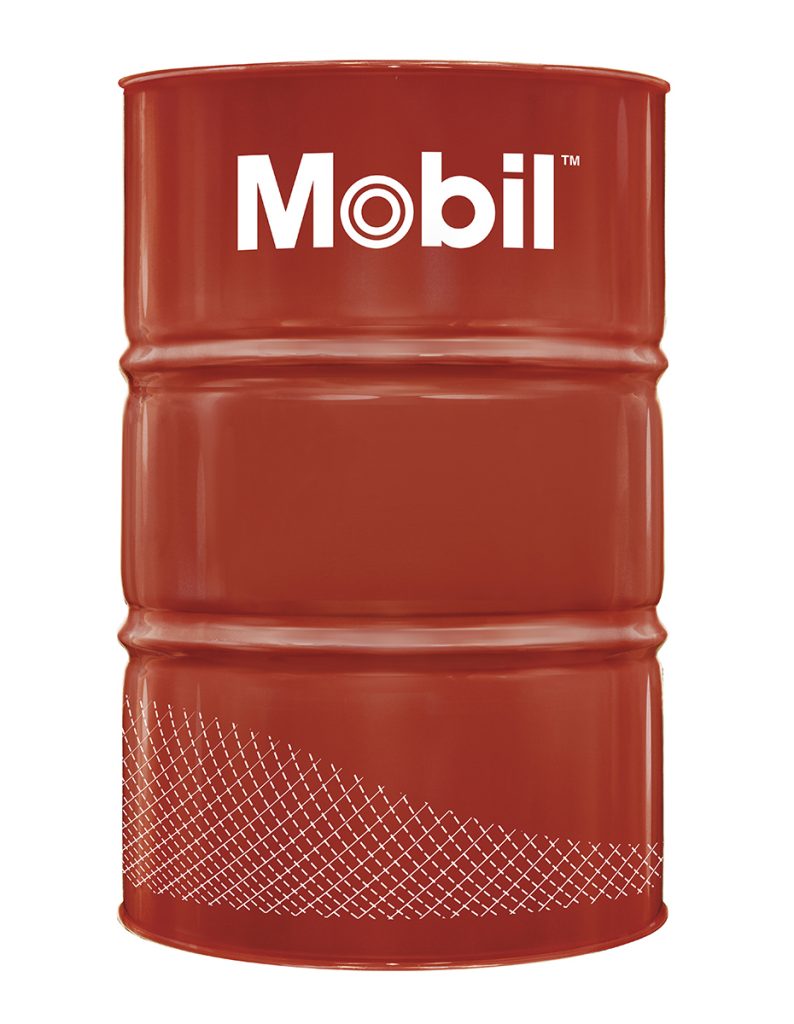 MOBIL RARUS 427
The Mobil Rarus™ 400 Series is a line of premium performance ashless air compressor lubricants designed to meet the stringent requirements of the major compressor manufacturers.
Extra info
Send enquiry
See other products in category industrial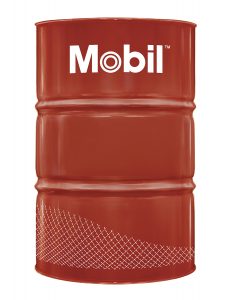 Mobil DTE 10 Excel™ Series are high performance anti-wear hydraulic oils specifically designed to meet the needs of modern, high pressure, industrial and mobile equipment hydraulic systems.
Ask for an enquiry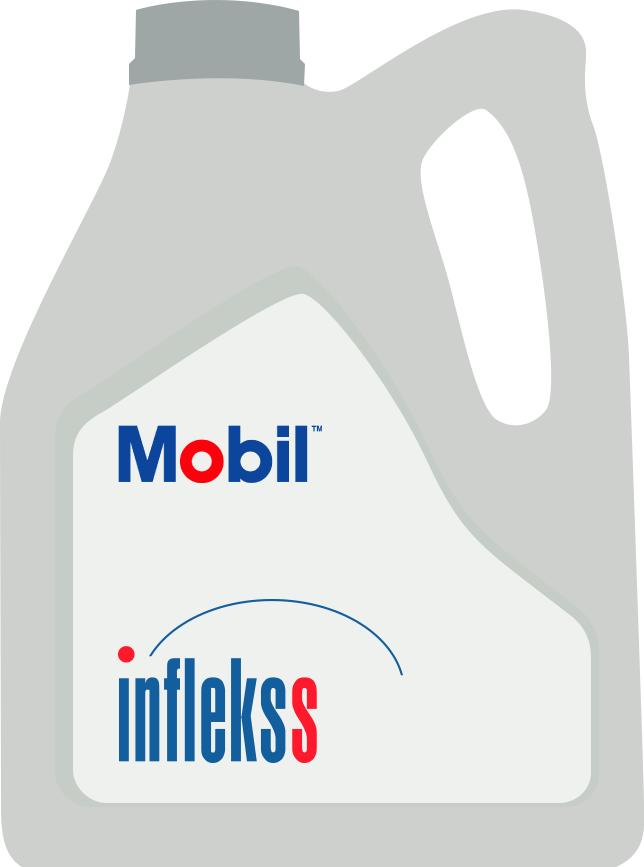 Mobilux™ EP 0, 1, 2, 3, 004 and 023 products are a high performance family of four general-purpose industrial greases and two special-duty semi-fluid greases.
Ask for an enquiry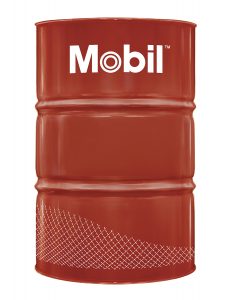 The Mobilgear 600 XP Series are extra high performance gear oils having outstanding extreme pressure characteristics and load-carrying properties, intended for use in all types of enclosed gear drives with circulation or splash lubrication systems.
Ask for an enquiry