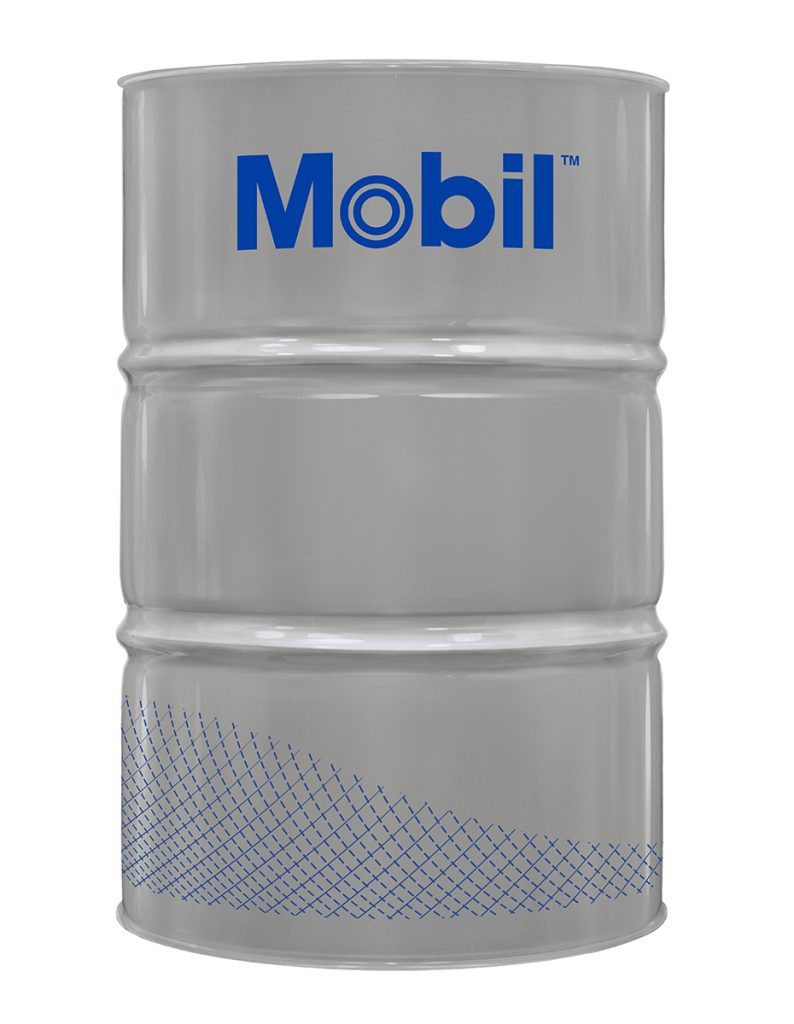 MOBIL SHC 524
Mobil SHC™ 500 Series oils are exceptional performance hydraulic oils formulated from synthesised, wax-free hydrocarbon base fluids combined with a carefully engineered super-stabilised additive system.
Extra info
Send enquiry
See other products in category industrial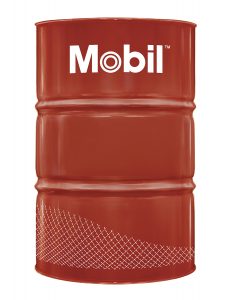 Univis HVI is a line of premium performance anti-wear hydraulic oils characterised by their unusually high viscosity indexes. They are engineered to maintain close viscosity control over wide temperature range applications.
Ask for an enquiry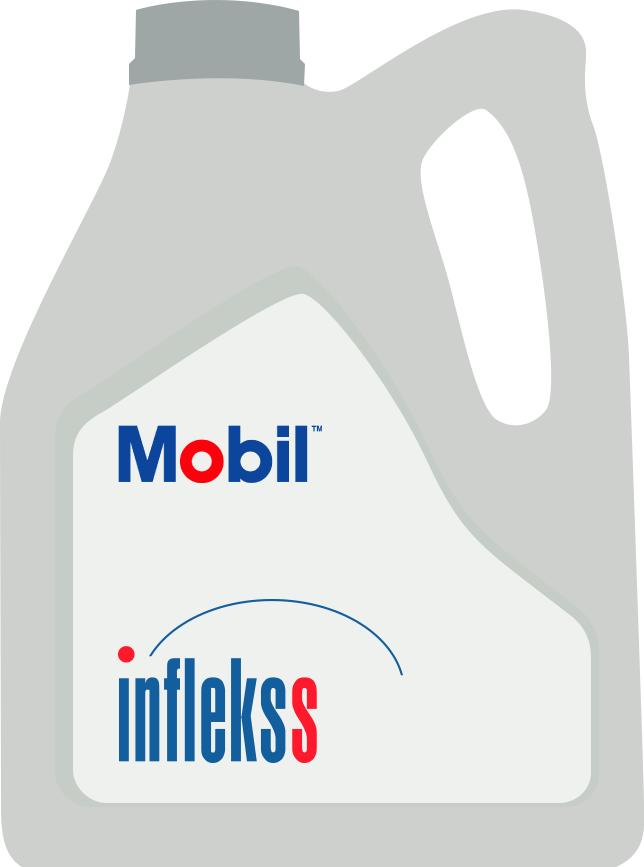 Mobilgrease XHP™ 460 greases are extended service lithium complex greases intended for a wide variety of heavy duty applications and operating conditions. These greases were designed to outperform conventional products by applying high performance proprietary lithium complex manufacturing technology.
Ask for an enquiry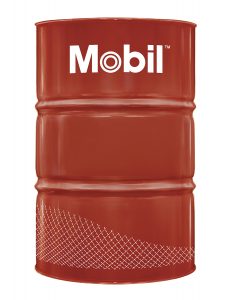 The Mobilgear 600 XP Series are extra high performance gear oils having outstanding extreme pressure characteristics and load-carrying properties, intended for use in all types of enclosed gear drives with circulation or splash lubrication systems.
Ask for an enquiry