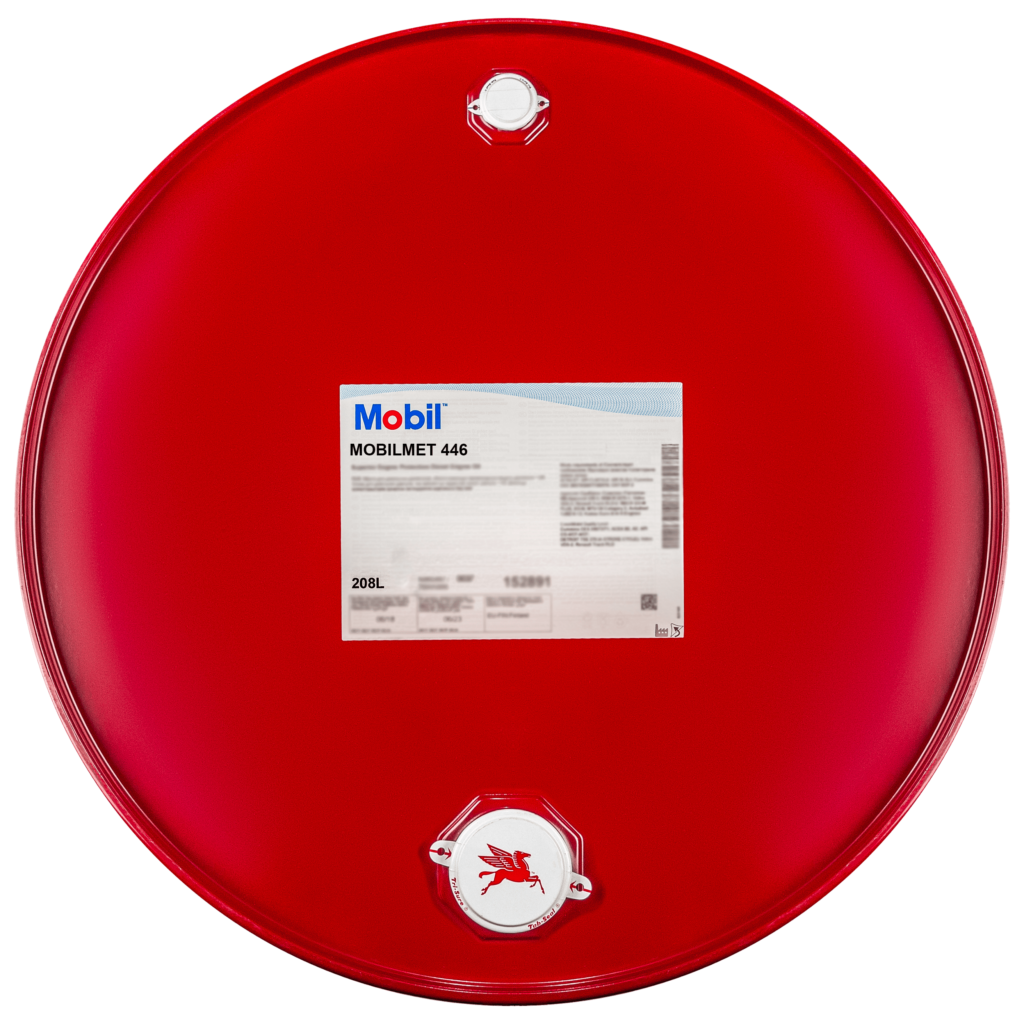 MOBILMET 446
Mobilmet 440 Series fluids are high performance, multi-service, non-corrosive straight cutting fluids. They are designed for moderate to heave duty cutting operations. They are also suitable for machine tool lubrication and use as hydraulic fluids in specific applications. They are formulated from high quality base oils and chlorine-free additives to provide effective machine performance in a wide variety of moderate to severe operations.
Extra info
Send enquiry
See other products in category industrial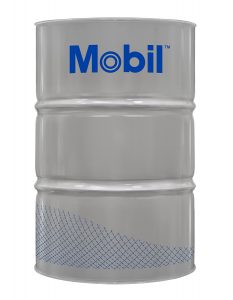 Mobil SHC™ 600 Series lubricants are exceptional performance gear and bearing oils designed to provide outstanding service in terms of equipment protection, oil life and problem-free operation helping to enable increased customer productivity.
Ask for an enquiry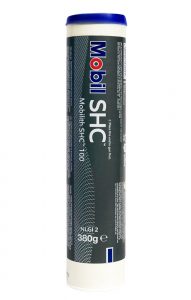 Mobilith SHC™ Series greases are superior performance products designed for a wide variety of applications at extremes of temperature.
Ask for an enquiry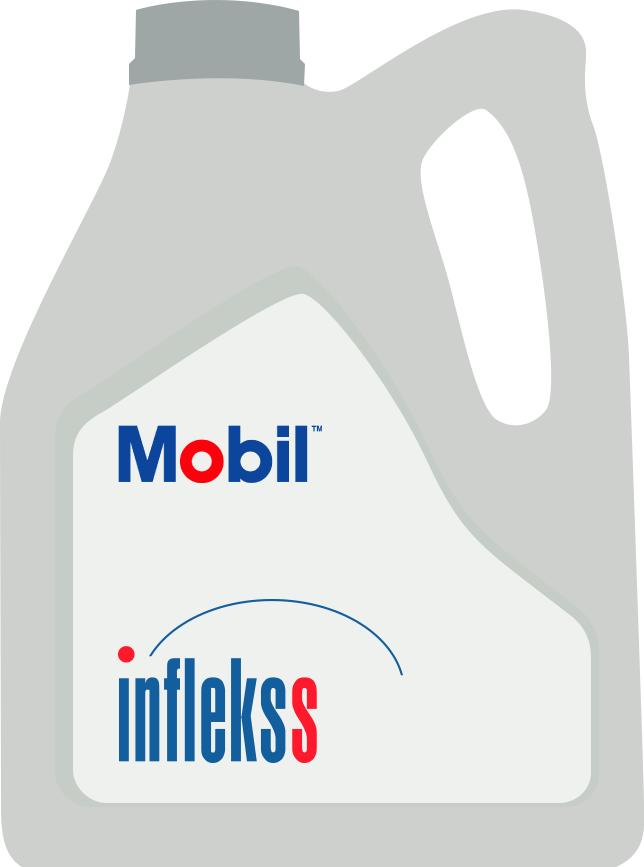 Mobilgrease XHP™ 460 greases are extended service lithium complex greases intended for a wide variety of heavy duty applications and operating conditions. These greases were designed to outperform conventional products by applying high performance proprietary lithium complex manufacturing technology.
Ask for an enquiry