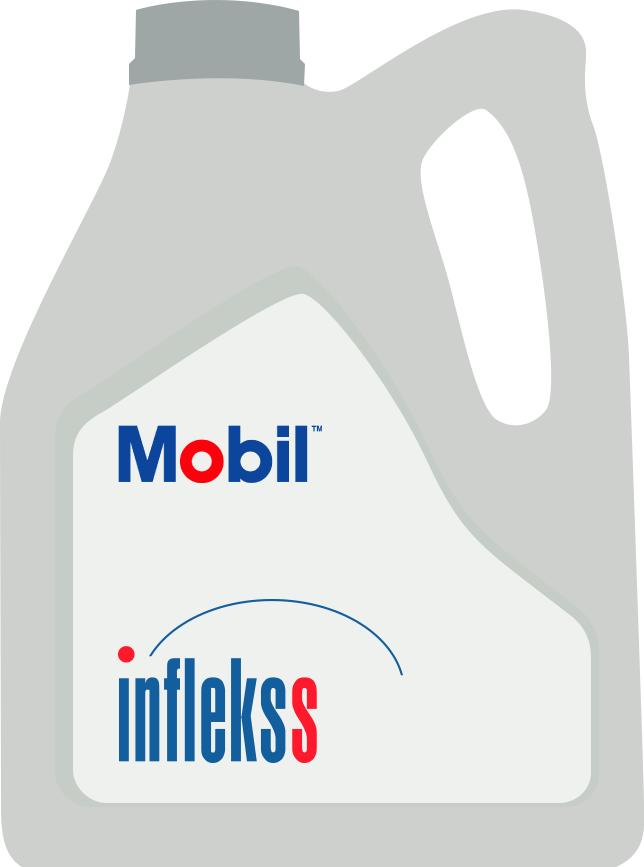 Mobil Evaporative Fluid EF 2002
Mobil Evaporative Series fluids are premium quality specialized hydrocarbon oils formulated to meet the specific requirements of metal forming.
Extra info
Send enquiry
See other products in category industrial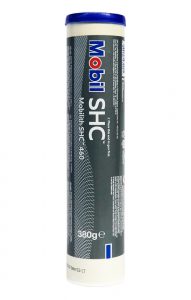 Mobilith SHC™ Series greases are superior performance products designed for a wide variety of applications at extremes of temperature.
Ask for an enquiry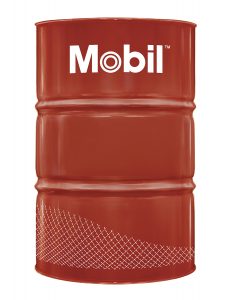 Mobiltherm heat transfer oils are high performance products intended for use in closed indirect heating installations. They are recommended for use in cold-oil sealed, indirect heating and cooling systems in all kinds of industrial processes.
Ask for an enquiry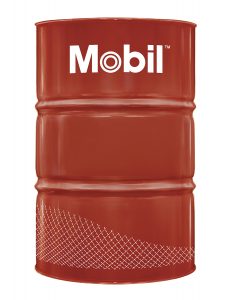 Mobil DTE™ 20 Series oils are high performance anti-wear hydraulic oils.
Ask for an enquiry