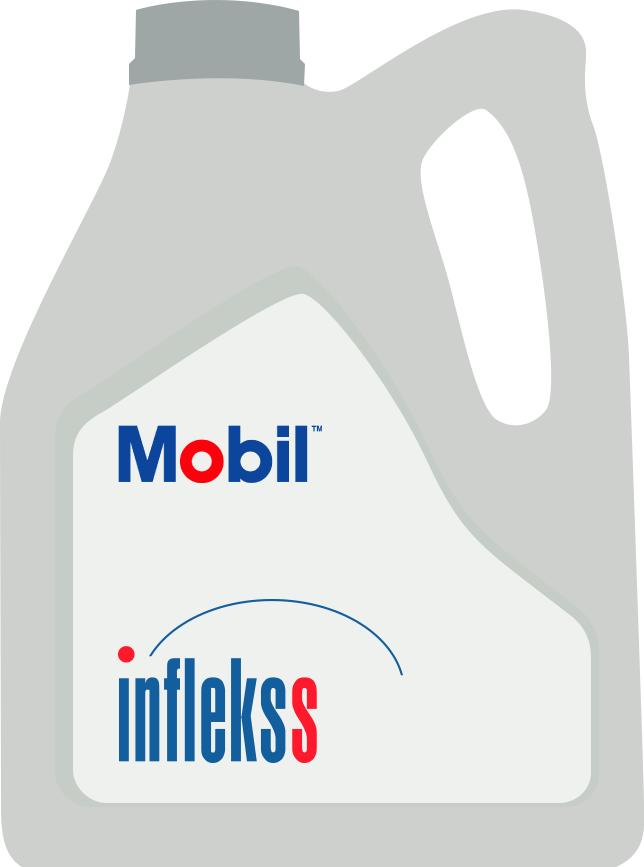 Mobil Evaporative Fluid EF 2002
Mobil Evaporative Series fluids are premium quality specialized hydrocarbon oils formulated to meet the specific requirements of metal forming.
Extra info
Send enquiry
See other products in category industrial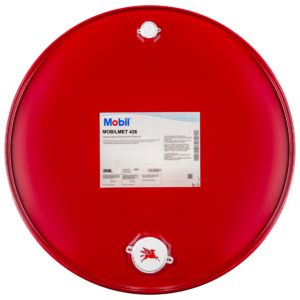 Mobilmet 420 Series products are high-performance multi-purpose cutting oils. They are chlorine-free, non-staining and non-corrosive. They are designed for light to moderate duty cutting operations and they are also suitable as machine tool lubricants and for use in light duty hydraulic systems. They are formulated from high quality base oils and select additives to provide […]
Ask for an enquiry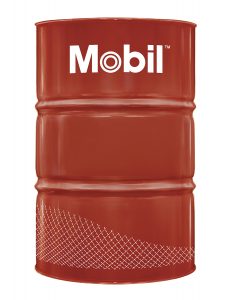 Mobil DTE 10 Excel™ Series are high performance anti-wear hydraulic oils specifically designed to meet the needs of modern, high pressure, industrial and mobile equipment hydraulic systems.
Ask for an enquiry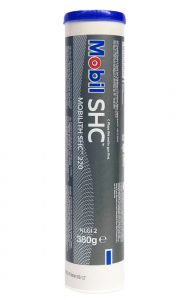 Mobilith SHC™ Series greases are superior performance products designed for a wide variety of applications at extremes of temperature.
Ask for an enquiry