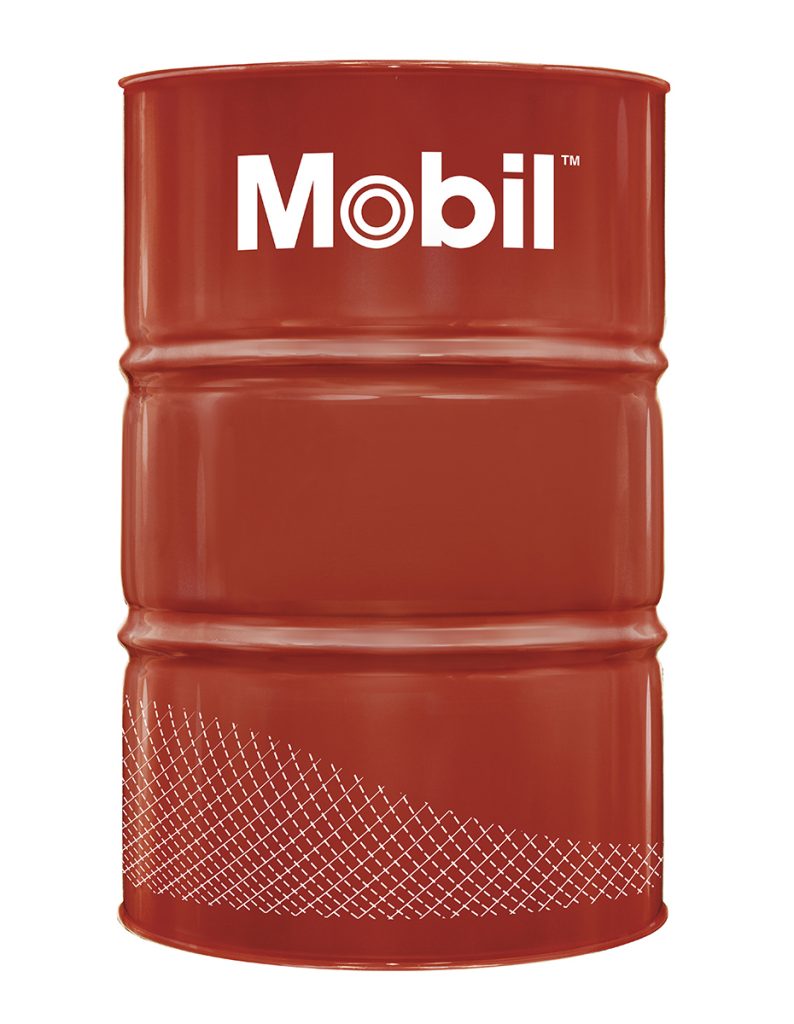 MOBIL RARUS 829
The Mobil Rarus™ 800 Series is a line of supreme performance air compressor lubricants primarily intended for the lubrication of severe duty reciprocating air compressors but not recommended for air compressors used in breathing air applications.
Extra info
Send enquiry
See other products in category industrial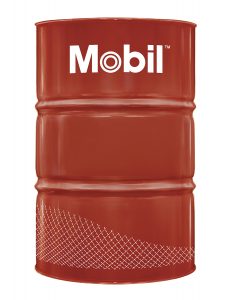 Mobil Pegasus™ 610 is a high performance gas engine oil primarily intended for the lubrication of modern medium and high speed four-cycle engines operating on fuel that contains corrosive materials such as hydrogen sulphide or halogens (compounds containing chlorine, fluorine, etc.).
Ask for an enquiry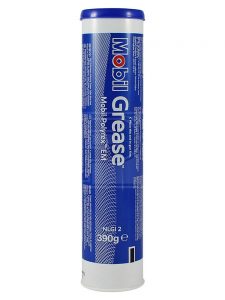 Super-premium Mobil Polyrex™ EM Series greases are specially formulated for electric-motor bearings. The advanced thickener formulation and proprietary manufacturing techniques provide improved bearing performance and protection for long electric motor life.
Ask for an enquiry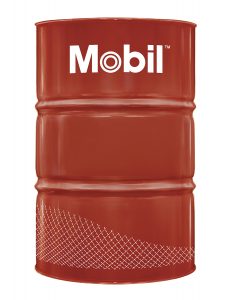 Nuto™ H Series oils are good quality anti-wear hydraulic oils intended for industrial and mobile service applications, subjected to moderate operating conditions and requiring anti-wear lubricants.
Ask for an enquiry