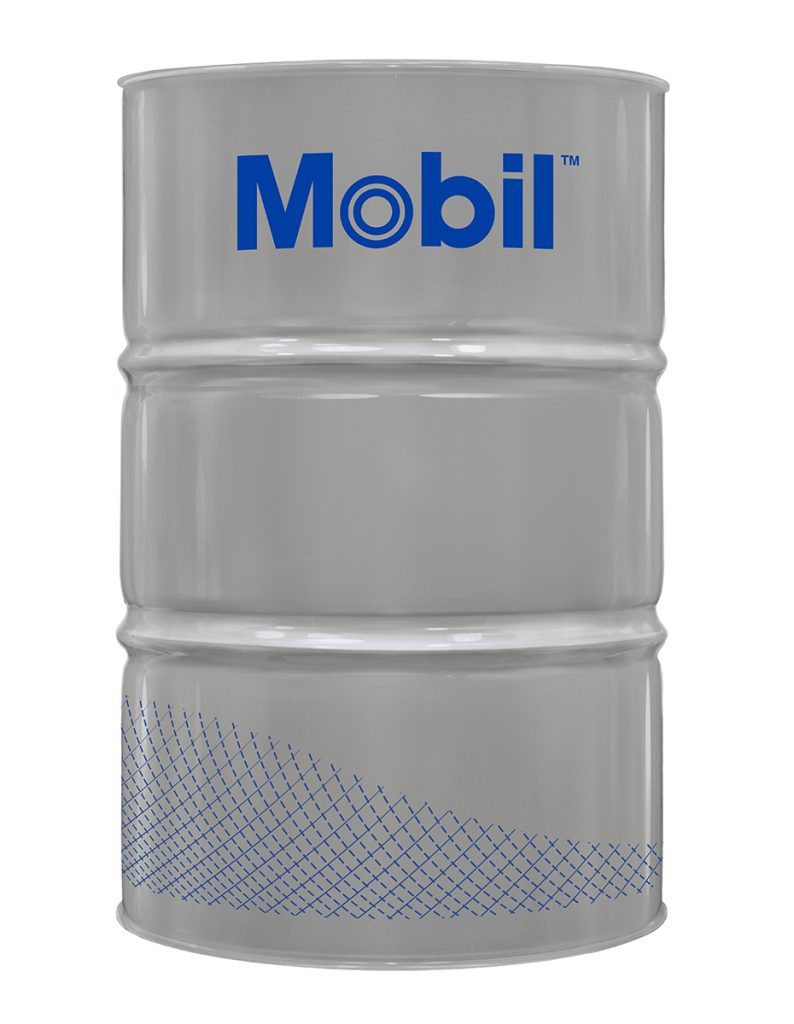 MOBIL GLYGOYLE 460
Mobil Glygoyle™ Series lubricants are superior performance gear, bearing and compressor oils designed to provide outstanding benefits in terms of efficiency, long oil life, and equipment protection.
Extra info
Send enquiry
See other products in category industrial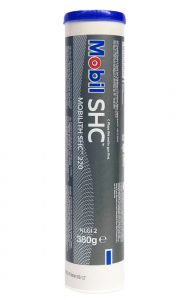 Mobilith SHC™ Series greases are superior performance products designed for a wide variety of applications at extremes of temperature.
Ask for an enquiry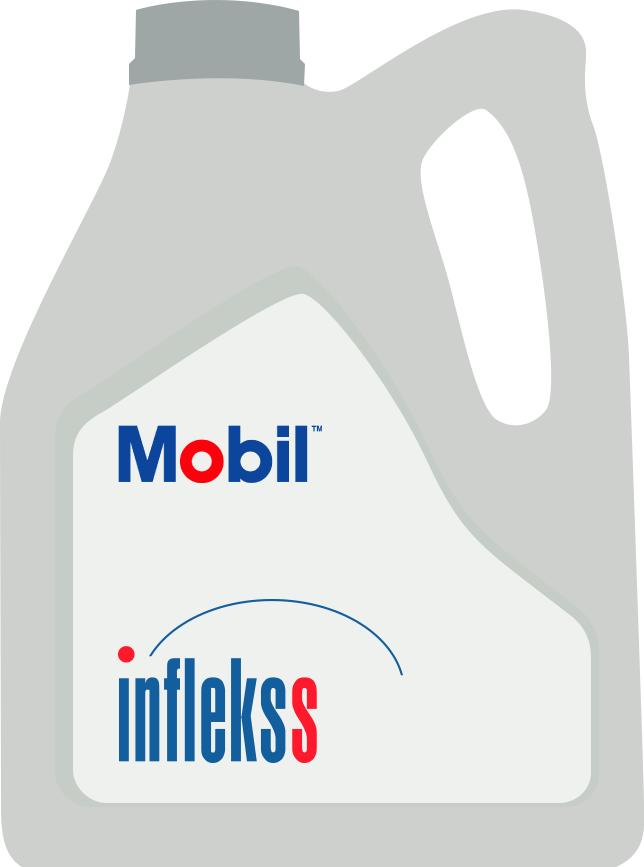 Mobil Evaporative Series fluids are premium quality specialized hydrocarbon oils formulated to meet the specific requirements of metal forming.
Ask for an enquiry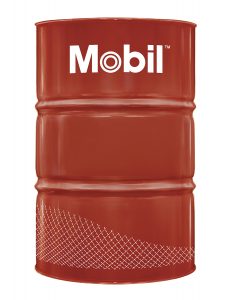 The Mobil Rarus™ 400 Series is a line of premium performance ashless air compressor lubricants designed to meet the stringent requirements of the major compressor manufacturers.
Ask for an enquiry