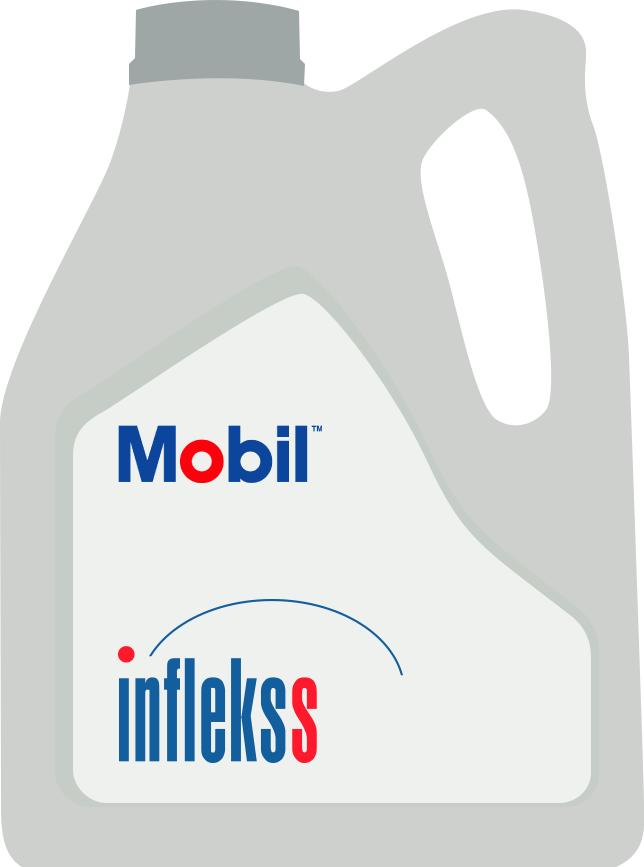 MOBIL GARGOYLE ARCTIC SHC 230
fully synthetic oil
The Mobil Gargoyle Arctic SHC™ 200 Series are fully synthetic, superior performance lubricants, specifically designed for use in refrigeration compressors and heat pumps.
Extra info
Send enquiry
See other products in category industrial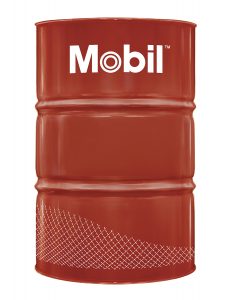 The Mobil Rarus™ 800 Series is a line of supreme performance air compressor lubricants primarily intended for the lubrication of severe duty reciprocating air compressors but not recommended for air compressors used in breathing air applications.
Ask for an enquiry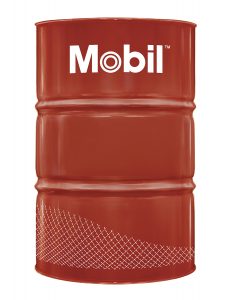 Univis™ N Series oils are premium high performance anti-wear hydraulic oils designed to satisfy a wide range of hydraulic equipment requirements.
Ask for an enquiry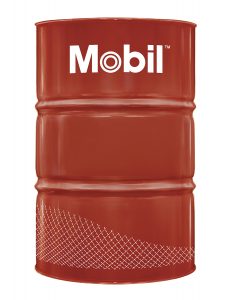 Mobil Pegasus 705 is a premium high performance SAE 40 gas engine oil formulated to lubricate a wide range of natural gas fuelled engines.
Ask for an enquiry