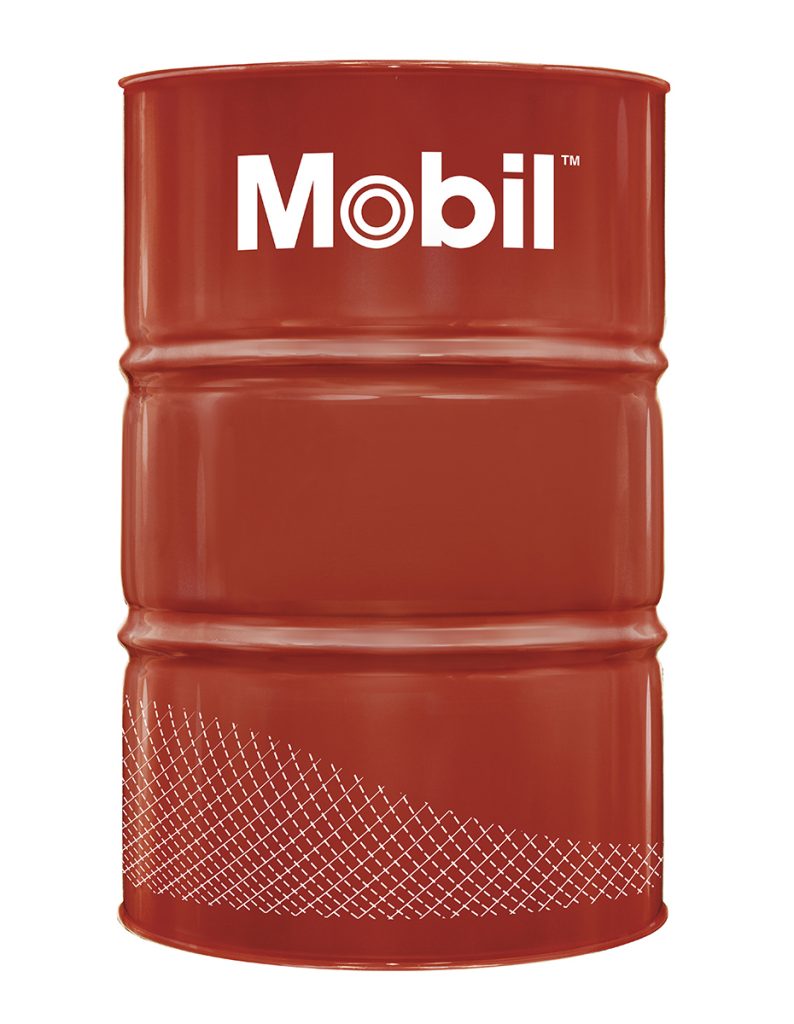 MOBIL DTE OIL HEAVY
The Mobil DTE™  Oil Named Series of lubricants are premium performance circulating lubricants designed for applications including steam and hydro turbine sets and other systems where long lubricant service life is required.
Extra info
Send enquiry
See other products in category industrial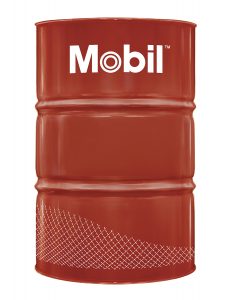 The Mobil Vactra™ Oil Numbered Series are premium-quality slideway lubricants specifically designed to meet the requirements for accuracy, aqueous coolant separability, and equipment protection of precision machine tools.
Ask for an enquiry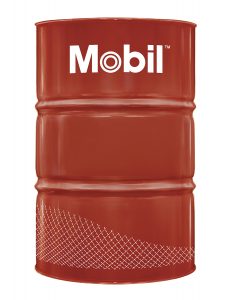 The Mobil Velocite™ Oil Numbered Series oils are premium performance products primarily designed for the lubrication of high-speed spindles in machine tools.
Ask for an enquiry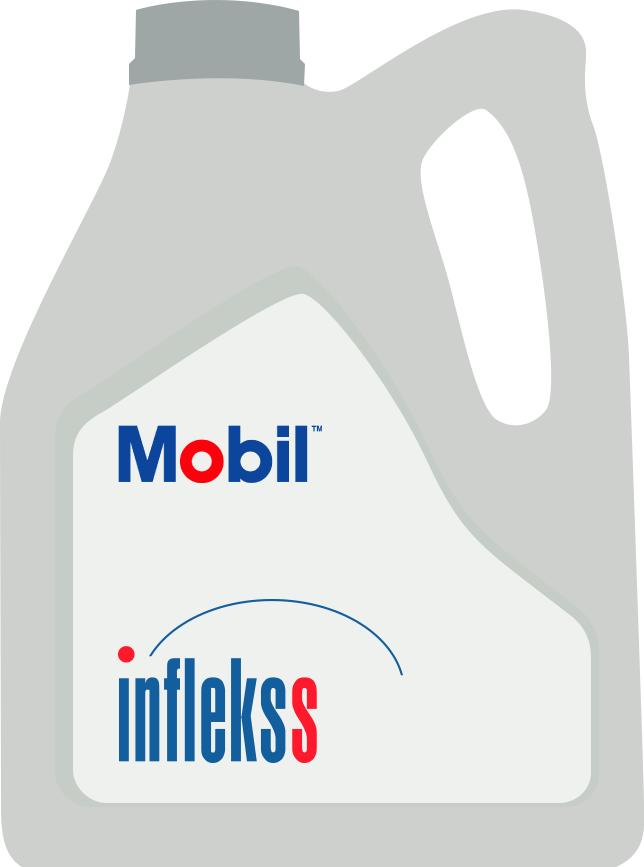 UNIREX™ N greases are premium-quality, lithium-complex products suitable for high-temperature service in rolling-element bearings.
Ask for an enquiry