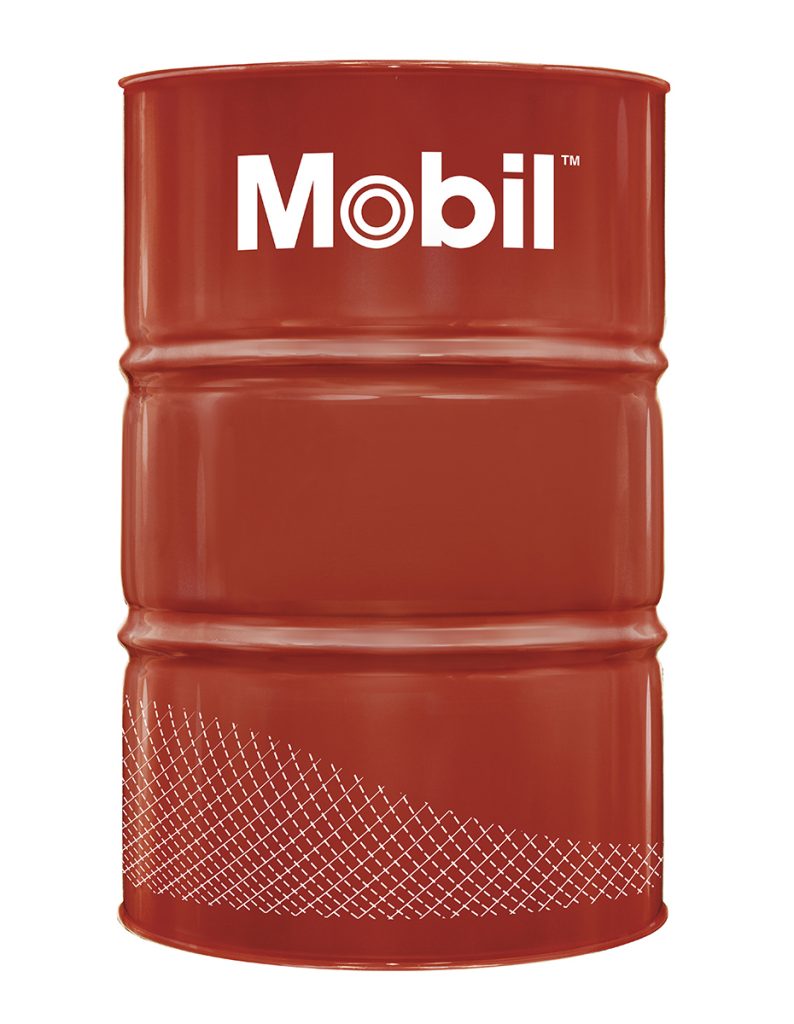 MOBIL DTE 25
Mobil DTE™ 20 Series oils are high performance anti-wear hydraulic oils.
Extra info
Send enquiry
See other products in category industrial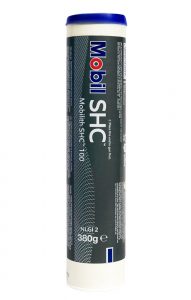 Mobilith SHC™ Series greases are superior performance products designed for a wide variety of applications at extremes of temperature.
Ask for an enquiry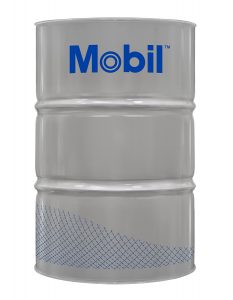 synthetic oil
Mobil Pegasus™ 1 is a high performance synthetic gas engine oil designed to meet the highest performance requirements of the most demanding naturally aspirated and turbocharged stoichiometric and lean-burn gas engines.
Ask for an enquiry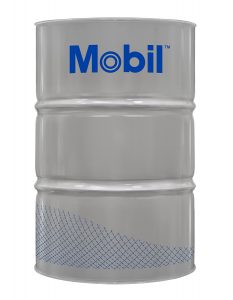 The Mobil Rarus SHC™ 1020 Series is a line of supreme performance oils primarily intended for the lubrication of severe duty rotary screw and vane air compressors.
Ask for an enquiry