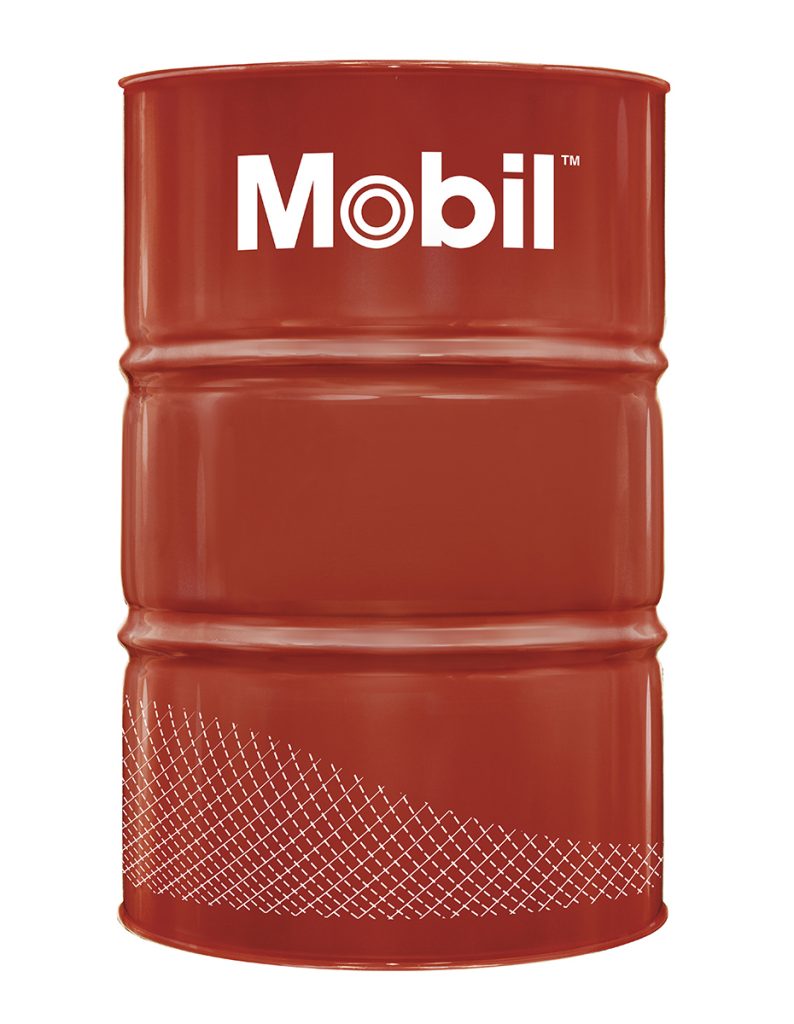 Mobil Delvac HD 10W40
synthetic oil
Mobil Delvac HD 10W-40 is a semi-synthetic high performance diesel engine oil engineered to provide lubrication to modern, high performance, low emissions engines used in severe applications. This engine oil is designed using high performance base oils which provide excellent low temperature fluidity, high temperature viscosity retention and volatility control. The proven advanced additive system has been expertly engineered to help towards long engine life and maintain the efficiency of emission reduction systems including the Diesel Particulate Filter (DPF).
Extra info
Send enquiry
See other products in category commercial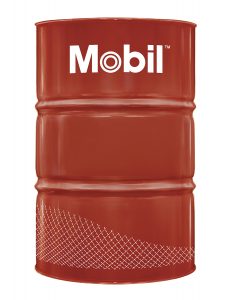 Mobilube HD-N 80W-140 is an extra high performance commercial gear lubricant engineered from select base oils and an advanced additive system.
Ask for an enquiry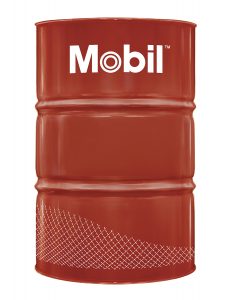 fully synthetic oil
Mobil Delvac™ CNG/LNG 15W-40 is a high performance heavy duty engine oil formulated specifically for spark ignited CNG and LNG fueled truck and bus engines.
Ask for an enquiry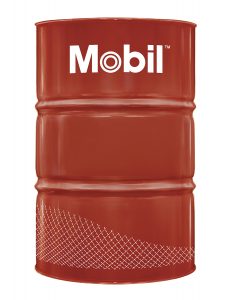 Univis™ N Series oils are premium high performance anti-wear hydraulic oils designed to satisfy a wide range of hydraulic equipment requirements.
Ask for an enquiry