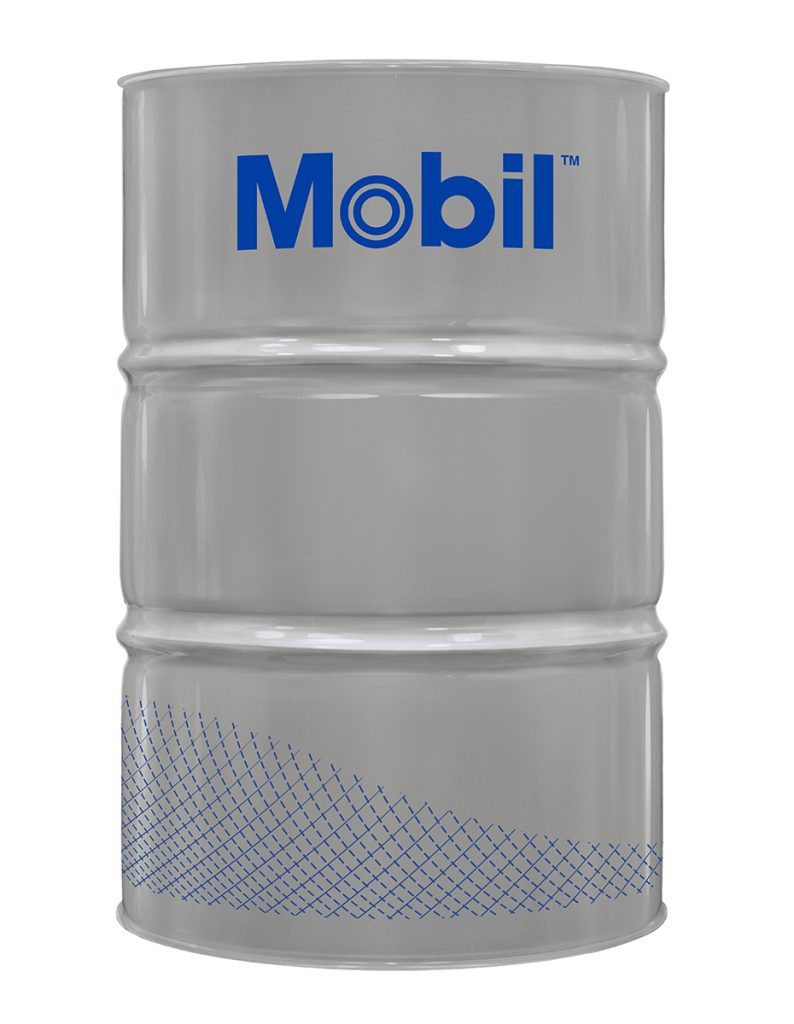 Mobil Delvac 1 5W-40
fully synthetic oil
Mobil Delvac 1 5W-40 is a fully synthetic high performance heavy duty diesel engine oil that helps towards long engine life while providing long drain capability for modern diesel engines operating in severe applications.
Extra info
Send enquiry
See other products in category commercial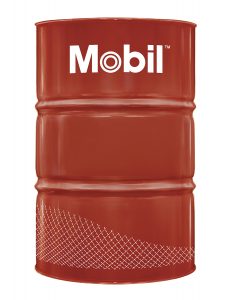 Univis HVI is a line of premium performance anti-wear hydraulic oils characterised by their unusually high viscosity indexes. They are engineered to maintain close viscosity control over wide temperature range applications.
Ask for an enquiry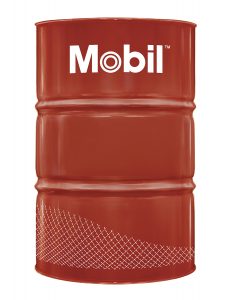 Mobil DTE 10 Excel™ Series are high performance anti-wear hydraulic oils specifically designed to meet the needs of modern, high pressure, industrial and mobile equipment hydraulic systems.
Ask for an enquiry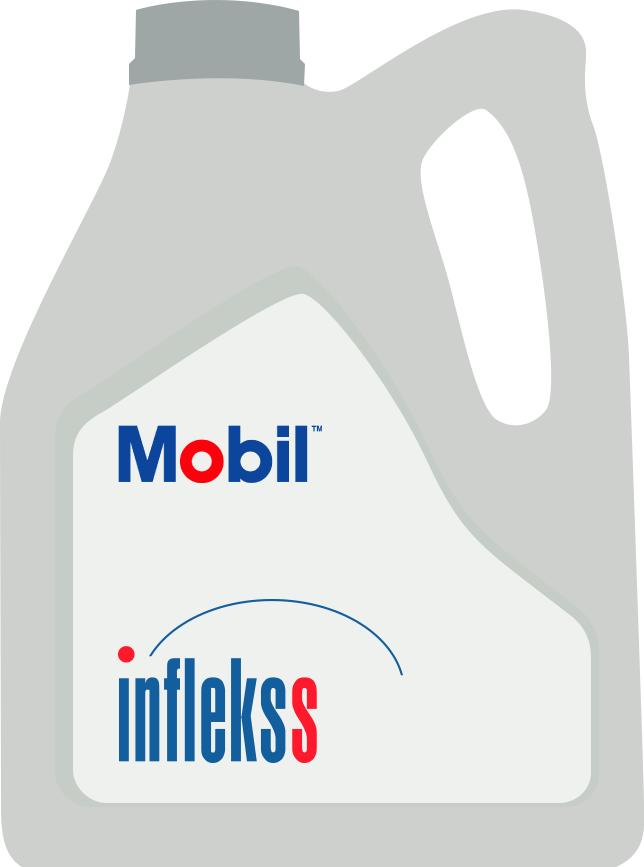 Mobil Chassis Grease LBZ is a semi-fluid grease based on synthetic oils in the consistency group NLGI 00-000. It was specifically developed for central lubrication systems for commercial vehicles.
Ask for an enquiry