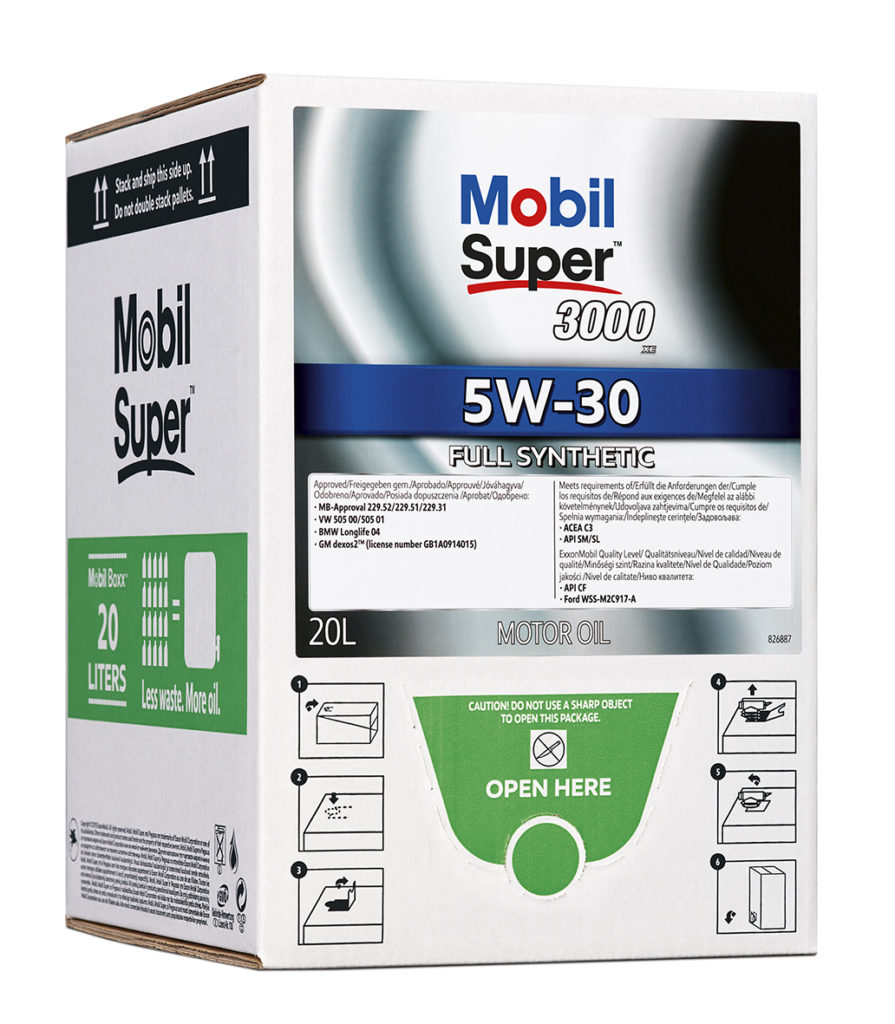 Mobil Super 3000 XE 5W-30 20L
fully synthetic oil
Mobil Super 3000 XE 5W30 is a fully synthetic high-performance, low-ash engine oil that helps extend the life of vehicle emission control systems in both diesel and petrol cars.
Extra info
Send enquiry
See other products in category car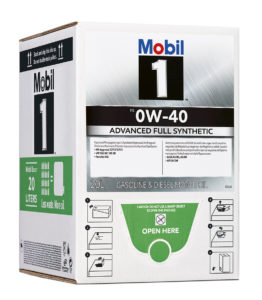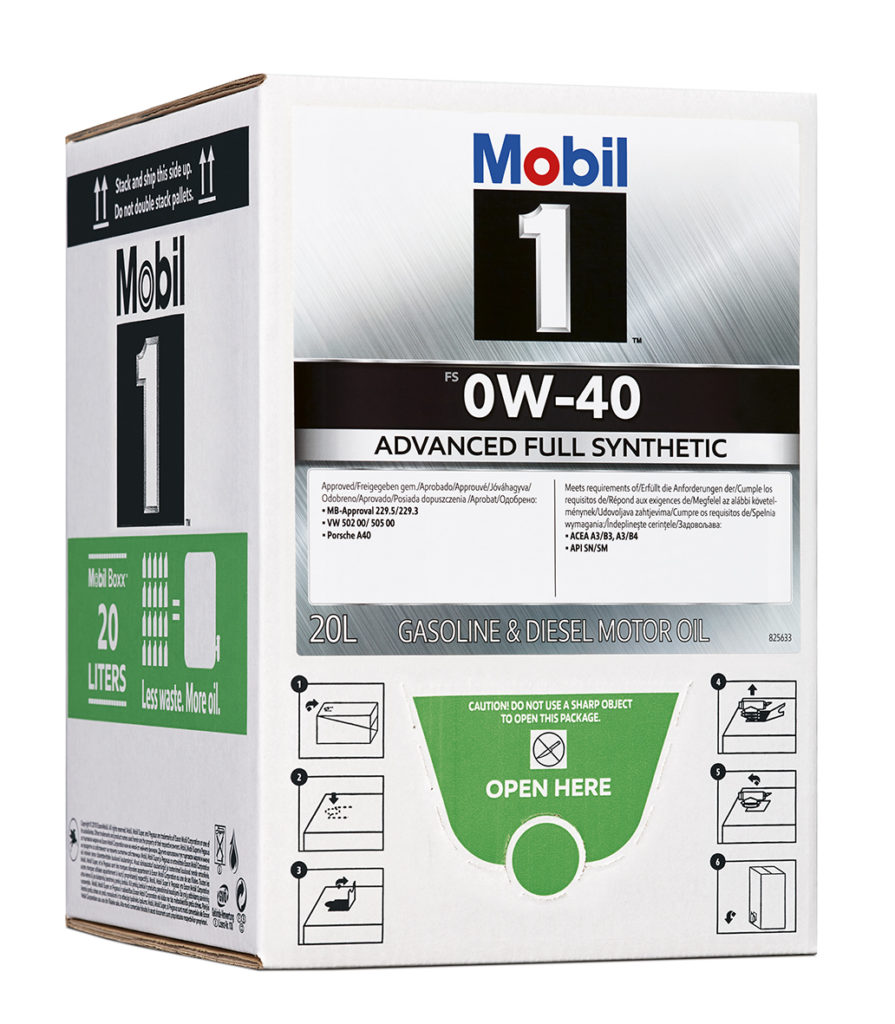 fully synthetic oil
Mobil 1 FS 0W40 fully synthetic engine oil is designed to ensure the engine life and year-round performance of newer petrol and diesel engines (without DPF or soot filter).
Ask for an enquiry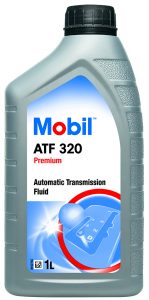 Mobil ATF 320 is recommended for most passenger car and commercial automatic transmissions. It is also suitable for power steering systems, hydraulic applications and some manual transmissions where an automatic transmission fluid is specified.
Ask for an enquiry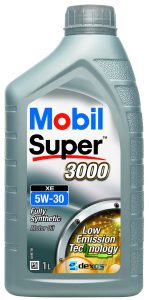 fully synthetic oil
Mobil Super 3000 XE 5W-30 is a synthetic high-performance low ash engine oil designed to help prolong the life and maintain the efficiency of the Exhaust Car Emission Reduction Systems in both diesel and gasoline powered automobiles.
Ask for an enquiry