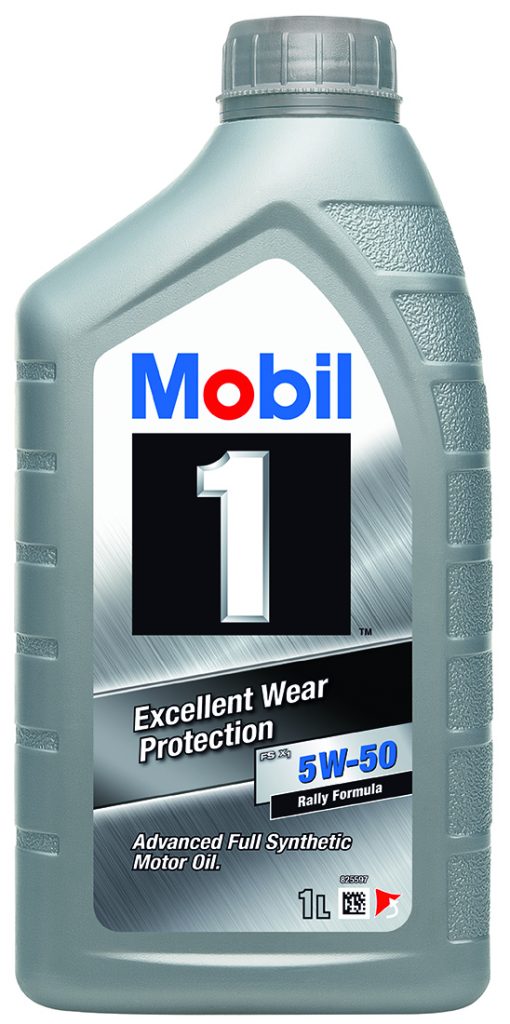 Mobil 1 FS X1 5W-50
fully synthetic oil
Mobil 1™ FS x1 5W-50 is an advanced performance synthetic engine oil designed to help provide exceptional cleaning power.
Extra info
Send enquiry
See other products in category car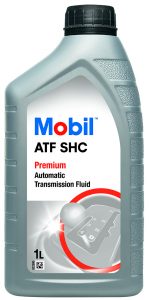 synthetic oil
Mobil ATF SHC™ is a superior performance synthetic automatic transmission fluid designed to meet the demanding requirements of automatic transmissions operating in the severe, high-temperature, and heavy load applications.
Ask for an enquiry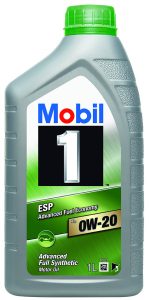 fully synthetic oil
Mobil 1™ ESP x2 0W-20 is an advanced full synthetic engine oil specifically designed to provide outstanding engine cleanliness, wear protection, strong durability and advanced fuel economy* to keep your engine running like new.
Ask for an enquiry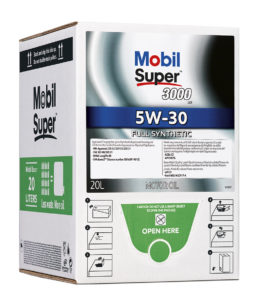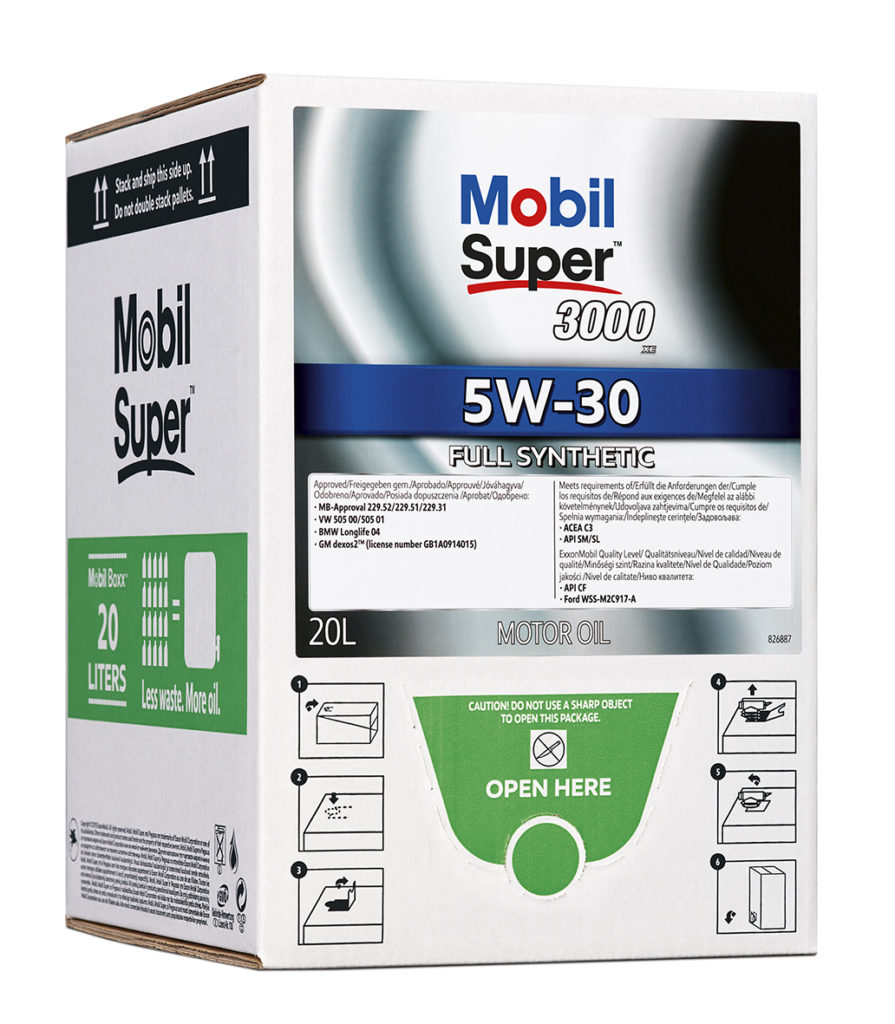 fully synthetic oil
Mobil Super 3000 XE 5W30 is a fully synthetic high-performance, low-ash engine oil that helps extend the life of vehicle emission control systems in both diesel and petrol cars.
Ask for an enquiry