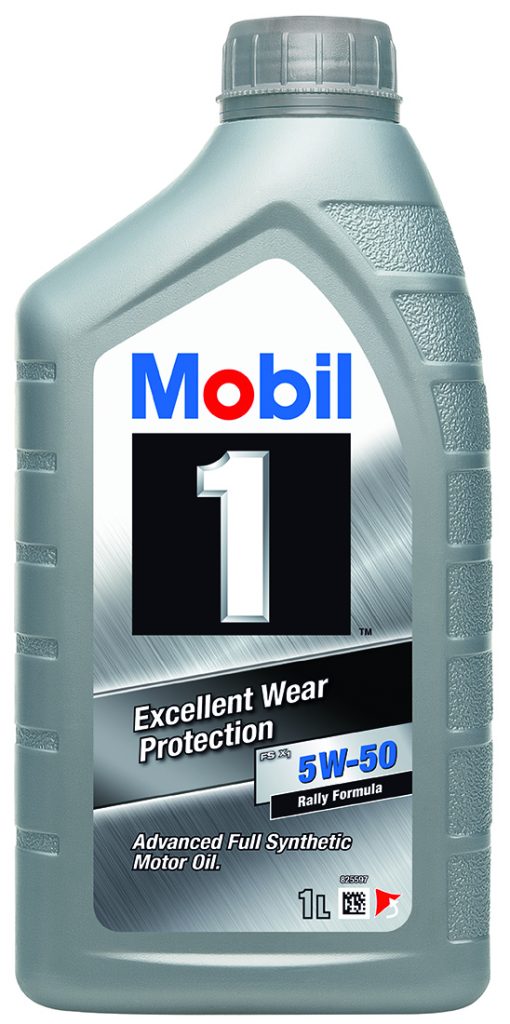 Mobil 1 FS X1 5W-50
fully synthetic oil
Mobil 1™ FS x1 5W-50 is an advanced performance synthetic engine oil designed to help provide exceptional cleaning power.
Extra info
Send enquiry
See other products in category car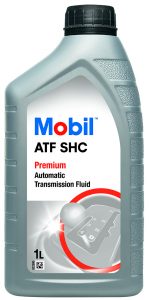 synthetic oil
Mobil ATF SHC™ is a superior performance synthetic automatic transmission fluid designed to meet the demanding requirements of automatic transmissions operating in the severe, high-temperature, and heavy load applications.
Ask for an enquiry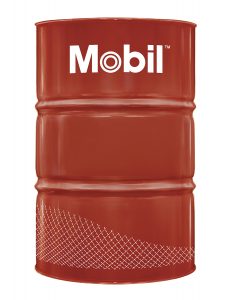 Mobil ATF 134 is an extra high performance automatic transmission fluid formulated with selected HVI base oils and recommended for use in Mercedes automatic gearboxes.
Ask for an enquiry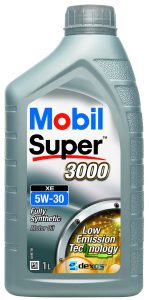 fully synthetic oil
Mobil Super 3000 XE 5W-30 is a synthetic high-performance low ash engine oil designed to help prolong the life and maintain the efficiency of the Exhaust Car Emission Reduction Systems in both diesel and gasoline powered automobiles.
Ask for an enquiry